Australia has collectively fallen in love with Bronson and his ability to remain cool and collected during his new bride's brutal tirades.
Despite the experts vilifying him for his use of the c-bomb during the commitment ceremony, viewers demanded the show to hold Ines to the same standards they asked of Bronson.
From criticising everything from his eyebrow ring to his former career as a stripper, viewers were outraged. So, we thought it was only fair that we praise the 33-year-old's past as a stripper.
Why should we belittle the entrepreneur when there is absolutely nothing wrong with a career in this field?
Without further adieu, it's time we truly made your day…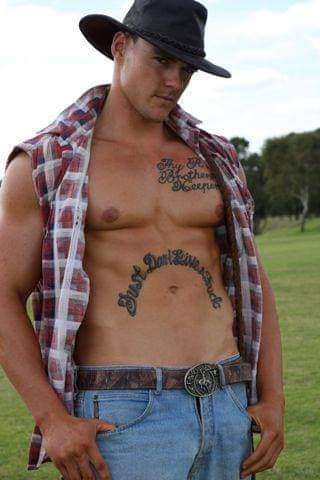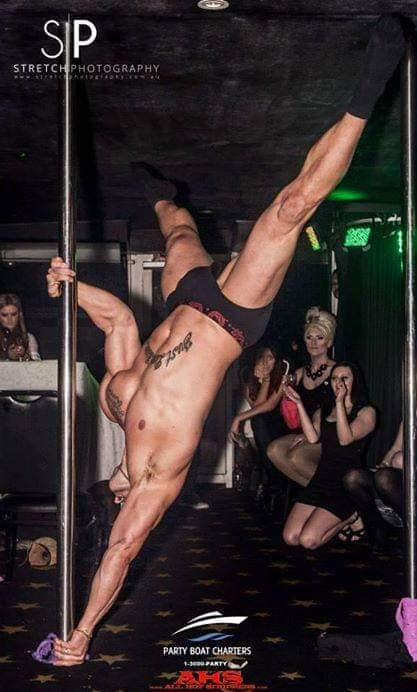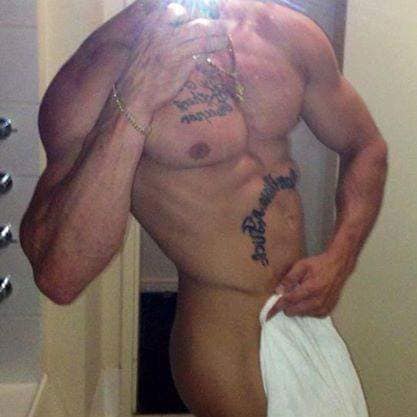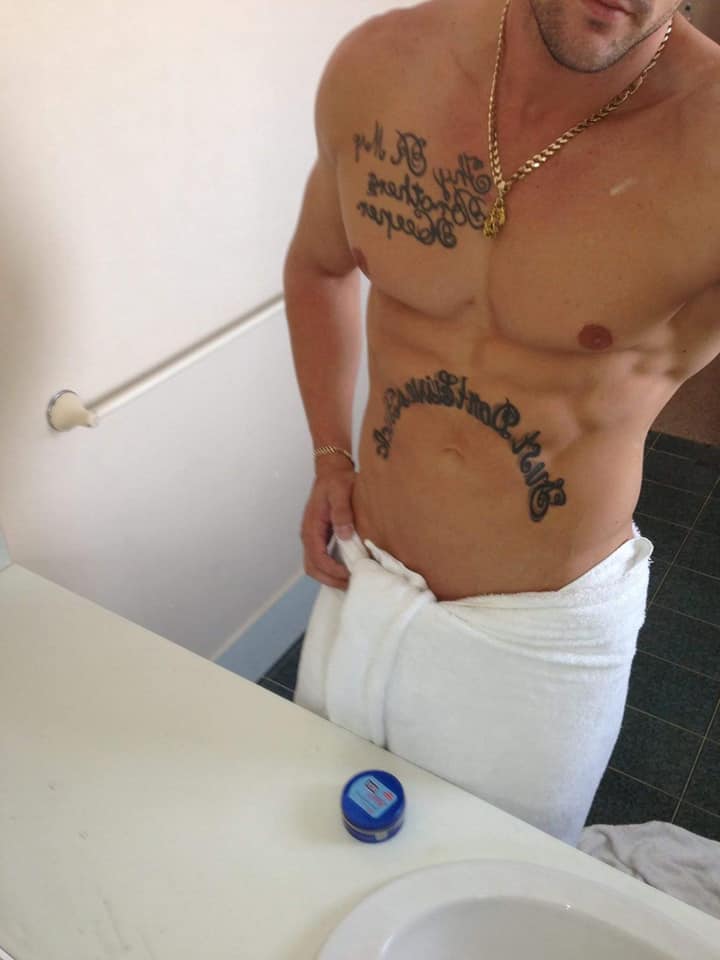 You're welcome!
Want more? Here's one of our fave moments from Jase & Lauren – they're always up to something! Weekdays from 6AM on KIIS 101.1!