They may have found themselves caught up in all the drama on this season of Married At First Sight but they never let the drama into their relationship.
Michael Brunelli and Martha Kalifatidis are one of the very few couples from this season of the reality TV show that stood the test of time and now it seems that they're getting more serious than ever.
The good looking pair shared some videos to their Instagram stories recently that have sent MAFS fans into a frenzy, with many thinking they may be about to share their beautiful DNA and reproduce!
Or at least, when they do decide to have a baby, they'll definitely be prepared!
Both Martha and Michael posted videos of Martha's Yiayia (grandmother) as she showed them baby clothes that she had hand sewn for them.
"Who are these for Yiayia?" Martha is heard saying in one video.
"The baby!" her Yiayia responded.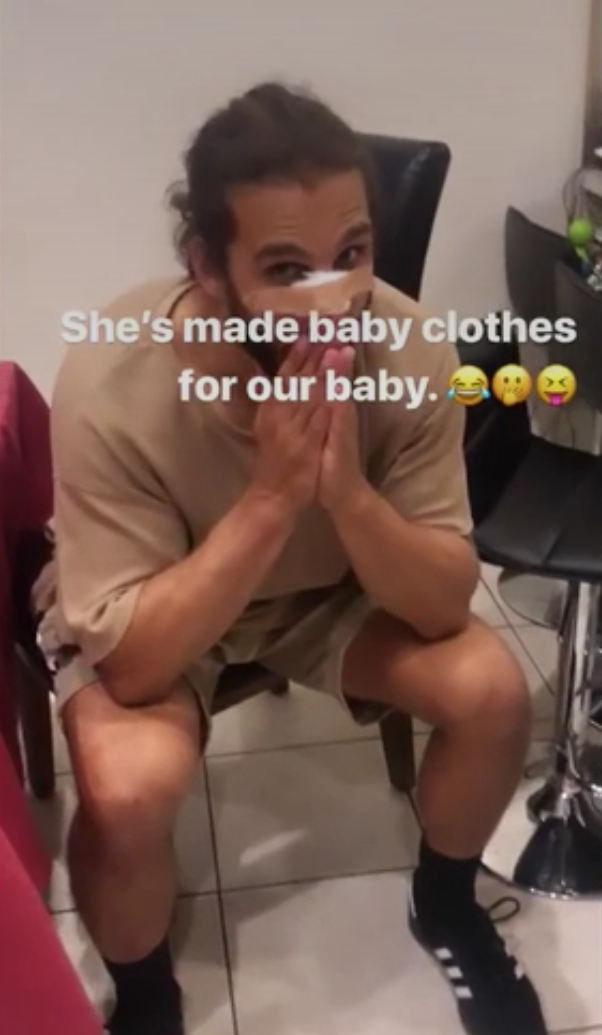 "My baby?" Martha exclaimed. She then panned the camera to show Michael who was shaking his head.
"Baby, you ready? 'Coz she's made us clothes for our baby."
In a second Instagram story, Michael is filming Martha's Yiayia showing them a little booty that the had made.
"Alright then, we'll have a baby. Okay," Martha says to her Yiayia.
"Is that for our baby?" Michael then asks.
"Yeah," Yiayia responds.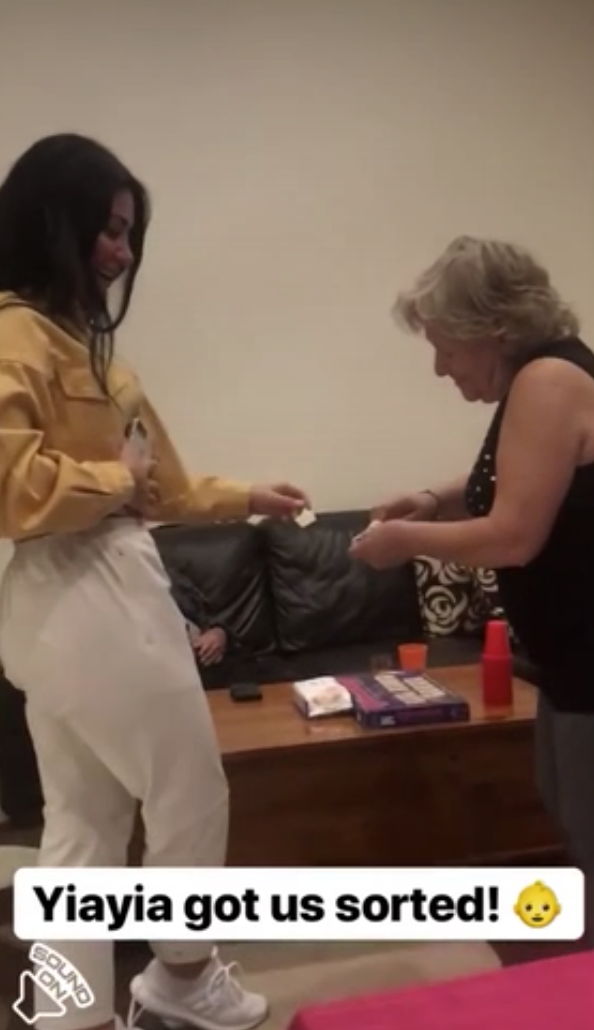 What a bloody cutie. We wouldn't be surprised if she booked them the hotel room while she's at it.
Of course, the couple appeared to be joking in the videos, but it didn't go unnoticed that they kept referring to the baby as "our baby"…
It also wouldn't be all too surprising if they chose to start a family of their own.
According to Marie Claire, Martha has spoken opening about wanting kids with Michael, saying, "I could imagine having a family with him [Michael]. Yes, definitely."
Michael is also no stranger to kids, working as a school PE teacher.
But we think it'll still be at least a little while yet before they take this step. Calm down MAFS fans, and Martha's Yiayia.
You can see the videos from their Instagram stories here!
Want more? Here's one of our fave moments from Jase & Lauren – they're always up to something! Weekdays from 6AM on KIIS 101.1!