Married At First Sight just keeps giving with the news that Dan Webb has moved on from Jessika Power, with Jess' brother's ex-girlfriend.
We'll give you a sec to get your head around that.
Webb, 35, was recently seen smooching Vanessa Sierra, who used to date Jess' tattooed brother Rhyce Power who appeared in a couple of MAFS eps.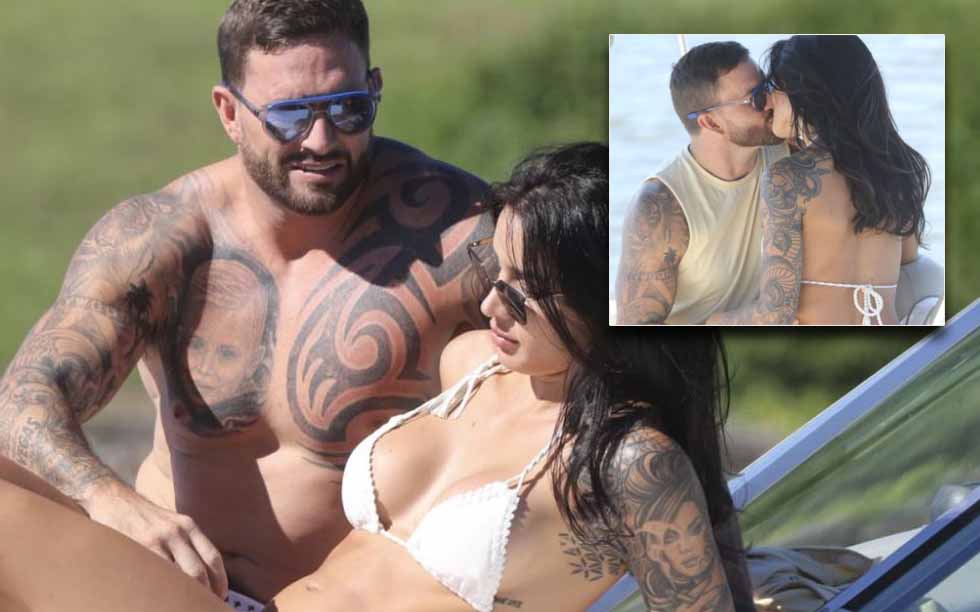 On Mother's Day, Vanessa posted a tribute to Webb on her Instagram Story: "Celebration day also for the dads who play both roles @danwebbs"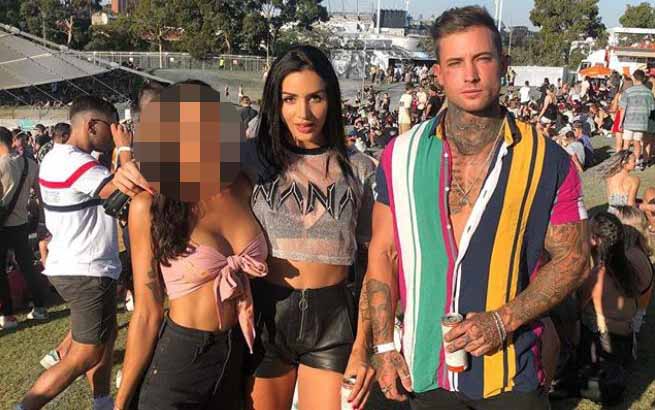 Vanessa Sierra with Rhyce Power
It's understood that Rhyce and Vanessa split on not-so-great terms, according to Yahoo Lifestyle.
They also reported that Rhyce posted "Happiness is seeing your ex with someone uglier than you" to his Instagram Stories on Tuesday.
Want more? Here's one of our fave moments from Jase & Lauren – they're always up to something! Weekdays from 6AM on KIIS 101.1!