Mariah Carey and Nick Cannon have a prenup with a confidentiality clause which says that if she spills the beans on their break-up she has to pay up twice as much as him! Reportedly, if Nick violates the clause he has to pay a $250,000 penalty, bit if Mariah pipes up she is fined $500,000!
At the time when they got married Nick was worth, $500,000 and had to take out a loan to pay for Mimi's wedding ring. Whereas Mariah was worth $150 million… so it seems to make sense as to why her penalty is steeper!
However, since the prenup was written Nick has been doing well, making millions on his various projects.
Regardless there's a whole lot of cash on the line but so far so good! The divorce seems to be going smoothly with most of the property situations already figured out.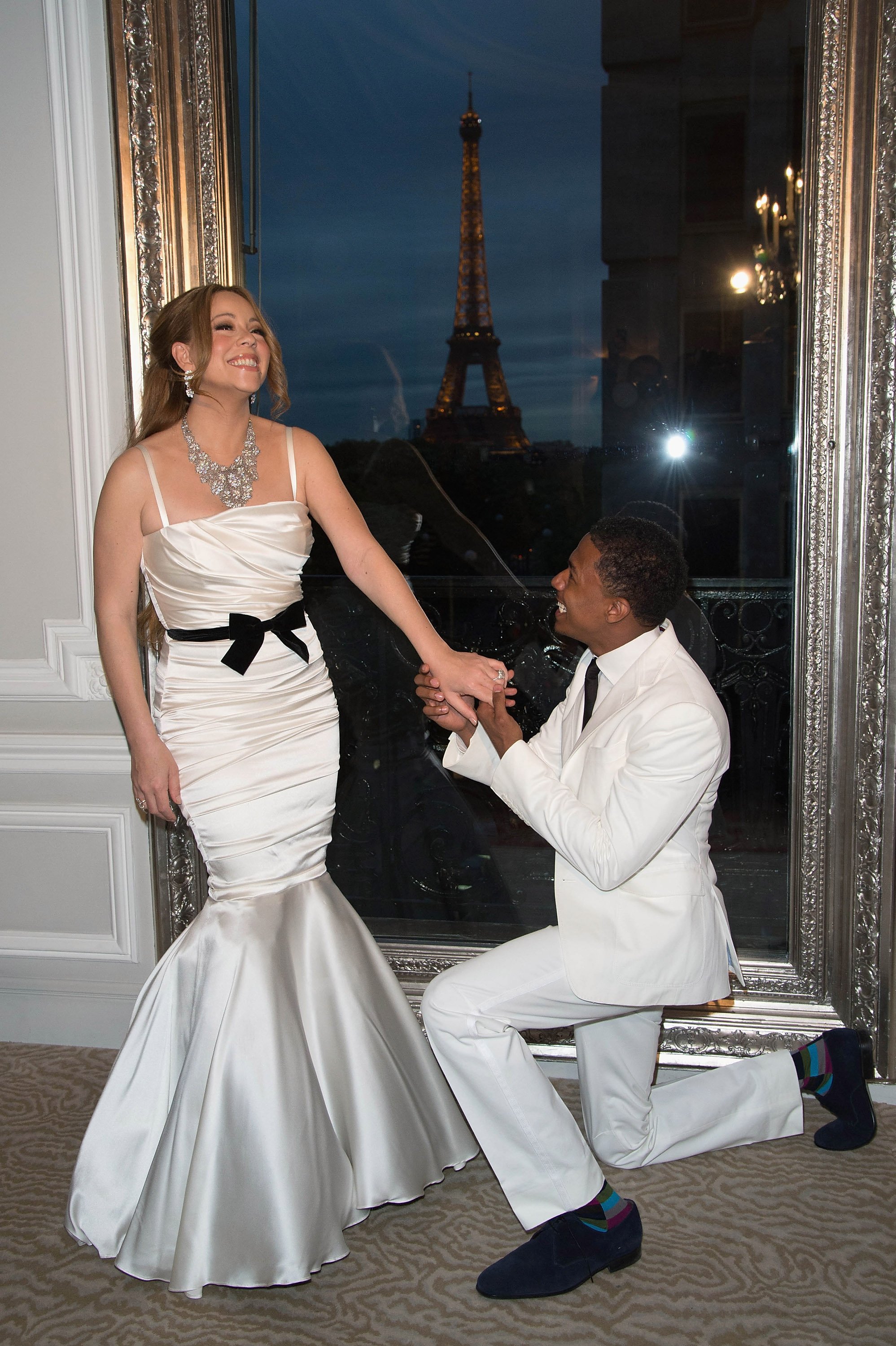 Want more? Here's one of our fave moments from Jase & Lauren – they're always up to something! Weekdays from 6AM on KIIS 101.1!