This guy has 15 cats and spent over $50,000 on creating his house into an amazing cat playland!
The cats were all adopted from a shelter and house owner Peter Owen said that "the cats make the house feel alive".
The house features "cat walks, spirals, bridges, arch bridges, tunnels and a coy pond".
Check it out here!
Scroll down for the video.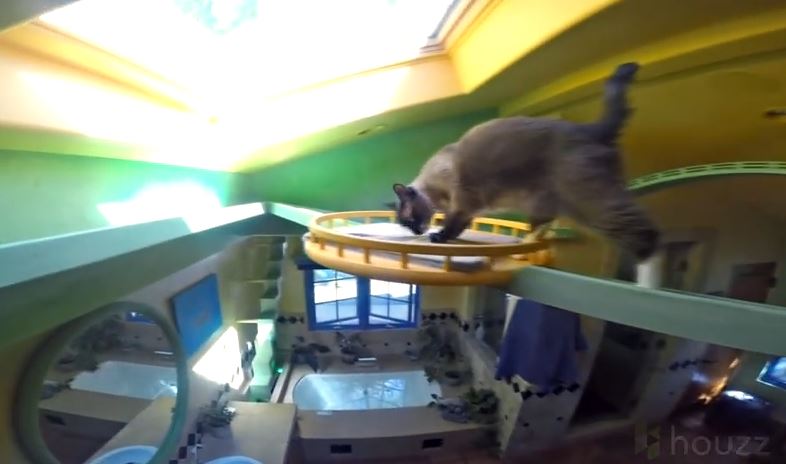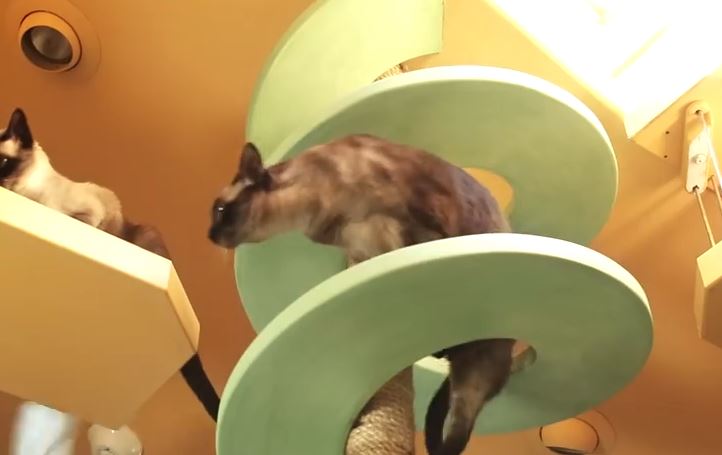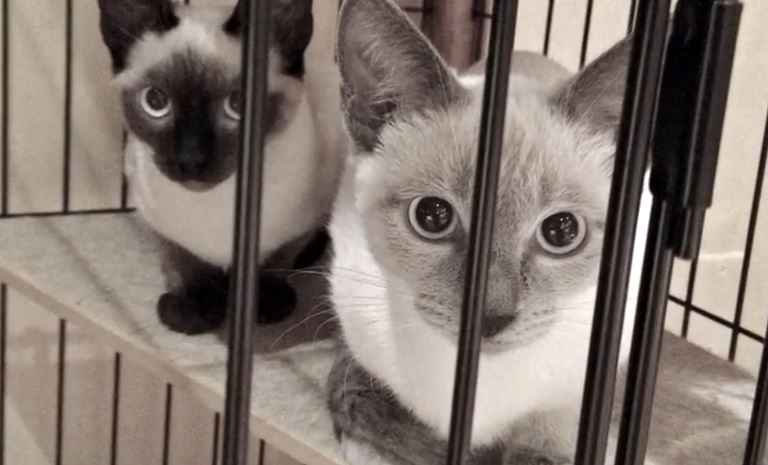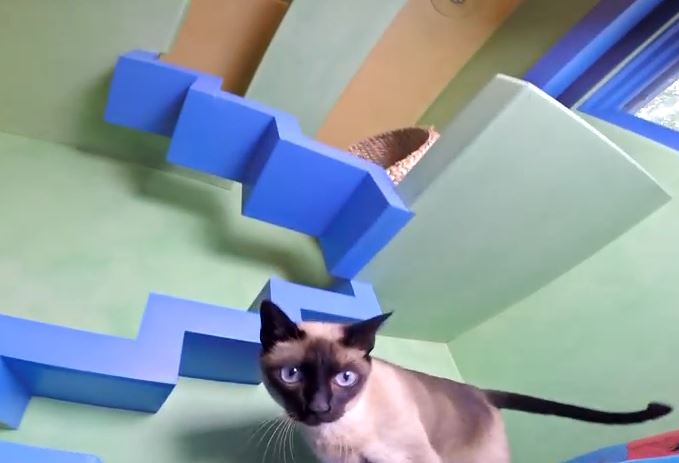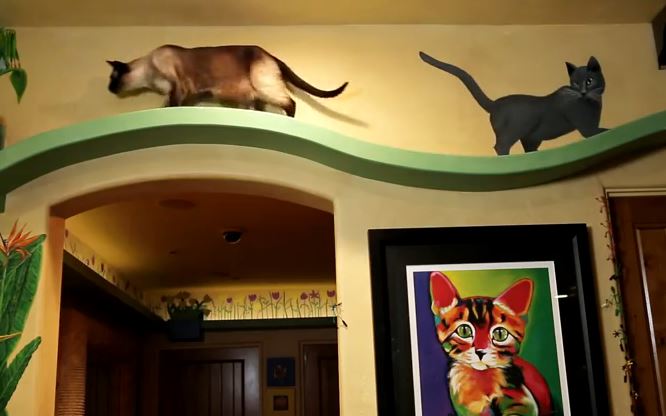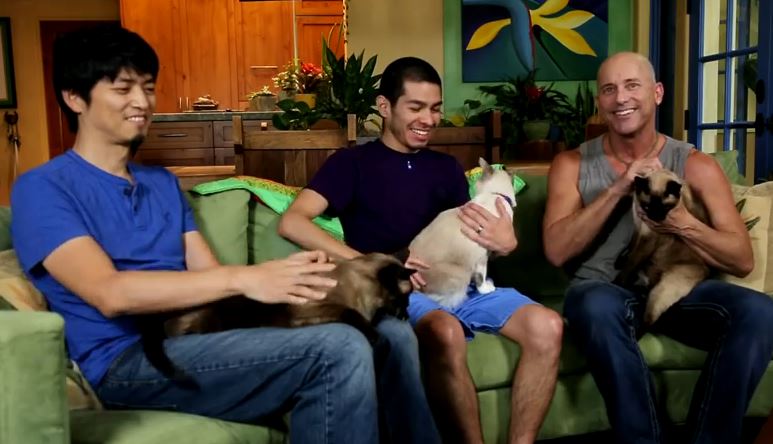 Want more? Here's a bit we love from Will & Woody – catch the boys weekdays from 4PM on KIIS101.1!