Can't get enough Big Mac's in your life? Well now you can wear your favourite burger thanks to the McDonald's fashion line which has launched in Sweden.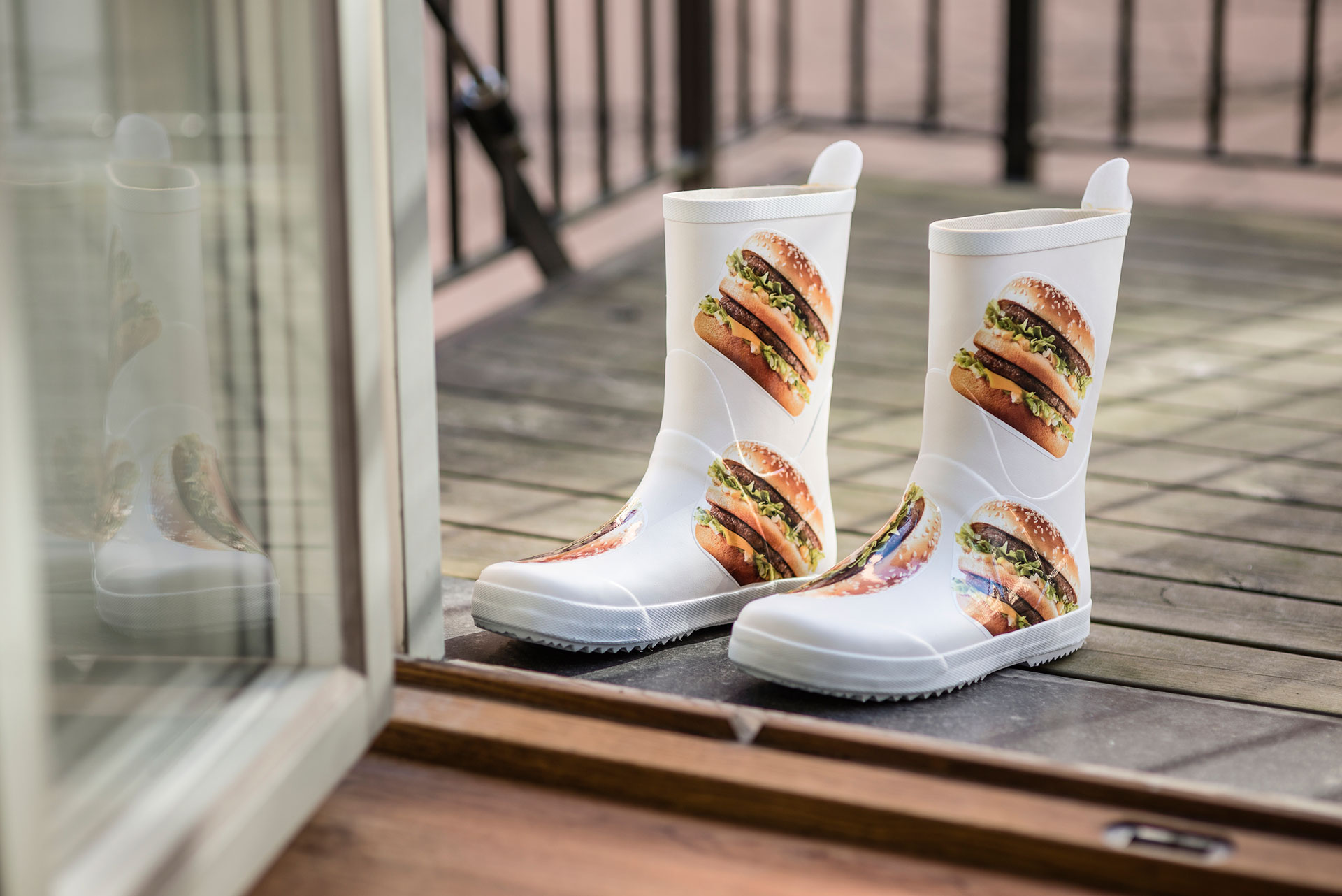 From tights to jackets, jumpers and even gum boots, the range doesn't just stop there.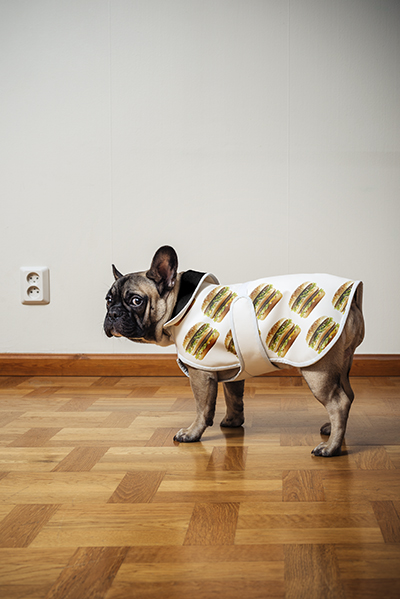 You can also dress up Fido, update your bedding and redecorate your walls with the Big Mac print!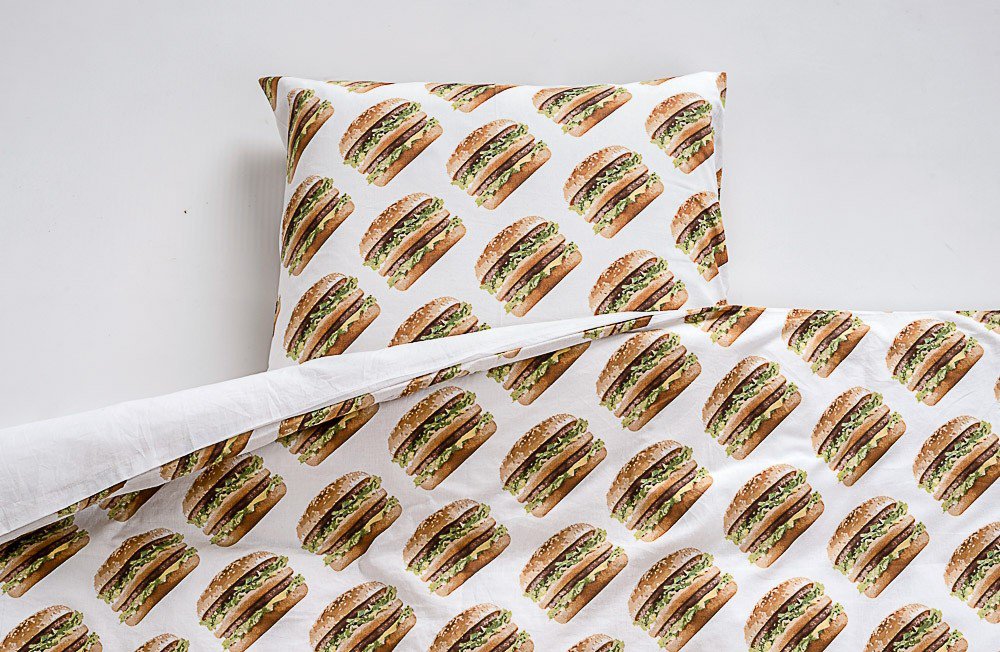 Available at the Big Mac Shop, the fast food giant's taking over the fashion world as part of it's imlovingit24 campaign.
The campaign is part of a series of stunts carried out in 24 cities over 24 hours – but this is the one we can see sticking around, because fashion 'is like forever'… right?!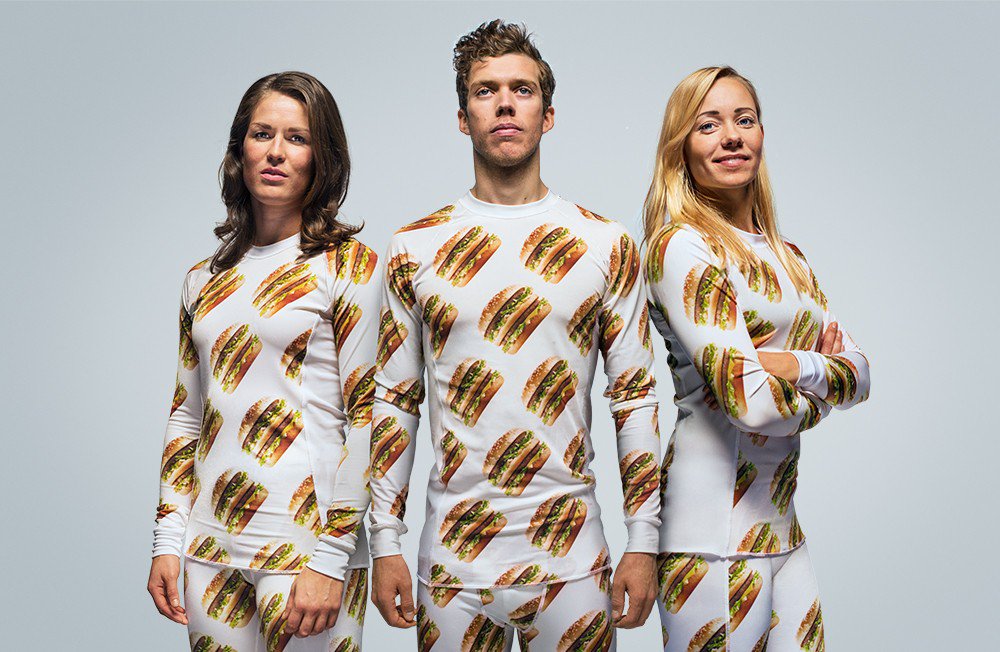 Photos: bigmacshop.se / McDonalds
Want more? Here's a bit we love from Will & Woody – catch the boys weekdays from 4PM on KIIS101.1!