Some people we meet are just a cut above the rest. Often we don't even need to meet them to know that they're a special breed of superhero.
Such is the case for 51-year-old Leonard Robinson of Owings Mills is known for dressing up as Batman and entertaining sick children in the pediatric cancer wards.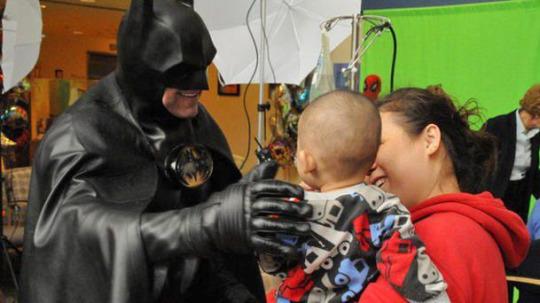 First reported as a wealthy businessman named 'Lenny' who used his wealth to help and entertain those in need, the man we now know as Leonard Robinson has tragically passed away.
The circumstances of his passing are particularly devastating, as he was pulled over on Maryland highway after his 'Batmobile' had engine trouble.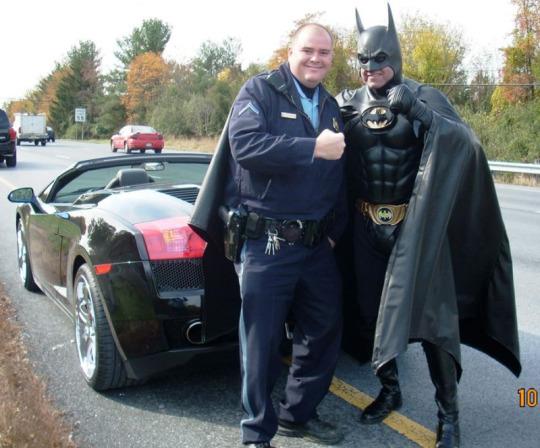 The 51-year-old man was checking his engine while standing in the fast lane of eastbound I-70 on Sunday night when his car was hit by a Toyota Camry.
The crash occured at 10:30pm near the unincorporated community of Big Pool.
The Washington Post reported in 2012 that Robinson spent more than $25,000 of his own money on Batman-related items every year, including toys, t-shirts and books he gave away to kids.
Rest in peace, Leonard.
Source: Yahoo.com
Want more? Here's one of our fave moments from Jase & Lauren – they're always up to something! Weekdays from 6AM on KIIS 101.1!