CHECK. THIS. OUT.
To celebrate 20 years since it was released, the Little Rascals reunited to recreate the 1994 movie poster.
How good is THIS?!
Then –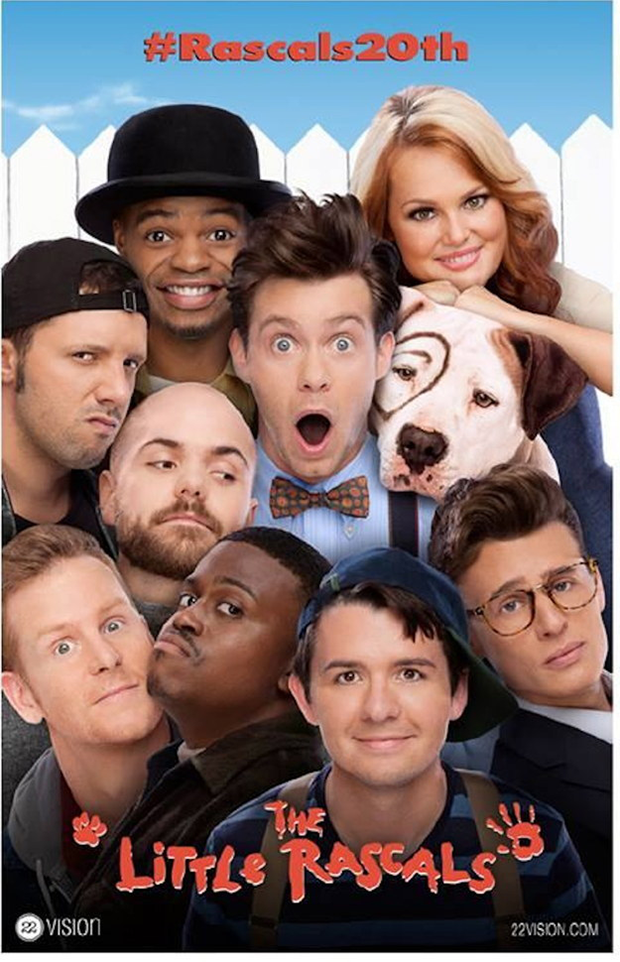 And a little bonus, Spanky and Alfalfa recreated the nutcracker scene –

Love this? You'll love this bit from Jase & PJ – they're always up to something! Weekdays from 6AM on KIIS 101.1!