It's something we've all had serious questions about, and as time went on, we all grew more and more frustrated with how simple it was.
James Cameron's HUGE blockbuster Titanic was the BIGGEST movie at the time, with everyone heading to the cinemas to go and see it.
And when everyone left the cinemas in 1997 (and every re-watch since), there's been that one question that looms over the entire movie.
Was there room on that door for Jack?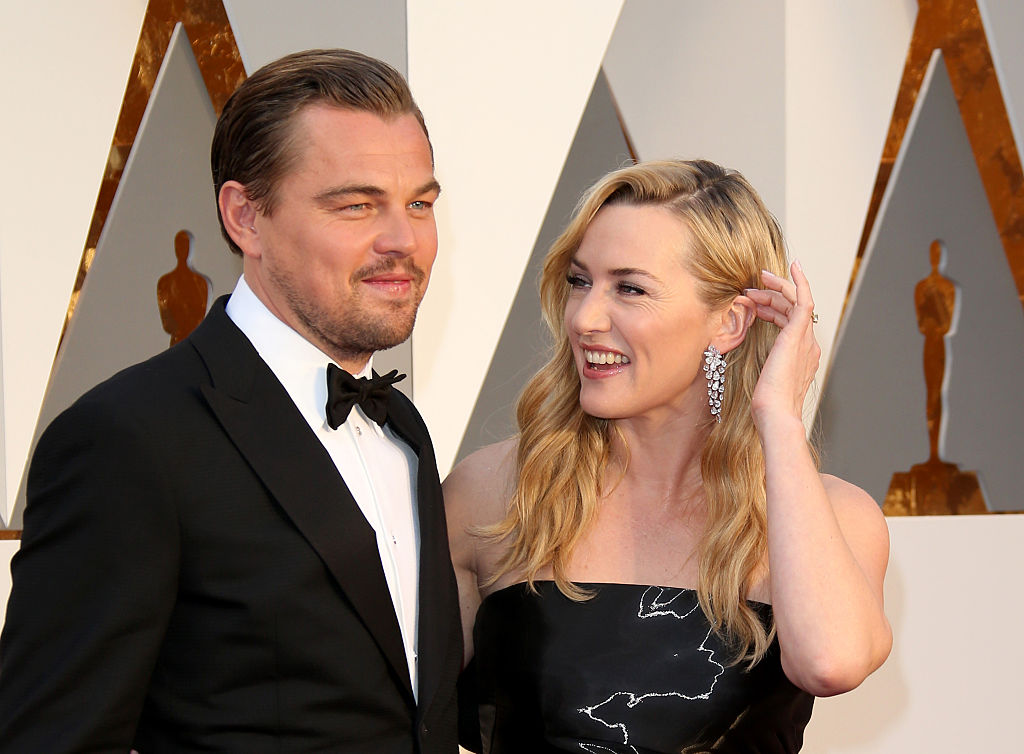 Over 20 years since the film's release, the star of the film has revealed an insight into the possible answer.
, joined Leonardo DiCaprio was on the press tour of his latest film, when his co-stars Margot Robbie, 29, and Brad Pitt, 55 weighed in on the debate – and they tried to poke around for an answer.
"That is the biggest controversy, I think, in modern cinema," said Robbie.
Co-stars Margot Robbie & Brad Pitt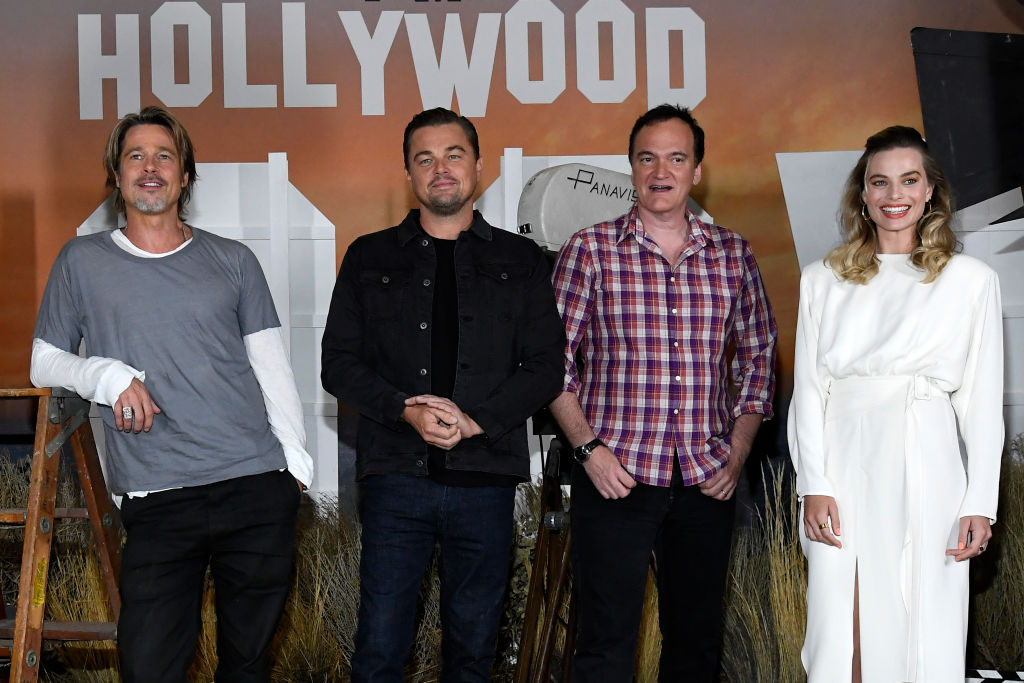 Pitt then chimed in asking: "Could you? Could you have squeezed in there? You could've, couldn't you?"
The Oscar winning actor laughed, and then said: "No comment, Brad."
When Robbie questioned DiCaprio to see if the door should have been smaller to fit better with the story, he simply said "Like I said, I have no comment."
Want more? Here's a bit we love from Will & Woody – catch the boys weekdays from 4PM on KIIS101.1!