Legendary singer-songwriter Leonard Cohen has died, according to his official Facebook page.
The note on the page reads "We have lost one of music's most revered and prolific visionaries."
See the full statement below…
The noted poet, novelist and musician had just released a poignant new album "You Want It Darker".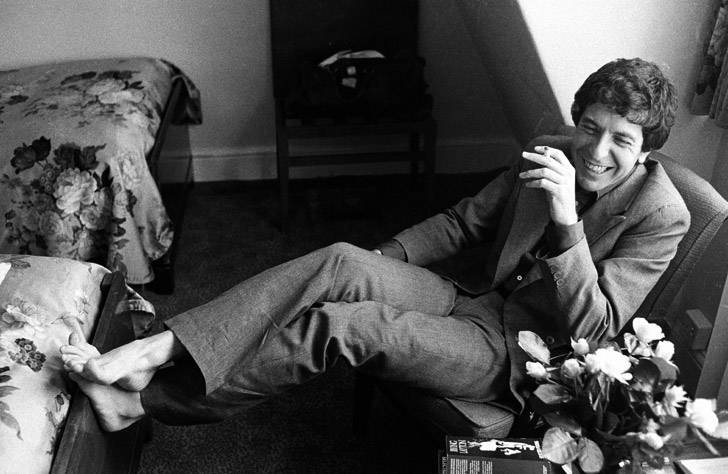 Cohen was 82. We're yet to know the official cause of his death.
More as we get it…