It seems that the loved-up duo have one less thing to be blissfully happy about…
After just one (mediocre) season, LeAnn and Eddie – the reality series – has been axed.
LeAnn Rimes and Eddie Cibrian, who endured heavy criticism for getting together when they were both in relationships with other people, wanted to create the show to dispel rumours and misconceptions about their relationship.
However, the show was (very) shortlived, with just eight episodes going to air.
Rimes in particular wanted to use the show as a way to convince viewers that she wasn't the homewrecker she has been perceived to be. Since they got together, Rimes has copped more flack than Cibrian, who was married to former model and Real Housewives Of Beverly Hills star, Brandi Glanville when he began his relationship with Rimes.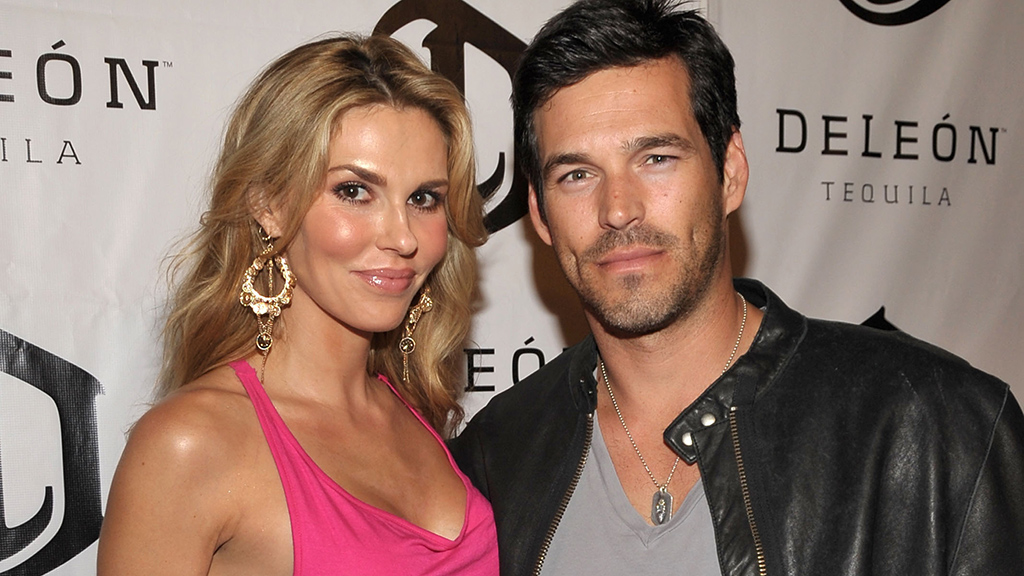 Glanville is currently starring on Celebrity Apprentice and in a recent episode has been mocked by fellow cast member Kenya Moore, when she said that Cibrian had left Glanville for a 'younger and prettier woman.'
At the beginning of the series, Rimes commented,'Our relationship didn't quite start off like we planned.'
'We were both married to other people when we fell in love. Was it the best way to start off? Of course not, but it happened.' 'Now, who we really are is a couple who are in love. We are all trying to navigate this blended family which is highly publicised.'
The day before the axing became public, Rimes posted the below photo on Instagram; a sign that everything's going to be okay between the pair.
Want more? Here's one of our fave moments from Jase & Lauren – they're always up to something! Weekdays from 6AM on KIIS 101.1!