German Adult Model 'Beshine' aka Mayra Hills says she has the largest fake breasts in the world. Her twitter account has over 125,000 followers and after seeing a couple of pics you can see why…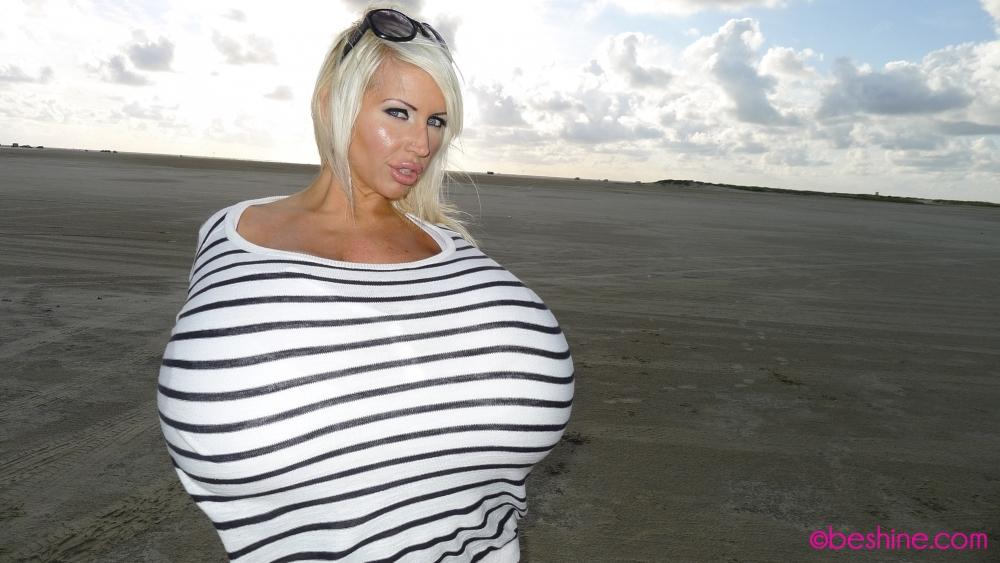 Beshine says her breasts weigh a little over 9kgs each. What size bra does she get? 32Z which is a XXX sized bra.
Life musn't be easy, Beshine laments "My boobs stick out so much that I often knock over things… It seems like the sheer size of my boobs is sometimes out of my control and they have their own kind of mind".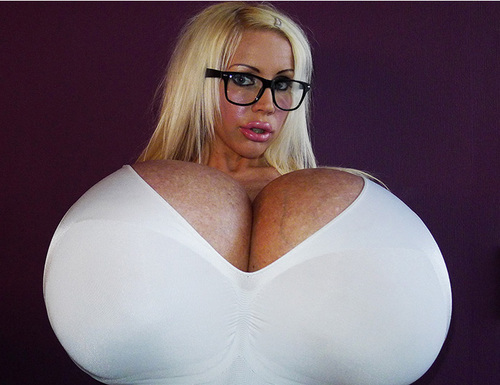 Source: NYPost.com, Beshine.com
Want more? Here's a bit we love from Will & Woody – catch the boys weekdays from 4PM on KIIS101.1!