It's been widely speculated for a while now… but Lara Bingle has confirmed she has tied the knot with aussie actor Sam Worthington.
How do we know?
The model has changed her Instagram name of course!
"Lara Bingle Worthington"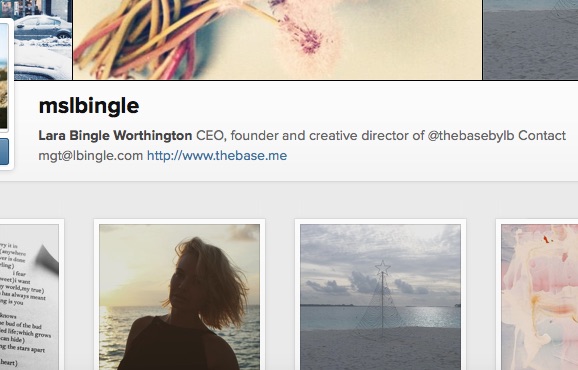 There has also been speculation that Bingle is pregnant – which she has chosen to neither confirm or deny. Perhaps she just changed her name on Instagram…?
In 2010 Lara was engaged to cricketer Michael Clark but the two split and went their separate ways.