Kyle & Jackie O's "The Fatchelor" is all about SUPERSIZED love… who will find love on The Fatchelor? Meet our five girls; Kylie, Tiffany, Kylie, Carlee & Milica! Who is left in the competition: Milica, Carlee & Tiffany.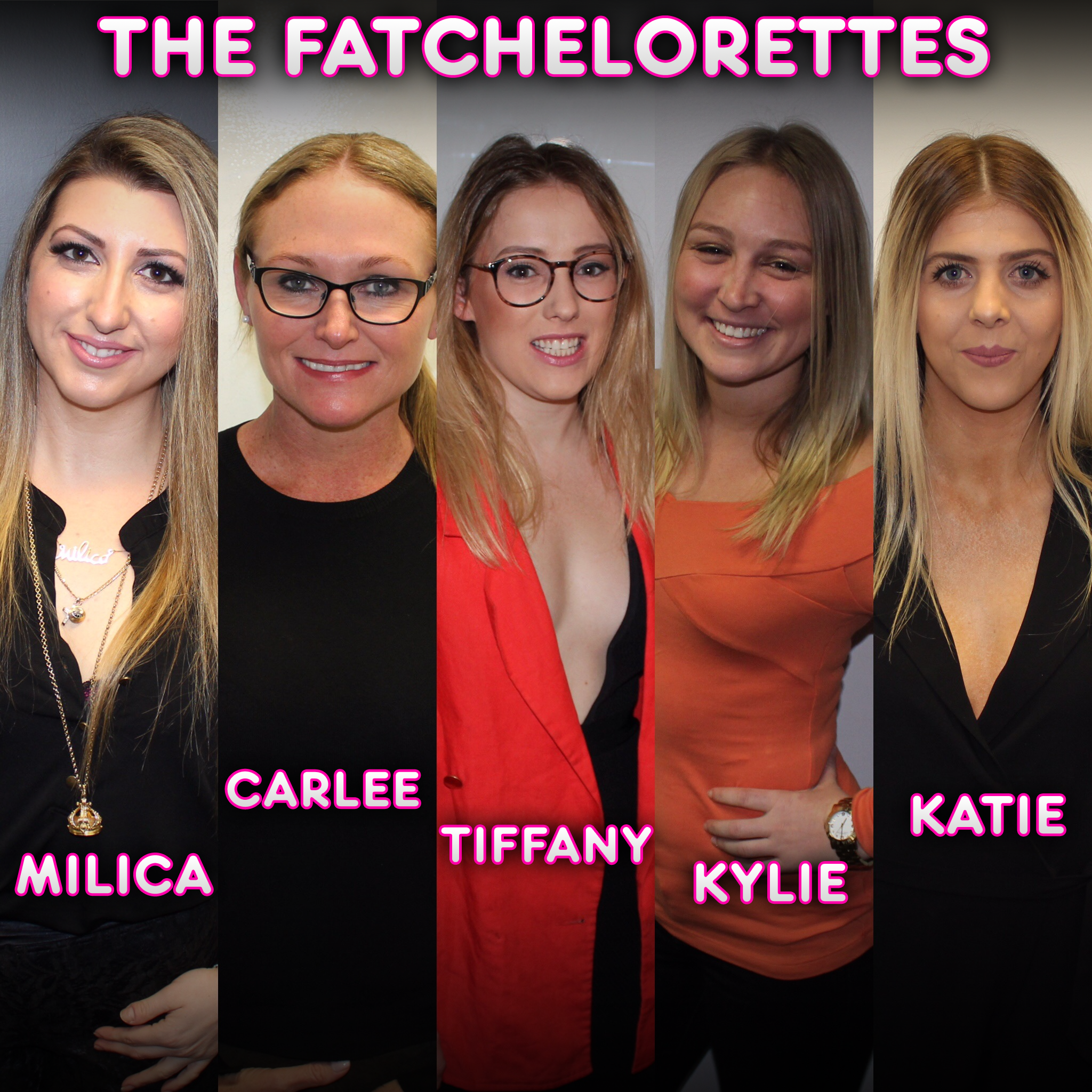 WHO is The Fatchelor?
First Round SPEED DATING!

First GROUP DATE: Fatchelor NUDE in Life Drawing Class
Elimination Round for TOP 3


SHOCK Exit… Carlee exits the competition.
OMG Carlee has QUIT #TheFatchelor… Only TWO remain: Milica & Tiffany. #KJshow #KIIS1065 pic.twitter.com/rhRxTxXDFe

— Kyle and Jackie O (@kyleandjackieo) August 9, 2016
The Fatchelor's EX Wife and Mother of His Kids, Chantelle, GRILLS Tiffany & Milica
#TheFatchelor's EX (and mother of their 2 kids) Chantelle GRILLS Final 2; Tiffany & Milica #KJshow #KIIS1065 pic.twitter.com/xsAresxExk

— KIIS 1065 (@kiis1065) August 10, 2016
Only TWO remain on The Fatchelor… Milica or Tiffany?!
Want more? Here's one of our fave moments from Jase & PJ – they're always up to something! Weekdays from 6AM on KIIS 101.1!