No one needs to tell Kyle and Jackie O just how terrifying Australia's most haunted house is. They know from first hand experience.
Kyle and Jackie often talk about the time they visited Monte Cristo to get some content for the show when all of their audio and video footage somehow got mysteriously deleted… Creepy right?
Well then try this story on for size!
One listener called us up this morning during first calls to tell us about her own experience at the Monte Cristo Homestead. And it turns out that she actually managed to capture a PHOTO of a ghost inside the haunted house!!
Listener Sharon told us that she had merely been taking some panning shots in the rooms so that she could look back on them later. But this is when she realised that she had actually managed to capture PROOF of paranormal activity!
She sent us in the photos so that we could see it for ourselves. Kyle was gobsmacked! Although poor Jackie couldn't really see it… Can you?
Check out the pictures below!
Picture A: This is the first shot within the room panning left to right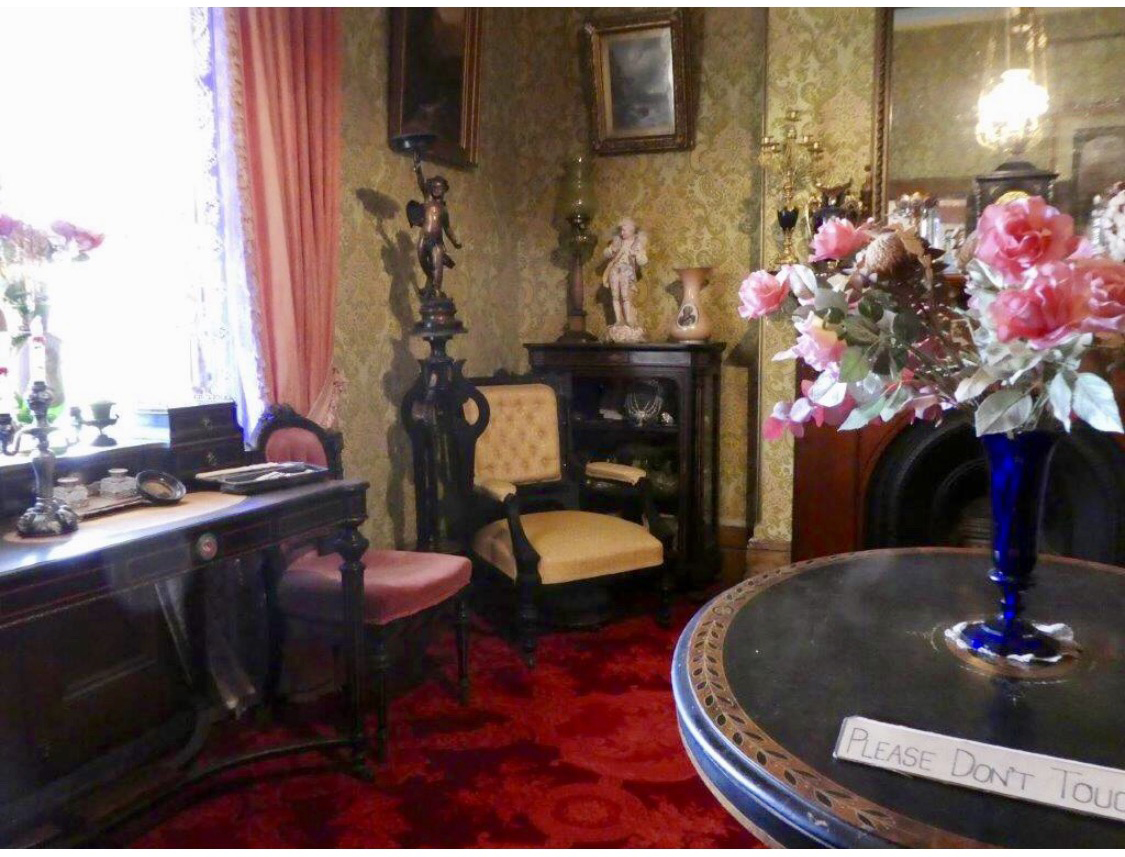 Picture B: This second shot is the one with the ghost. If you look closely at the right hand bottom corner of the mirror, you can see a reflection. In this reflection we can make out the outline of a face!!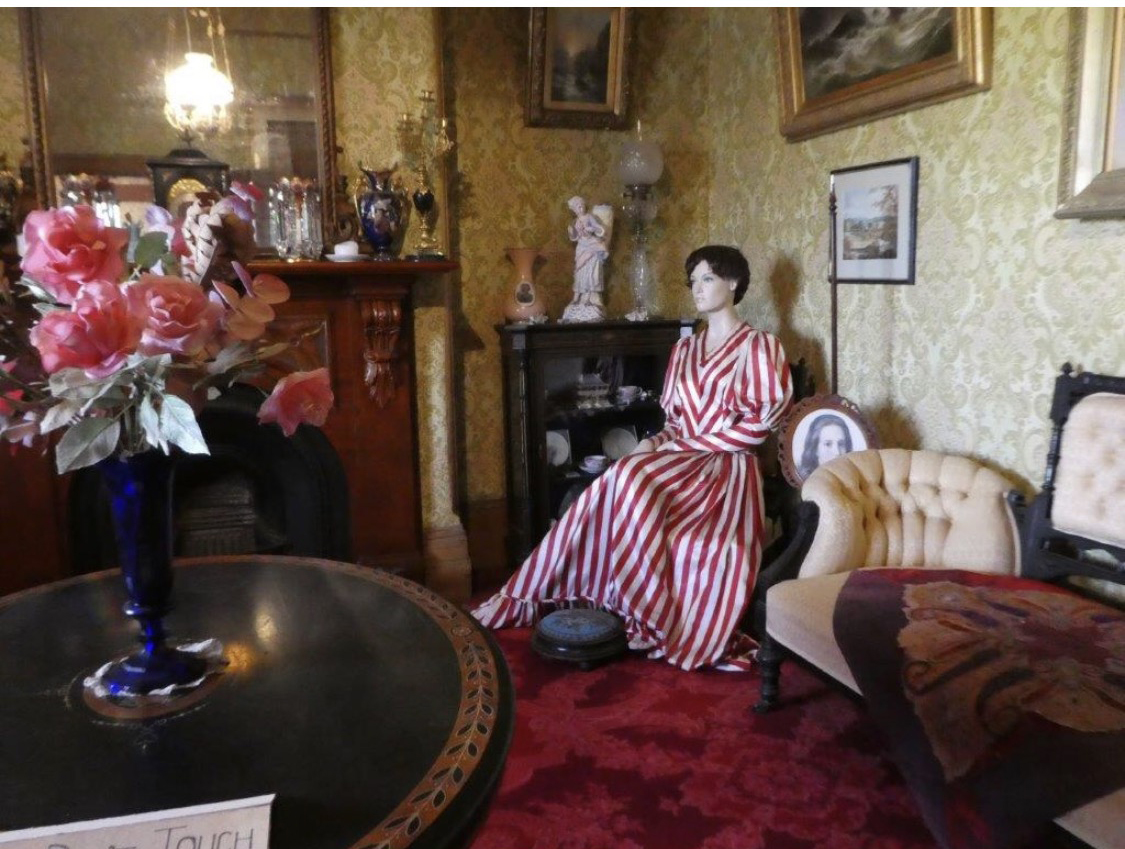 Let us make it a bit more obvious for you. Do you see it?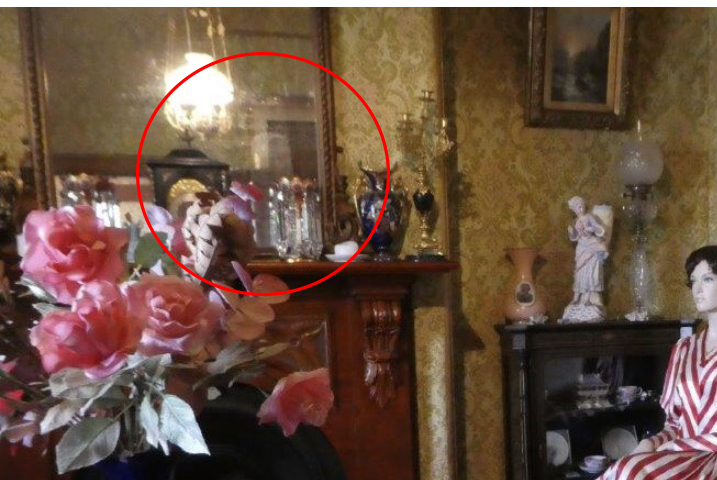 Picture C: This photo was taken of the exact same mirror 56 seconds later. As you can see, the reflection has disappeared!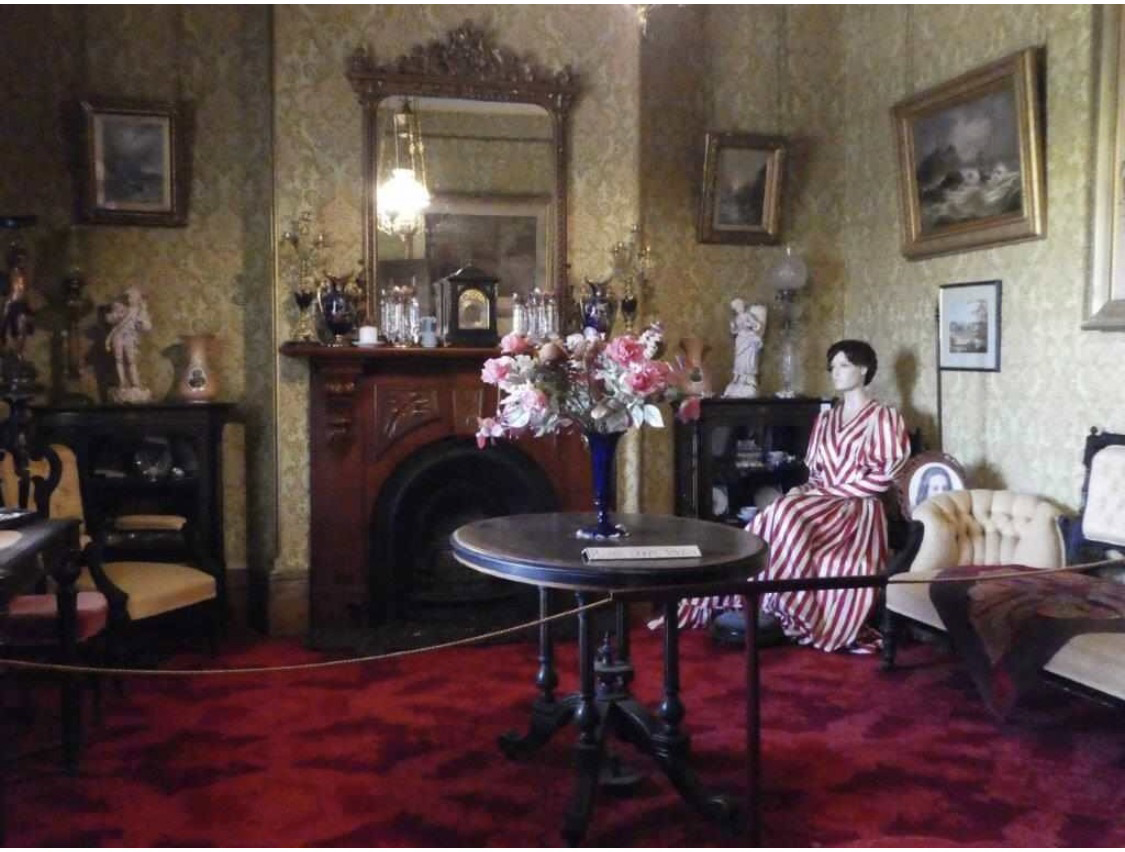 Terrifying stuff!!
The Monte Cristo Homestead is located in Junee NSW and is open for tours if you want to check out the paranormal activity for yourself!
Want more? Here's a bit we love from Will & Woody – catch the boys weekdays from 4PM on KIIS101.1!