After much speculation that Bruce Jenner is preparing to undergo a gender reassignment surgery, Kim Kardashian has spoken out to support her 64-year-old step dad.
Kim told Entertainment tonight,
"I think Bruce is very happy, the happiest I've ever seen him… of course we support Bruce 100 per cent".
Without referring directly to the circulating rumours, Kim suggested there is something going on with Bruce which we will eventually hear about.
"He's our dad so we support him no matter what, and I think when the time is right, he'll talk about whatever he wants to talk about,' she said.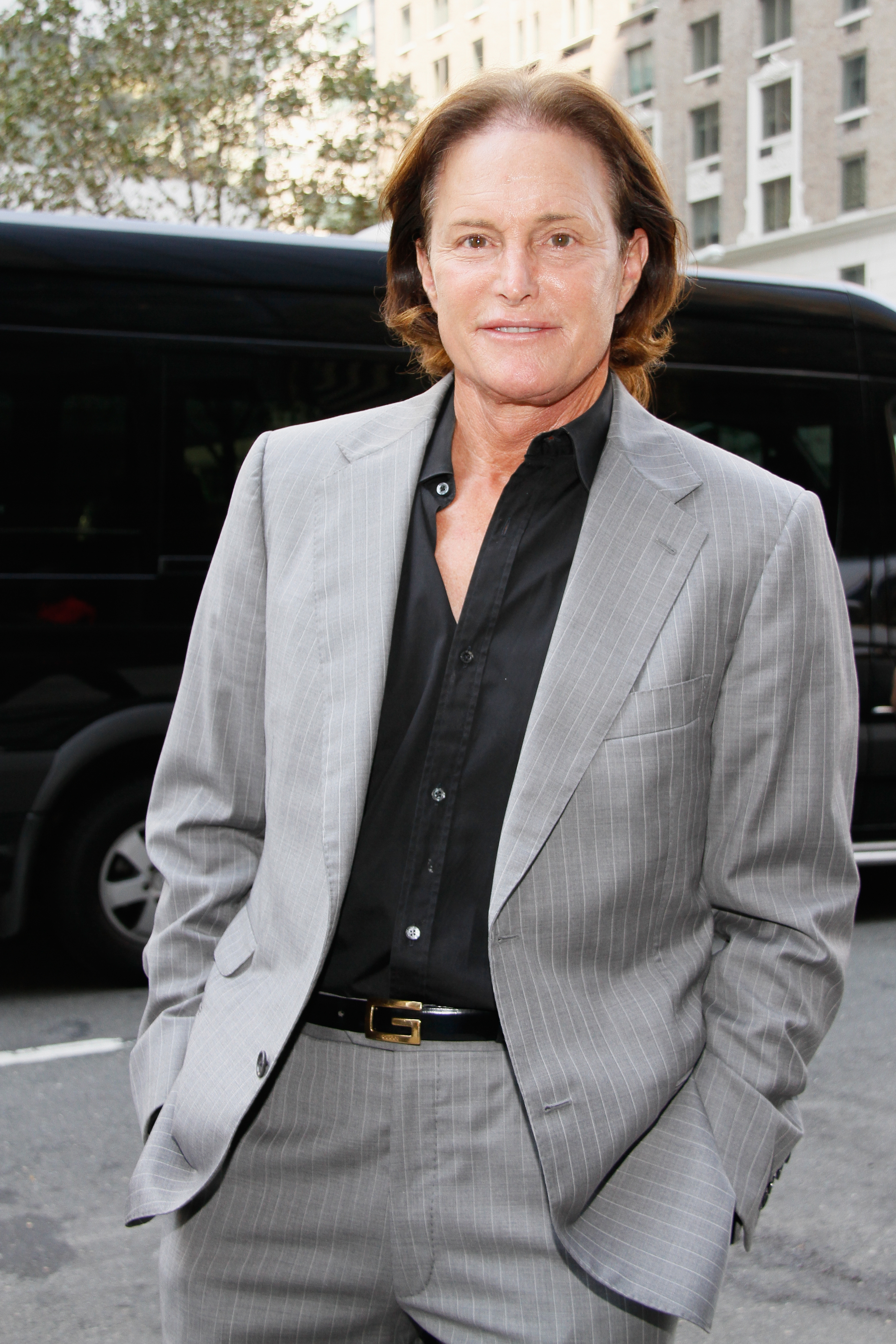 "I will say that I think Bruce should tell his story his way. I think everyone goes through things in life and I think that story and what Bruce is going through, I think he'll share whenever the time is right.
"I guess I'll kind of let everyone be curious and I feel like that's his journey to talk about, I just think it's his story to talk about, not really mine.'
Earlier this month, InTouch Magazine sparked outrage amongst the public after publishing a cover that featured a heavily photoshopped image of Bruce Jenner with Lipstick and curled hair.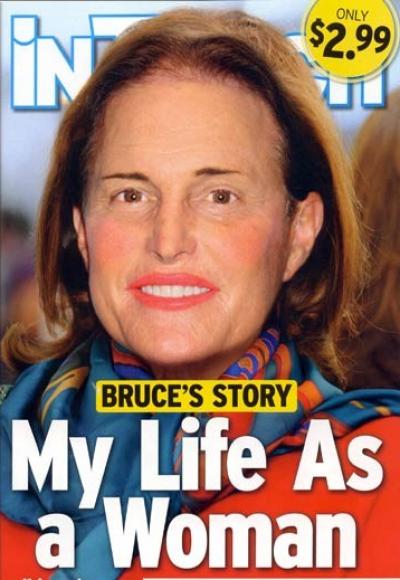 Since the incident the whole family has been sticking together to demonstrate their support for Bruce.
No matter what's going on, we're glad to hear he's happy and to see that their family is stronger than ever.
Want more? Here's a bit we love from Will & Woody – catch the boys weekdays from 4PM on KIIS101.1!