Turns out it DOESN'T cost a bomb to have Kim Kardashian's complexion.
Her favourite foundations cost less than your weekly coffee orders… YAY!
In Kim's latest blog post on her personal app, she revealed her favourite foundations, featuring two from your local drugstore.
Her blog post reads:
Dewy skin is always so pretty – and I've found that guys are really into it too.
Both of the cheaper foundations are heavy duty and long-lasting, but of course we didn't expect any less from Kim!
First up, the Rimmel Lasting Finish Foundation.
At just $6.99, you can find this long-lasting satin finish that covers skin flawlessly from Target!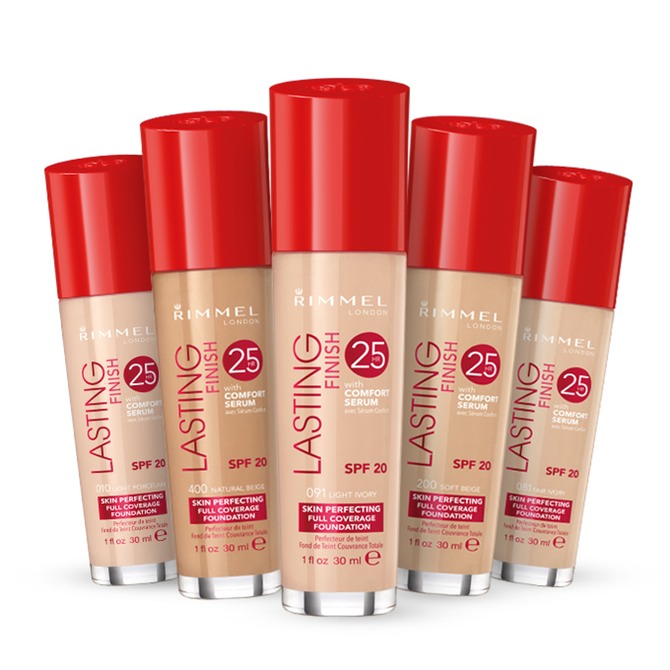 Secondly. Maybelline Fit Me Matte + Poreless Foundation
The one comes in at $7.99 but comes in 24 shades so has a much better variety of options.

And here's a little throwback… Kim talking us through her foundation application a whole SIX years ago! My oh my how she's changed!
Want more? Here's a bit we love from Will & Woody – catch the boys weekdays from 4PM on KIIS101.1!