She's done it again!
It looks like Love Magazine can't get enough of the Kardashian / Jenner clan, again employing Kim Kardashian to help them break the internet.
Days after photos emerged of a topless Kendall Jenner posing for the magazine, new pics have been leaked of Kim's photo spread with Prada … and they leave VERY LITTLE to the imagination!
Kim Kardashian West for LOVE Issue 13 pic.twitter.com/AASvt800IO
— Kardashian Pedia (@Kardashianpedia) February 6, 2015
" />
But the money shots are definitely those where Kim K went full frontal. She certainly has a taste for nudity since starring in the iconic booty shots for the magazine last year!!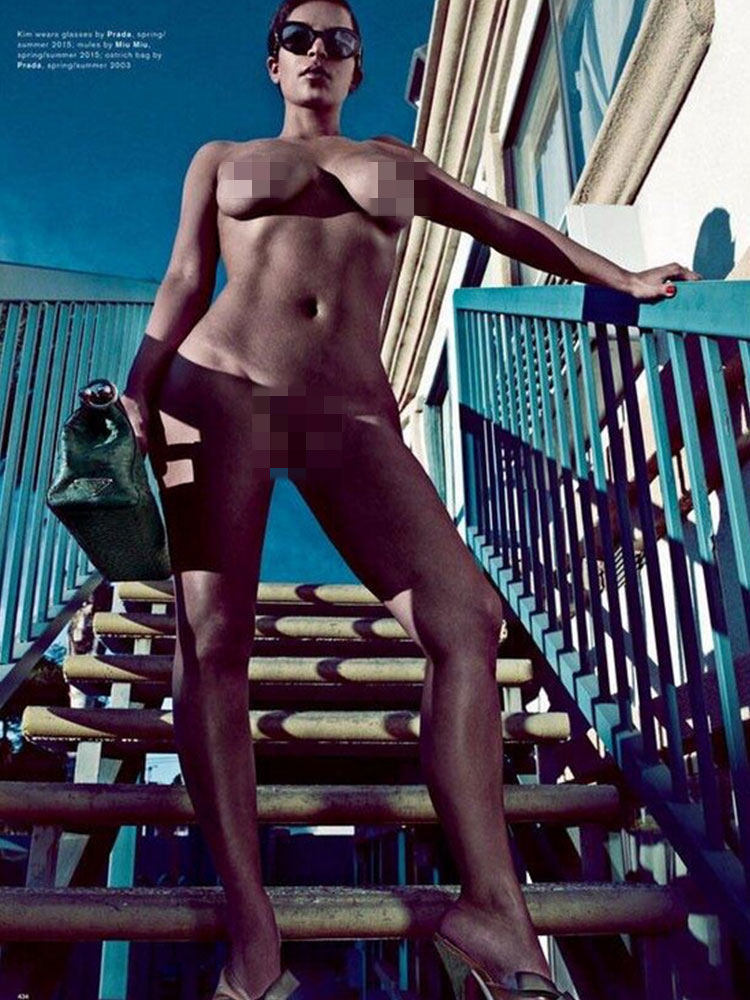 (Photo: Love Magazine / Twitter)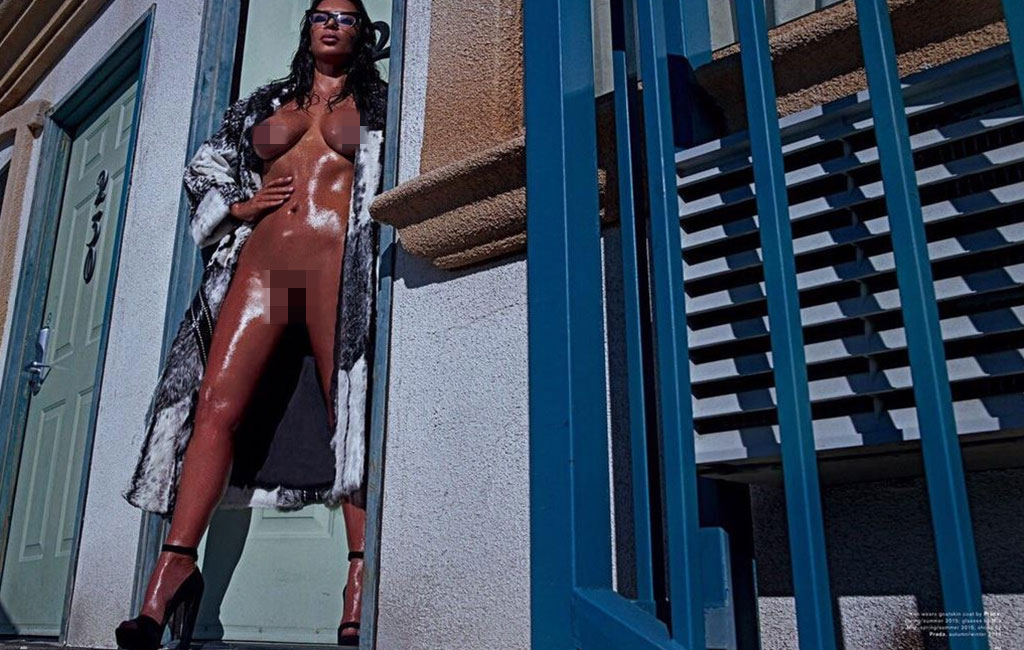 (Photo: Love Magazine / Twitter)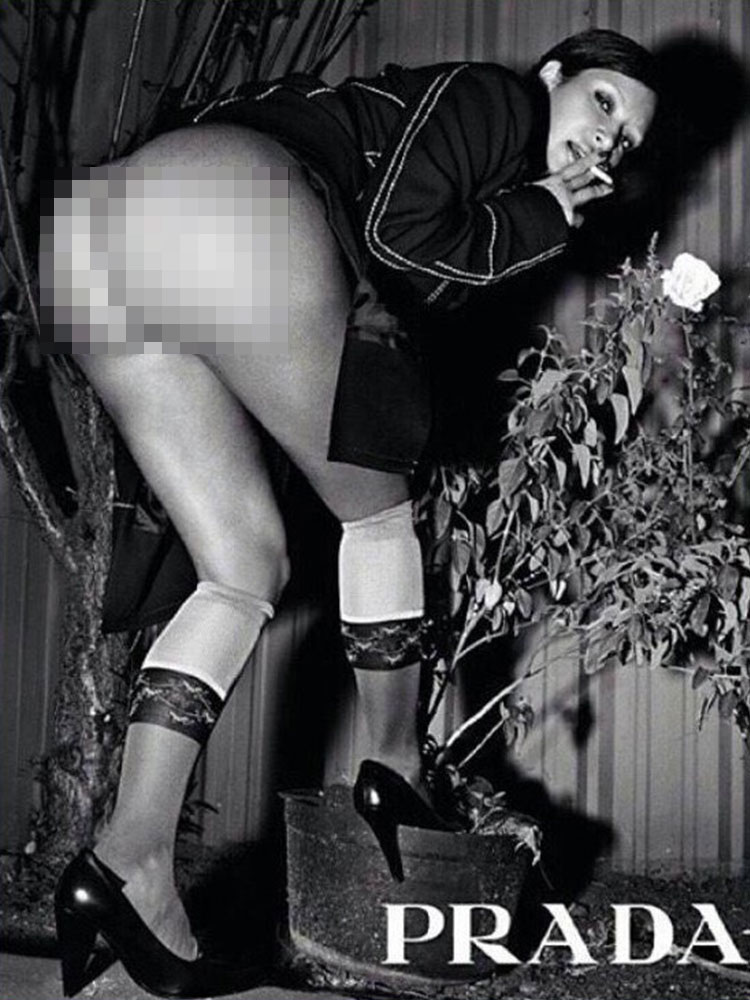 (Photo: Love Magazine / Twitter)
Kim K herself also leaked a sneak preview of the spread on her Instagram and Twitter – although not of the most revealing photos…
What do you think? Hot? or just TOO much?
Want more? Here's a bit we love from Will & Woody – catch the boys weekdays from 4PM on KIIS101.1!