For weeks now, we've been wondering what's going on with Khloe and Lamar. After his near fatal overdose it a Nevada brothel, his estranged wife Khloe was devoted by his bedside.
While he was recuperating, she was still seeing basketball player James Harden – and then the question was continually asked; would she stay with James, or go back to Lamar?
Quickly the relationship with James fizzled out, and more and more Khloe and Lamar were seen out together, notably at Kanye's fashion show, where they all supported Kanye as a family.
Now there have been rumours that Lamar has been seen out drinking again, clearly not something someone with an addition problem should be doing.
The word is that Khloe isn't willing to stick around and watch him ruin himself again, and has kicked him out of the rented house she moved him in near her in Calabasas.
Then, recently she uploaded an Instagram post with a heartfelt message, thought to be a pointed jab at her failed marriage.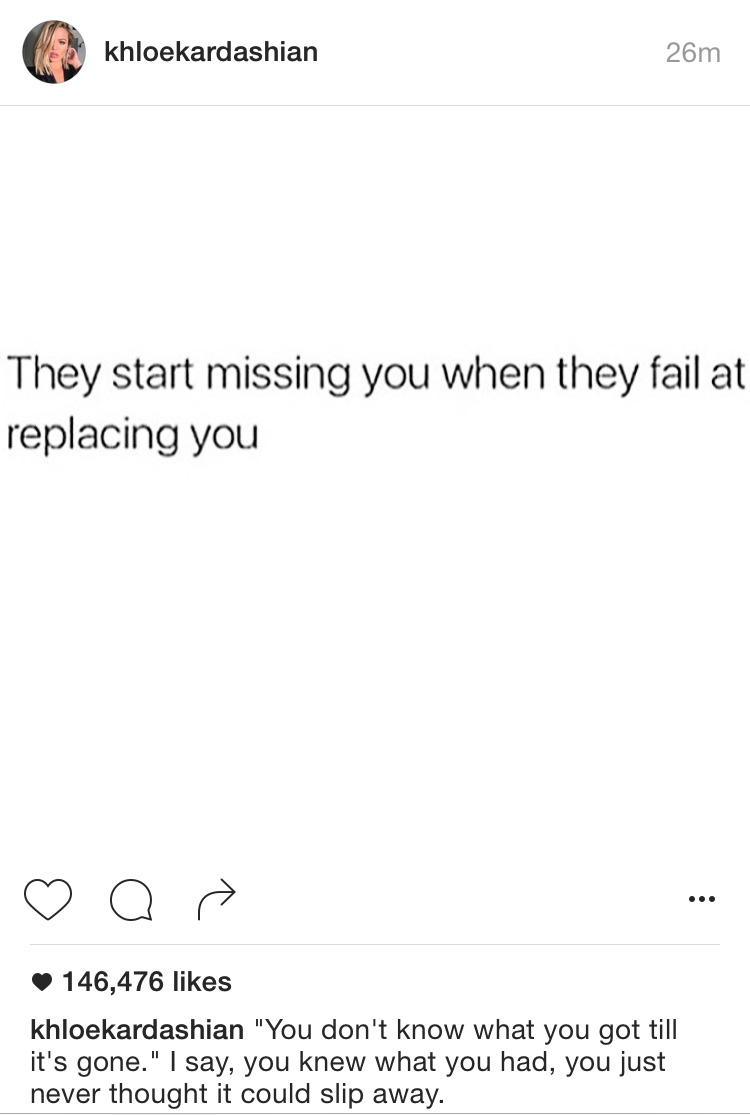 "'You don't know what you got till it's gone.' I say, you knew what you had, you just never thought it could slip away," she began the post. "We often take for granted the very things that deserve our gratitude the most. We do this with both people and material possessions. The problem is many people do not realize this until it's too late."
"We take things for granted on a daily basis, always with the assumption that whenever we need something, it will be there," the reality star continued. "There are many things that we fail to realize the true value of until they are missing from our lives. Sadly."
She then deleted that in favour of a shorter note.
Want more? Here's one of our fave moments from Jase & PJ – they're always up to something! Weekdays from 6AM on KIIS 101.1!