As her big sis Kim Kardashian is baring her butt for photoshoots, Kendall is following in her footsteps, except in her case, she is baring her chest.
Kendall Jenner, 19-years-old, has posed topless for a digitally enhanced photo shoot for LOVE magazines Spring / Summer issue. The photos accompany a story about "big boobs".
Check out the photoshoot below.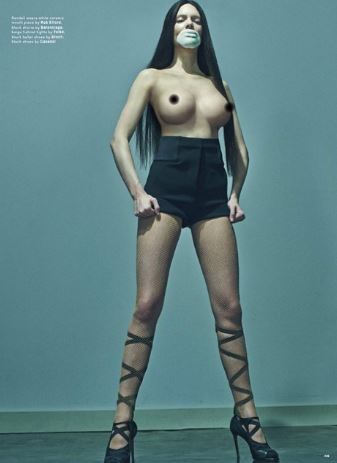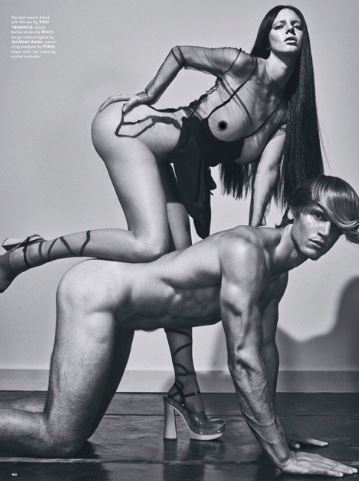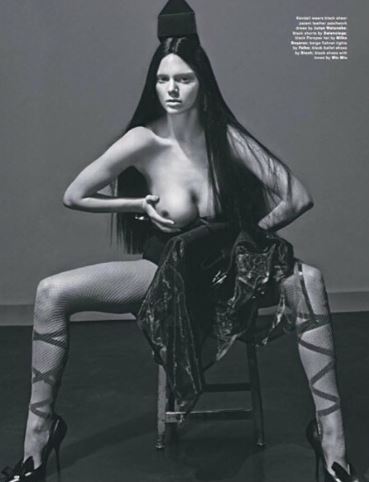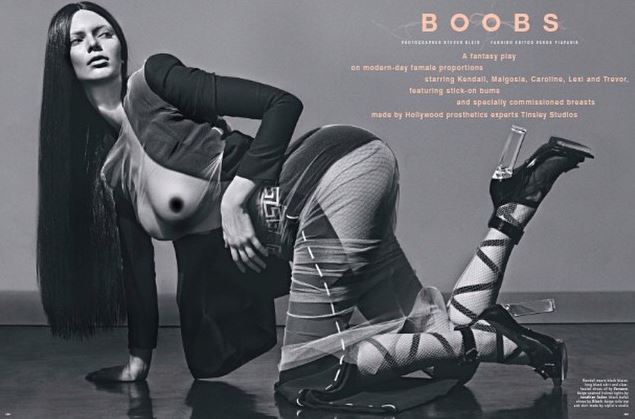 What do you think of Kendall's photoshoot?
Want more? Here's one of our fave moments from Jase & Lauren – they're always up to something! Weekdays from 6AM on KIIS 101.1!