Three months after giving birth to a baby girl, Keira Knightley has finally revealed her daughter's name – Edie.
Opening up to Elle, the star talked about how pregnancy and motherhood has given her a new appreciation for her body.
"I have to say, as a woman, you hate certain parts of your body," she said.
"You go through these periods where you look in the mirror and you think, 'Oh, if only I had different legs or arms or whatever'.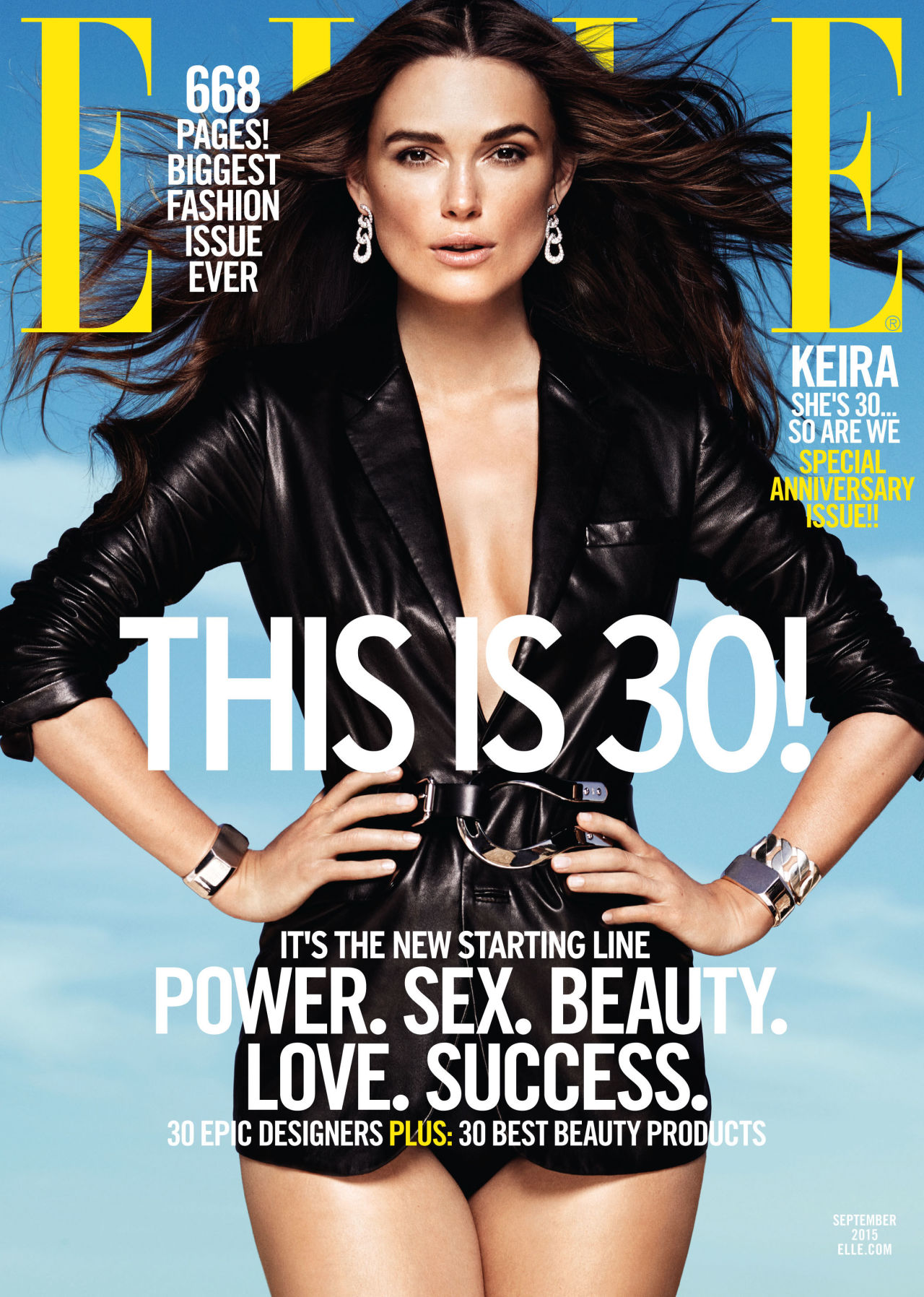 "You go through pregnancy and labor and then feeding the kid and you go, 'Wow, my body is totally amazing, and I'm never going to not like it again, because it did this, and this, is f—ing extraordinary'," she said.
This is the first time Keira and husband James Righton, from The Klaxons, have officially confirmed the birth of their daughter.
Top Photo: Getty
Want more? Here's one of our fave moments from Jase & Lauren – they're always up to something! Weekdays from 6AM on KIIS 101.1!