Another day another Kanye West story.
This time it involves his once number one enemy – Taylor Swift.
These two had beef from years back when Kanye stormed the stage when Taylor was accepting an award.
The two then made up and all was forgiven and the world moved on.
Now Kanye says he wants to have sex with America's sweetheart in a song from his new album.
The lyric from 'Famous' goes like this, "I feel like me and Taylor might still have sex."
Wonder how his wife feels about this?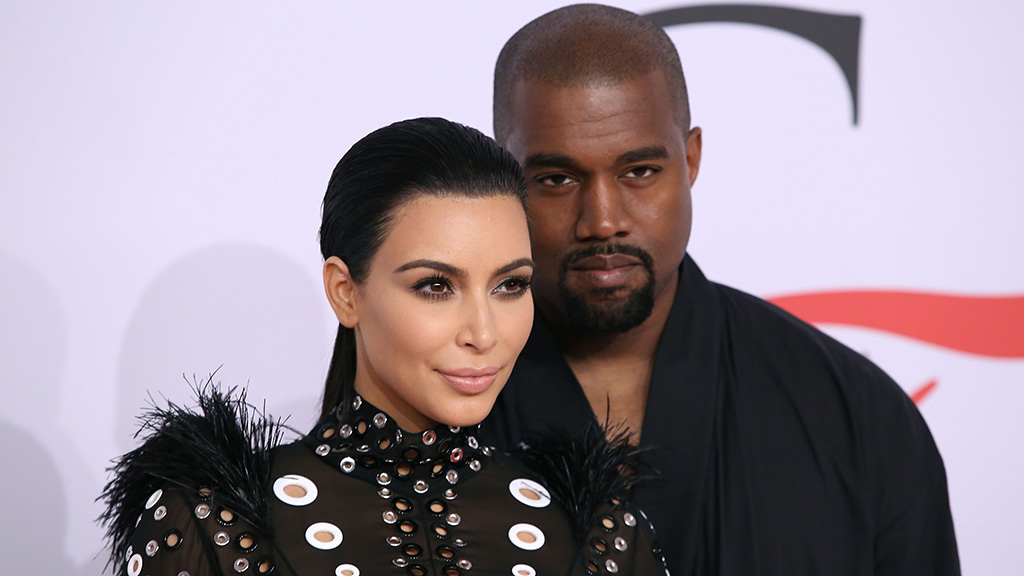 He also claims he made that b**ch famous.
Charming.
Kanye's new album was played last night as part of New York Fashion Week. Reckon he'll be signing a copy for Tay Tay?!
Want more? Here's one of our fave moments from Jase & PJ – they're always up to something! Weekdays from 6AM on KIIS 101.1!