Kanye West has tweeted about wanting people sue him over his newly released music video, featuring a wax model of a naked Taylor Swift. Other lookalikes in the video for 'Famous' include: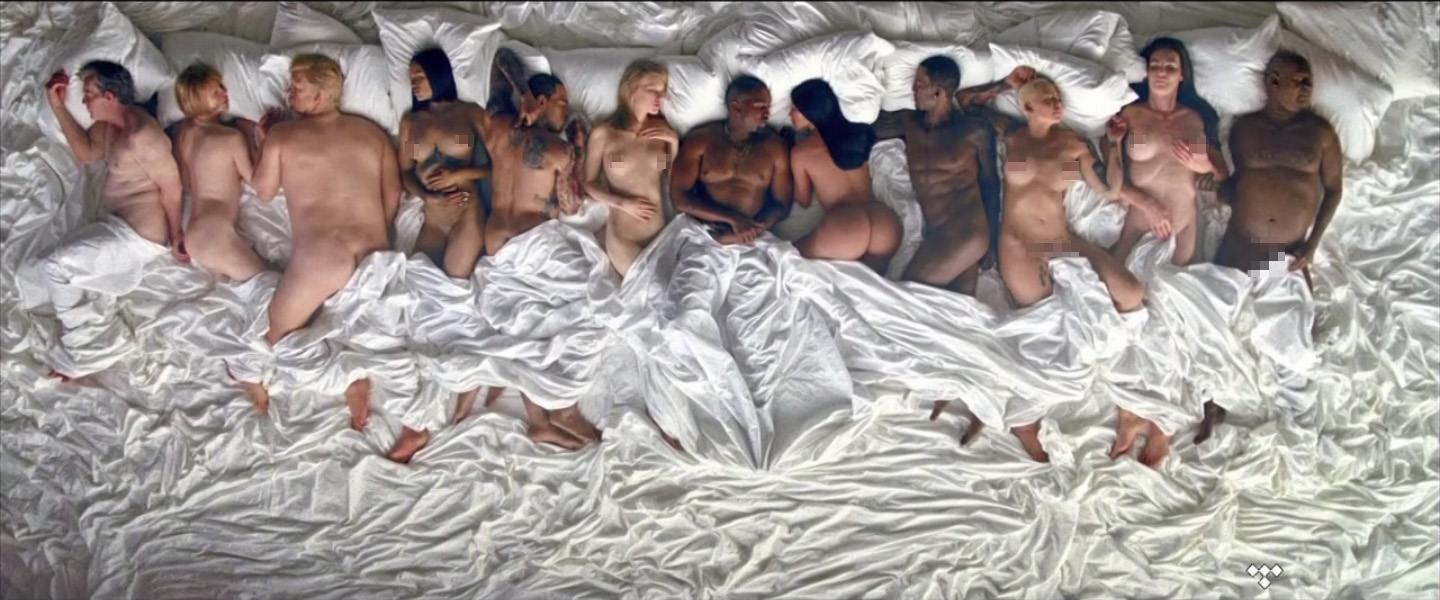 1. George W Bush 2. Anna Wintour 3. Donald Trump 4. Rihanna 5. Chris Brown 6. Taylor Swift 7. Kanye West 8. Kim Kardashian 9. Ray J 10. Amber Rose 11. Caitlyn Jenner 12. Bill Cosby
It's since been deleted: but you can see the tweet below: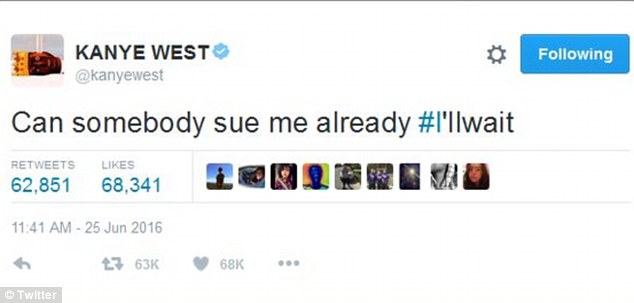 Taylor Swift objected to the 'strong misogynistic message' after hearing the song and was apparently 'mad as hell' that a wax lookalike of her was used, but she hasn't since taken any LEGAL action.
Want more? Here's one of our fave moments from Jase & PJ – they're always up to something! Weekdays from 6AM on KIIS 101.1!