If you love Jessica Biel and Justin Timberlake, you'll DEFINITELY love this news!
Okay, so there aren't many people who aren't a fan of these two, because they're so DELICIOUSLY normal – but even if you're not, this news will make you smile.
Word on the street is, Jess and Justin are expecting not one, but TWO babies.
Yay!
Baby Silas Randall Timberlake is set to turn one in April, and not too long after that he should be expecting a couple of siblings!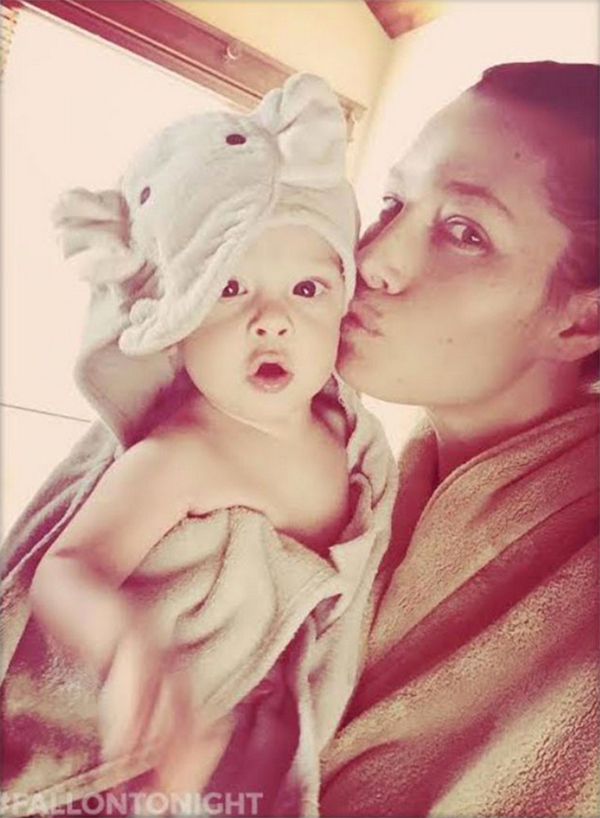 The new report claims the pair are keeping their baby news "quiet", as they didn't expect to get pregnant so quick after having their son.
Jess reportedly found out the good news on her March 3rd birthday.
"They've been keeping it very quiet, but the buzz is that she's almost three months along and they'll start telling more people soon," a source told OK! magazine.
"They're going to wait to find out the babies' genders, but they both love the idea of having another boy and a girl."
Source: Hollywood Life
Images via Instagram and NBC
Want more? Here's one of our fave moments from Jase & PJ – they're always up to something! Weekdays from 6AM on KIIS 101.1!