For years, Justin Bieber has been known as the bratty, floppy-haired teen heartthrob, reserved strictly for tweens to drool over.
Whether you love him or loathe him, you can't help but admit that he looks pretty darn delicious in the brand spanking new Calvin Klein spring campaign.
The images have just been released and when put up against past Calvin Klein spunks like Kellan Lutz, Freddie Ljungberg and of course Marky Mark, more than holds his own, if you know what I mean, eh Mark?
What do you think?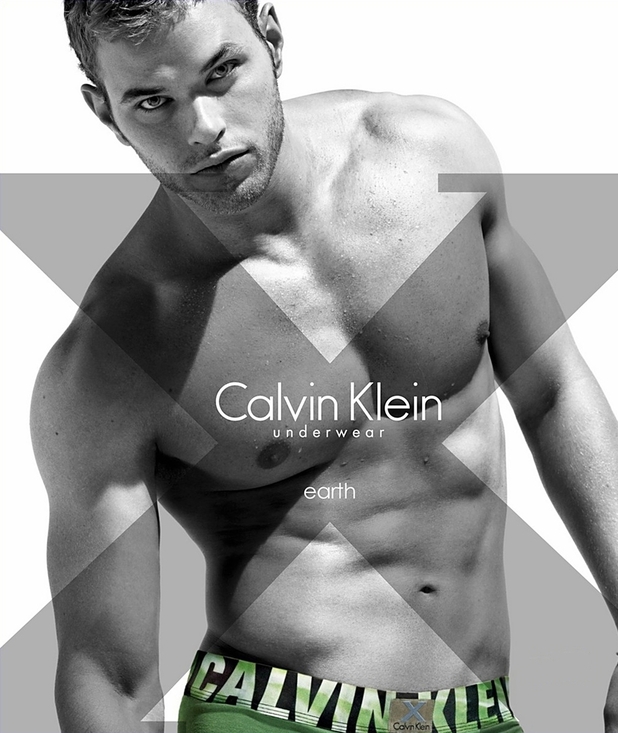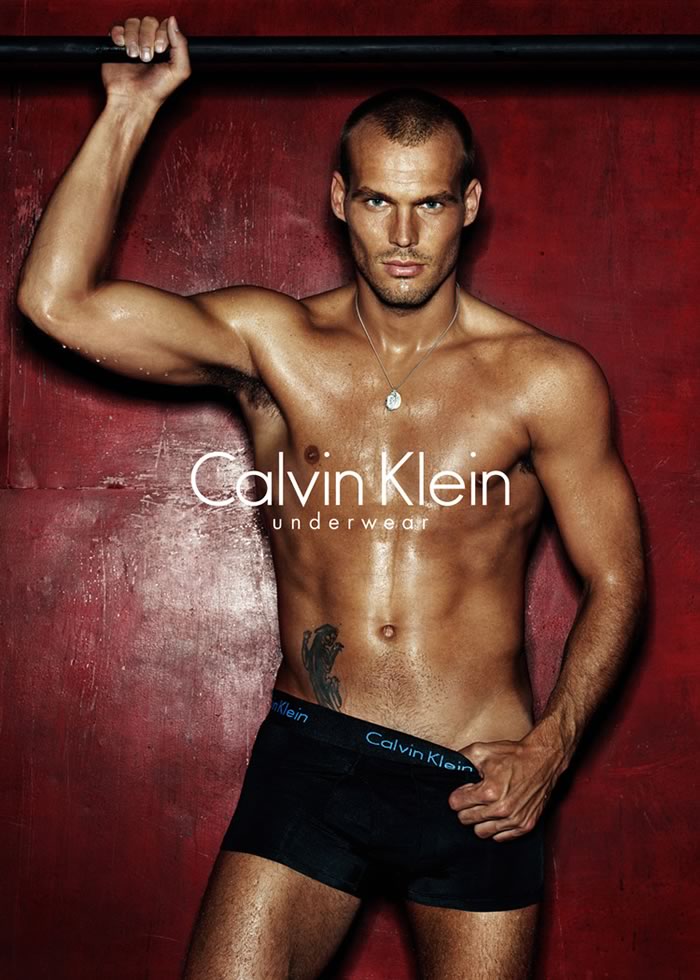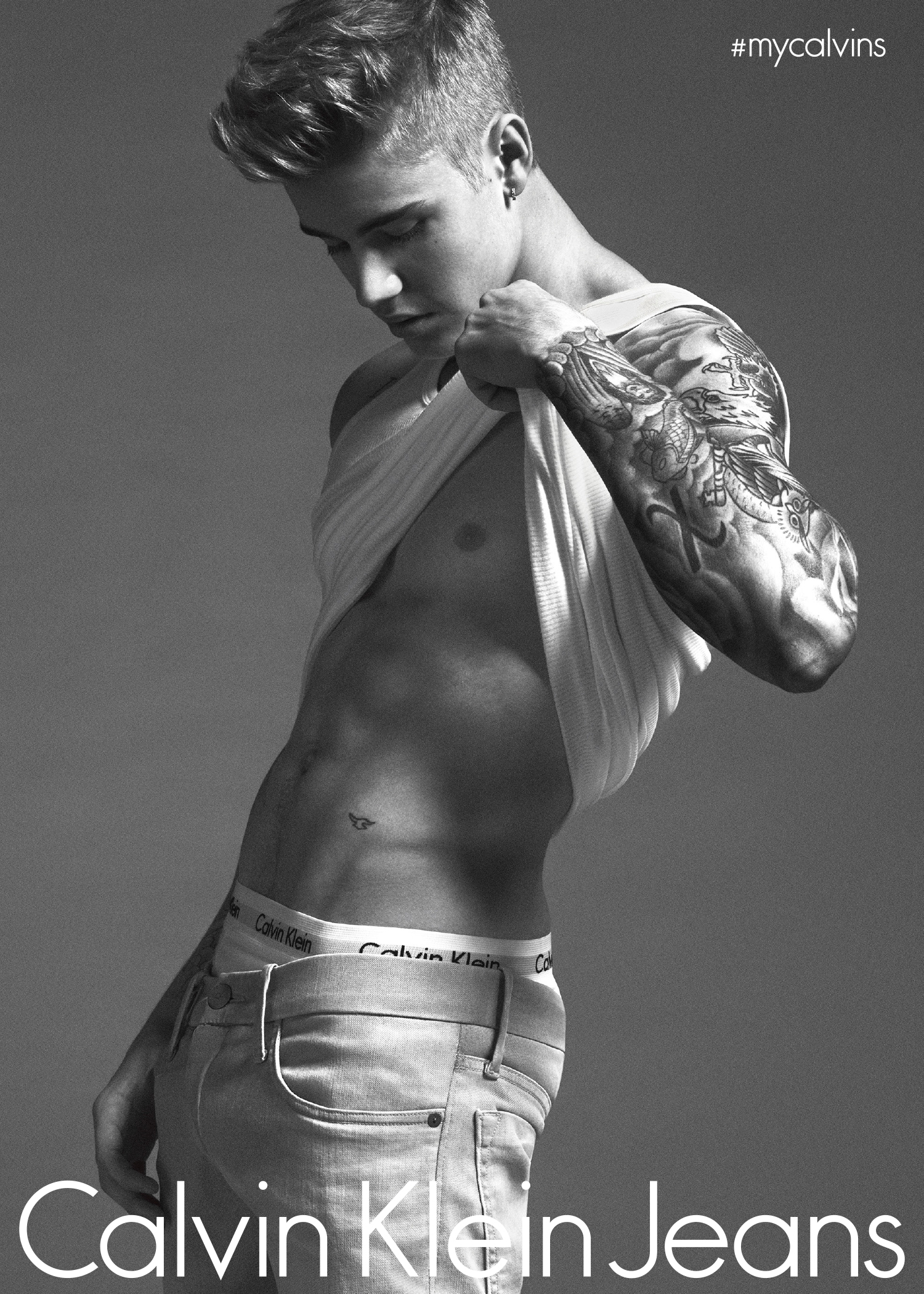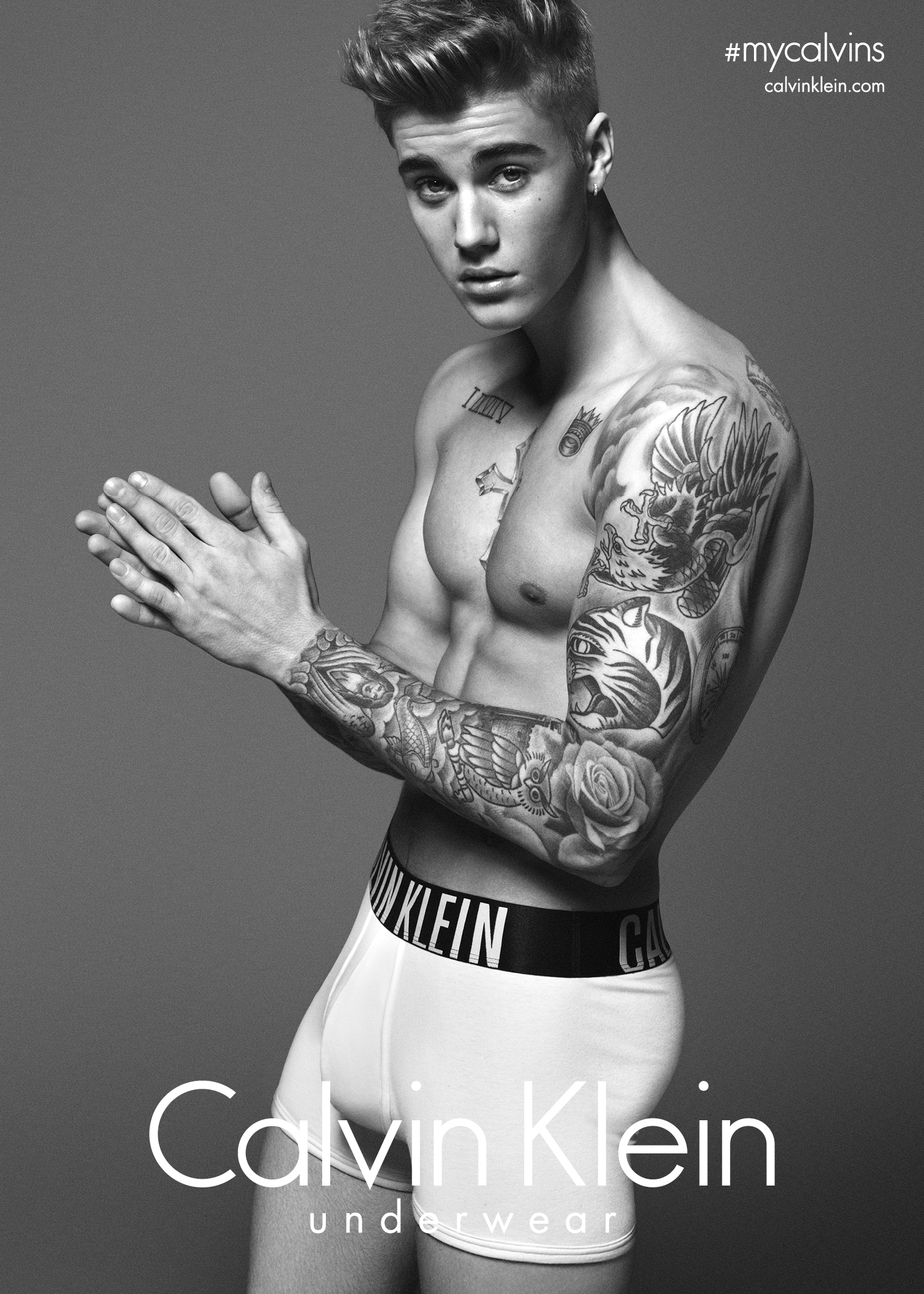 Want more? Here's one of our fave moments from Jase & Lauren – they're always up to something! Weekdays from 6AM on KIIS 101.1!