For any marriage to celebrate it's 27th anniversary is an amazing achievement, but in the world of rock n' roll it's almost unprecedented.
Now, Jon Bon Jovi and his Dorothea have spoken about how they started as high school sweethearts before eventually getting married in Las Vegas in 1989 with an Elvis impersonator conducting the ceremony!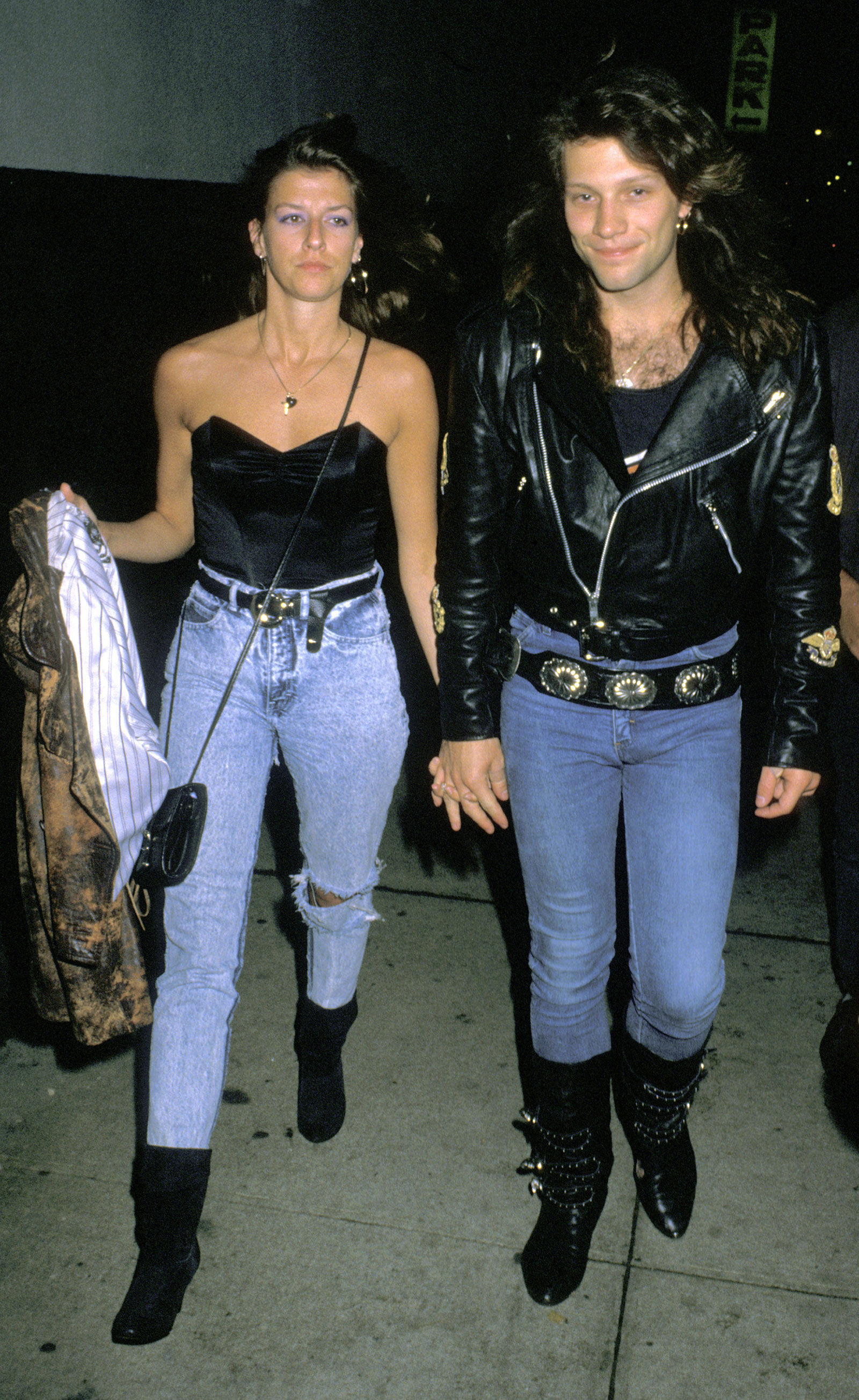 Getty
Speaking to People, Bon Jovi, 54, says of his wife and mother of their four children:
"She's the glue. I'm the crazy visionary with all kinds of things flying, and the seams are all splitting. She's the one following me with the glue and the thread and needle, keeping it all together."
Getty
The happy couple first met at Sayreville War Memorial High School in their New Jersey hometown and while they admit to having their share of ups and downs like any long term couple, Dorothea, 54 says:
"Somehow it works. I think because we grow at the same rate. We grew equally and not in opposite directions."
Adds Jon:
"Somehow I became the poster boy for a long married rock star. But I'll accept the mantle because I'm so happy."
People
TRENDING NOW: SNAKE ON A PLANE
Love this? You'll love this bit from Jase & PJ – they're always up to something! Weekdays from 6AM on KIIS 101.1!