Jessica Mauboy has just released her music video for her latest single, Little Things – and get ready to shed some tears.
In the video, the 29-year-old is seen with tears rolling down her face in a studio-lit warehouse.
"'Little Things' is such a personal song to me as it's about my family – my mother and my grandmother Hilda," Mauboy said in a press release.
"It is my most emotional song that I've ever shared, and I'm so thankful to see how many of you are already embracing it.
"I'm really proud of this video; it's me at my rawest and I can't wait to see everyone's reaction to it.
"God bless, JM."
After watching the video, we can definitely confirm that it's filmed to match the power of the song.
It's such a powerful and moving video, and fits perfectly with such a deeply emotional song.
Check out the video below:
Jessica Mauboy's studio album HILDA is set for release October 18th.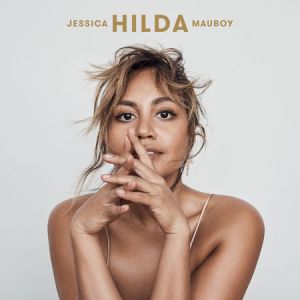 Want more? Here's one of our fave moments from Jase & Lauren – they're always up to something! Weekdays from 6AM on KIIS 101.1!