Last week we were shown photos and footage of Jesinta Campbell perched next to Kylie Jenner front row at Fashion Week in New York.
Many people reported that Jesinta seemed awkward and unsure what to do next to the uber star, and referred to our Jesinta as simply a 'guest' in reports.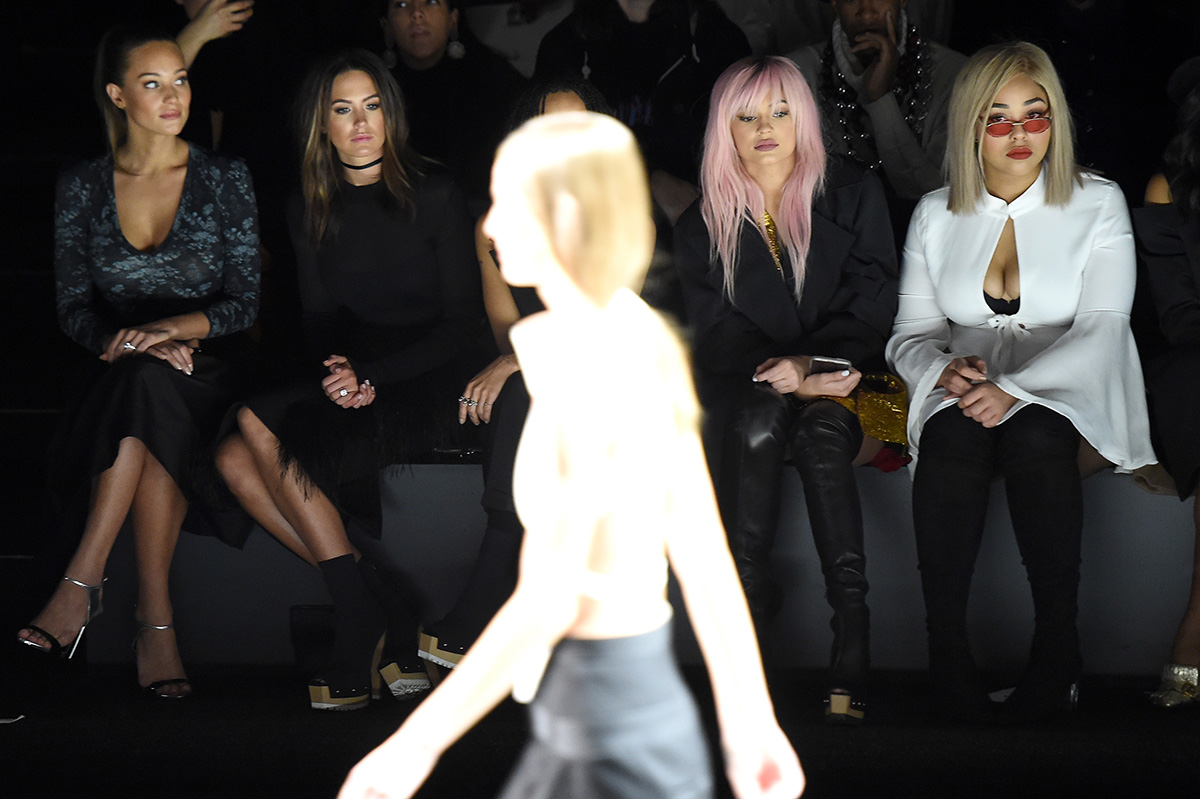 The situation worsened as Jesinta was forced to sit idle as Kylie posed for photos with her friends – before Jesinta was asked to scoot down to make room for Zoe Kravitz between she and Kylie.
Now, Jesinta has stepped out donning Kim and Kylie-style cornrows, attracting comments that she's aspiring to be like the famous family.
However, during an interview on the TODAY show this morning, Jesinta took the opportunity to explain that wasn't "snubbed" by Kylie as many reports claimed, but rather they were introduced and "There's this weird code at Fashion Week where you don't talk to anyone, you don't make eye contact with anyone. But she introduced herself, I introduced myself and I can say I've shaken the hand of Kylie Jenner."
When she was asked by a final panel member, "Was she warm? Was she friendly?", Jesinta half-answered, "It was kind of a bit of a rush. Hi, bye, that's all we had time for, we're not besties!"
Source: Daily Mail