For over 3 weeks, the city of Melbourne has rallied together to help out one less than fortunate suburban family.
Businesses from right around the city have thrown their support behind the family as well.
An army of elves from Zillo + Hutch came around to transform 'The Smiths' household into a dream home!
Check out the before and after photos below: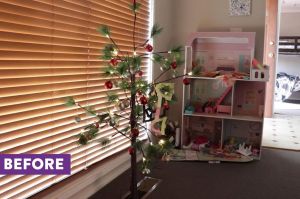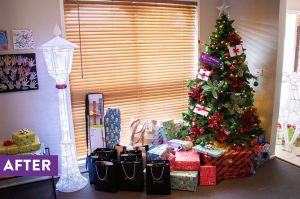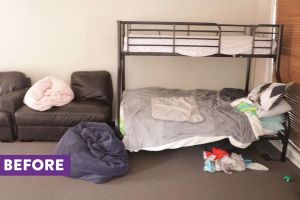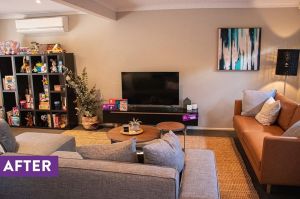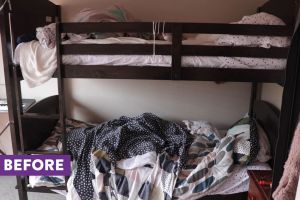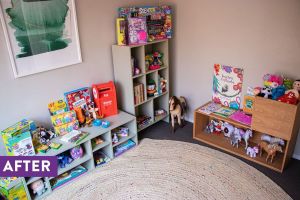 Check out all the emotion from the event on our insta stories!