What would you do if you unknowingly featured in one of the world's greatest sporting heroes' Instagram Story? You'd never dream it, right?
Today, a pipe dream became a reality for Jase Hawkins from the Jase & PJ Show after he was spotted vomiting on David Beckham's Instagram Story.
Well, kind of.
If you type 'sick' into the Gif function on Instagram Story, Jase can be seen dry retching.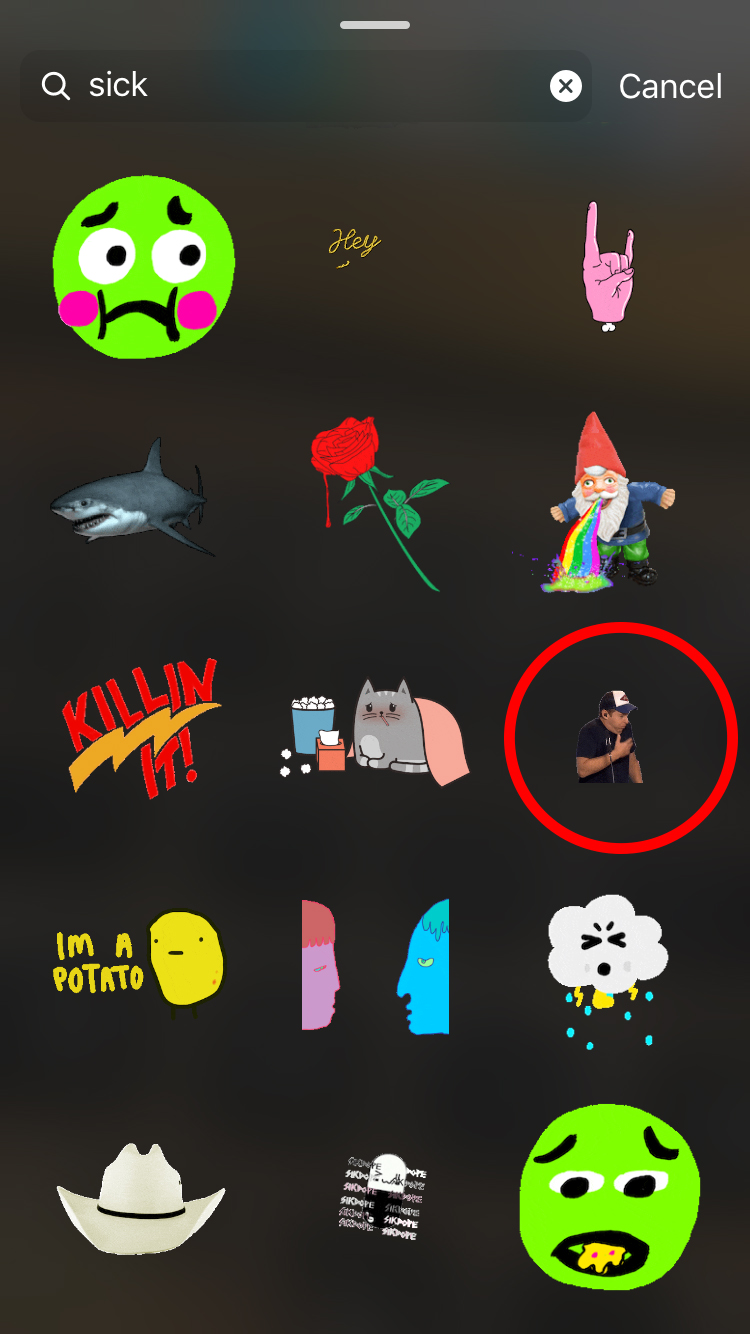 Well, it appears the legendary soccer player liked what he saw and used Jase's gif on a video of him working out… something you won't see the radio host doing anytime soon.
With the caption "Brutal workout but so good" and another gif saying "are we dead yet?", Jase can be seen in the bottom right corner spewing to his heart's content… to an audience of 55 MILLION!
We guess it's safe to say that Jase Hawkins is now an influencer? Don't let it go to his head though!
Watch Jase & PJ's reaction to the news above!
Want more? Here's one of our fave moments from Jase & Lauren – they're always up to something! Weekdays from 6AM on KIIS 101.1!