Star Wars fans haven't always gotten along with each other, we've argued, bickered, and battled online, but there's one statement that can unite us all:
"Ewan McGregor makes the perfect Obi-Wan Kenobi"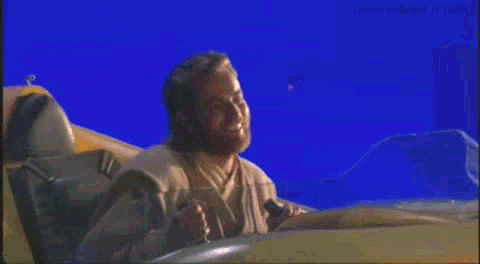 Disney is now talking about making a series with Ewan McGregor reprising his role as Jedi Master Obi-Wan Kenobi, and it's expected to appear on their new streaming service Disney+.
The wizard-like character first made his appearance back in 1977 – featuring in the original Star Wars (now called Star Wars: A New Hope), and was played by Sir Alec Guinness. Since then, the character has featured in 5 other feature films, an animated movie, several animated series, and multiple video games.
But it was a rebooted portrayal that really made fans fall in love with the character.
In 1999 creator of the franchise George Lucas released the first prequel film, The Phantom Menace. And it was NOT met with great reception – but I liked it so that's the important thing. In the film we saw a younger Obi-Wan, this time played by Ewan McGregor.
In the years that followed, we saw the character develop from student to master, and McGregor's performance left us all completely captivated.
And after the commercial success of Disney's latest Star Wars films such as The Force Awakens, The Last Jedi, Rogue One, and Solo, there is no doubt as to why they've wanted to expand even further with one of the most beloved characters in the universe.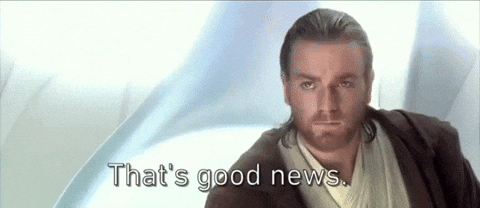 There's always been the question of which order to watch these films – the order they were released, the order that makes sense to the story – well, now with the addition of this new series, things just got a whole lot more confusing.
A release date and details for the series is yet to be confirmed, but the next taste of the franchise is coming out later this year!
The ninth film in the main episodic saga, Stars Wars: The Rise of Skywalker, will hit cinemas on December 19.
Want more? Here's a bit we love from Will & Woody – catch the boys weekdays from 4PM on KIIS101.1!