A new Deutsche Bank study has found that housing in Wollongong is more expensive than the Big Apple!
(New York Apartment)
Wollongong, the sprawling New South Wales beachside town, with a population of approximately 300,000 people has now joined the big leagues in terms of being expensive.
Sydney, Melbourne, Wollongong and London now all have pricier homes than America's biggest city! They're also more expensive than Toronto, Washington D.C. and Miami.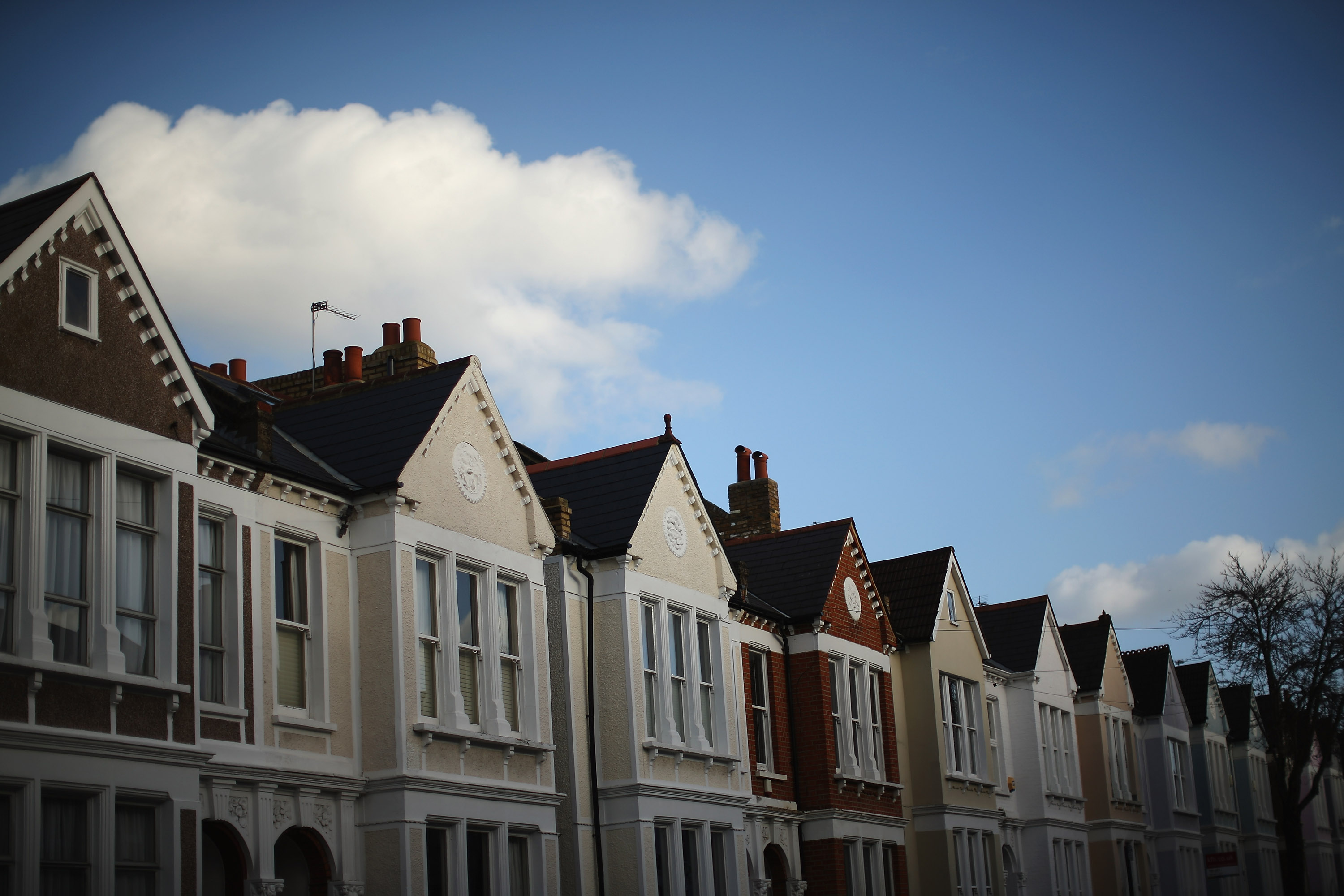 (London Terraces)
The survey even reported that Australian homes are overvalued by a whopping 49%!
This may come as a shock as Wollongong has in the past been known for its affordable family homes and small units by the beach, however real-estate agents have revealed it does have its fair share of luxury properties.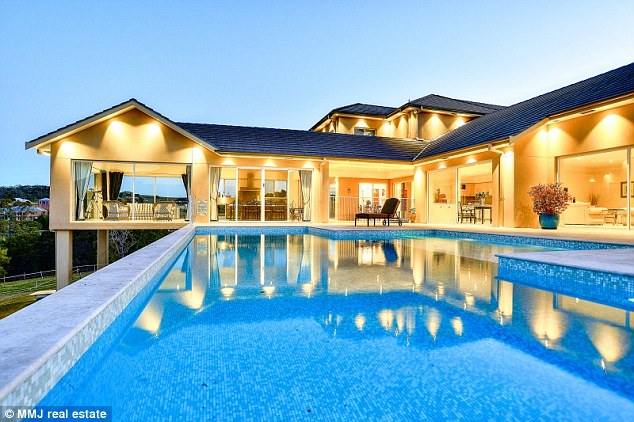 (A home in Mount Kembla, Wollongong, recently sold for $3.9million)
Want more? Here's a bit we love from Will & Woody – catch the boys weekdays from 4PM on KIIS101.1!