Twilight star Robert Pattinson is secretly engaged to singer/songwriter FKA Twigs, according to the musician's pal T-Pain.
The rapper let the news slip during an interview with Vulture.com after admitting his chances of landing a collaboration with Twigs, 27, are becoming increasingly slim because she's so busy.
"Well, the first time we even met each other, we met in the studio. Her music's changed a lot since then. But she's on tour so much, and anytime I call her, she's in a different place," he explained.
"And she's engaged now, so that's about to be a whole other thing."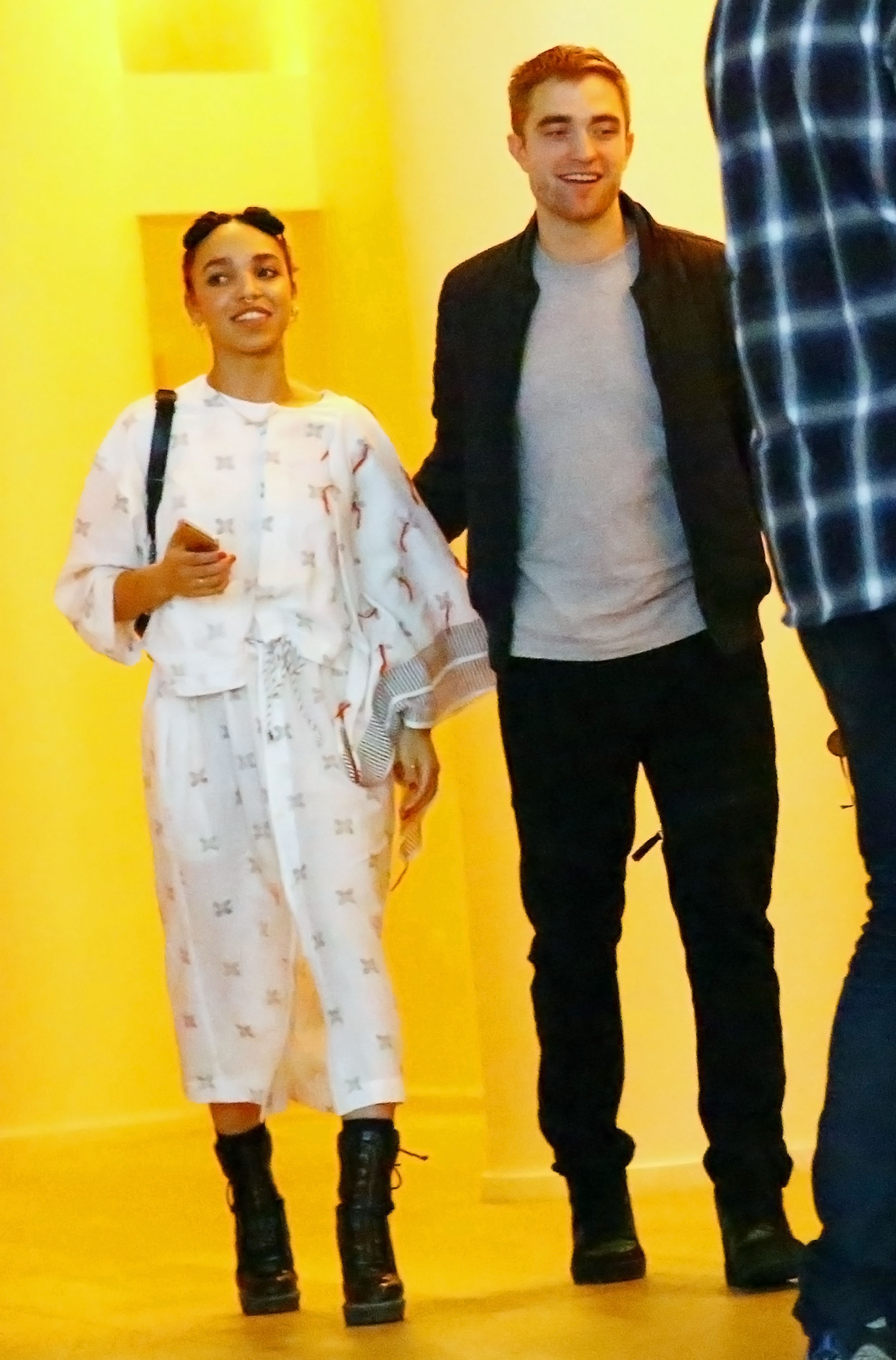 His admission prompted writer Dee Lockett to quiz him further about the gossip, and T-Pain continued, "Yeah, to ol' Patty. I don't know if she wanted anybody to know that…"
Representatives for Pattinson, 28, and Twigs have yet to comment on the engagement claims.
The couple, which has strived to keep its relationship low-key, only went public with its romance last year after Pattinson's 2013 split from his Twilight co-star Kristen Stewart.
If the news is true, the Video Girl star, real name Tahliah Barnett, will be bracing herself for another online backlash.
She was inundated with rude and racist posts on social networking sites when vicious Twilight fans, who were still holding out hope for Pattinson to reunite with Stewart, took aim at her over her new romance with the actor.
WENN
Photos: Getty
Want more? Here's a bit we love from Will & Woody – catch the boys weekdays from 4PM on KIIS101.1!