Suri Cruise (Child of Tom Cruise and Katie Holmes) has been holding the title for '#1 Child Fashion Icon' for some time now, known particularly for hitting the streets in all pink ensembles and a face that says "I can do this myself". However it seems there is a new component hot on her tale for the title, North West. The infamous daughter of Kanye West and Kim Kardashian has been spotted at numerous fashion runways (sitting front row of course) and is known for matching her Balmain outfits with mum.
The two sure know how to stay on trend and throw out a "you couldn't pull this off" stare. But we're going to put this competition to an end. Lets look at their most memorable moments.
1. The time Suri and her mum were totally bored at a Basketball game.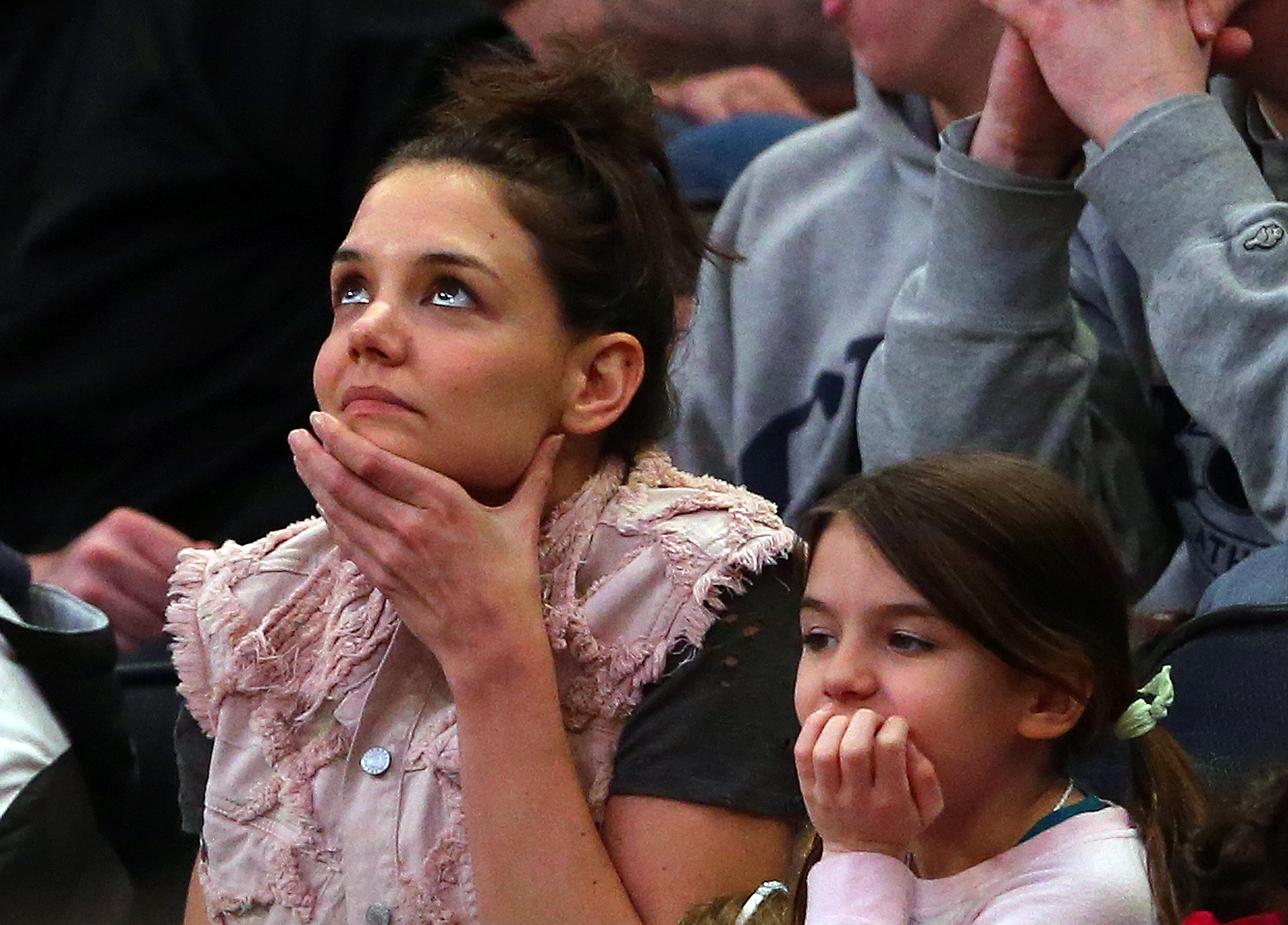 2. The time North was disappointed with Balenciaga's latest season.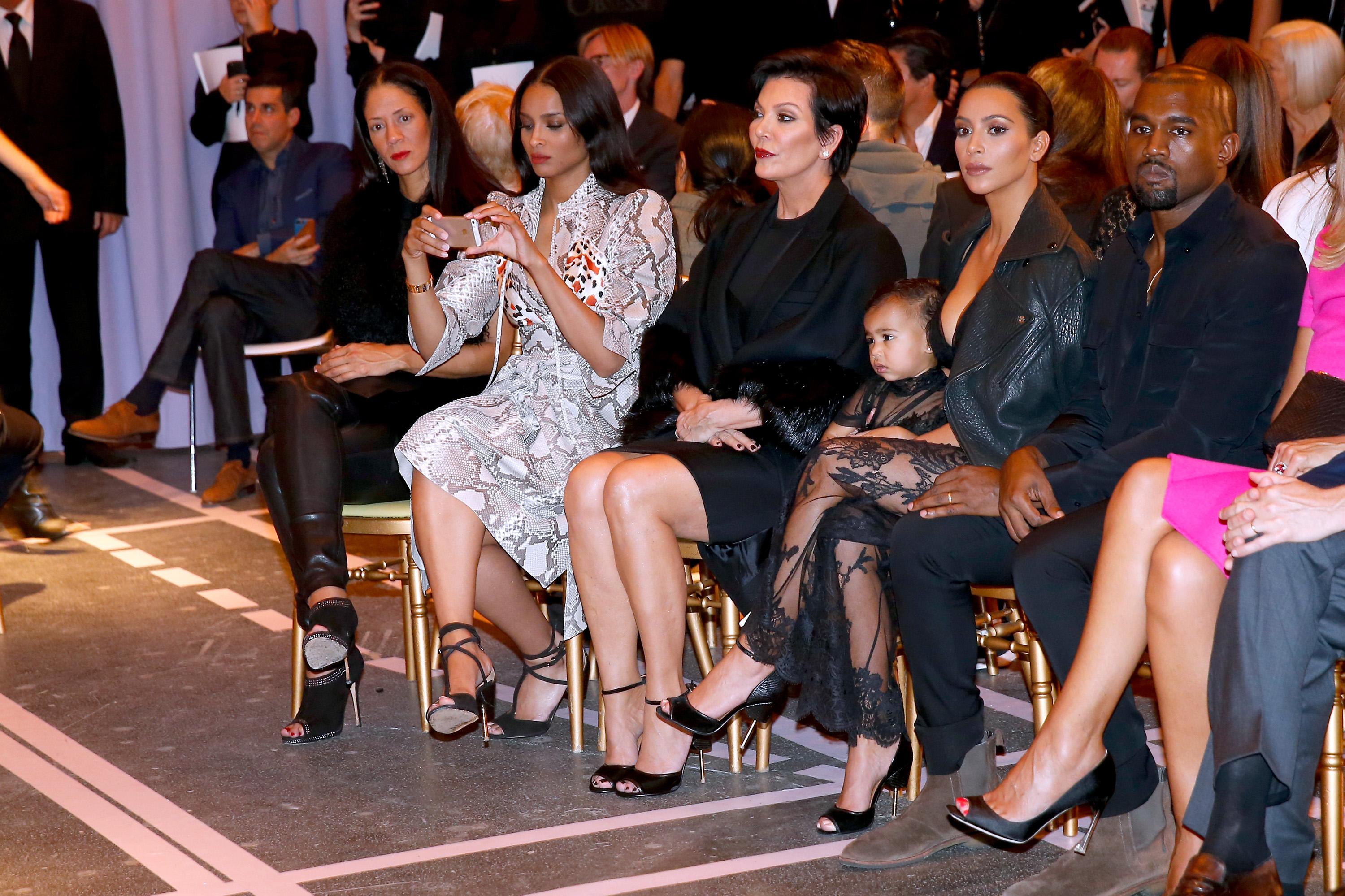 3. And then proceeded to fall asleep.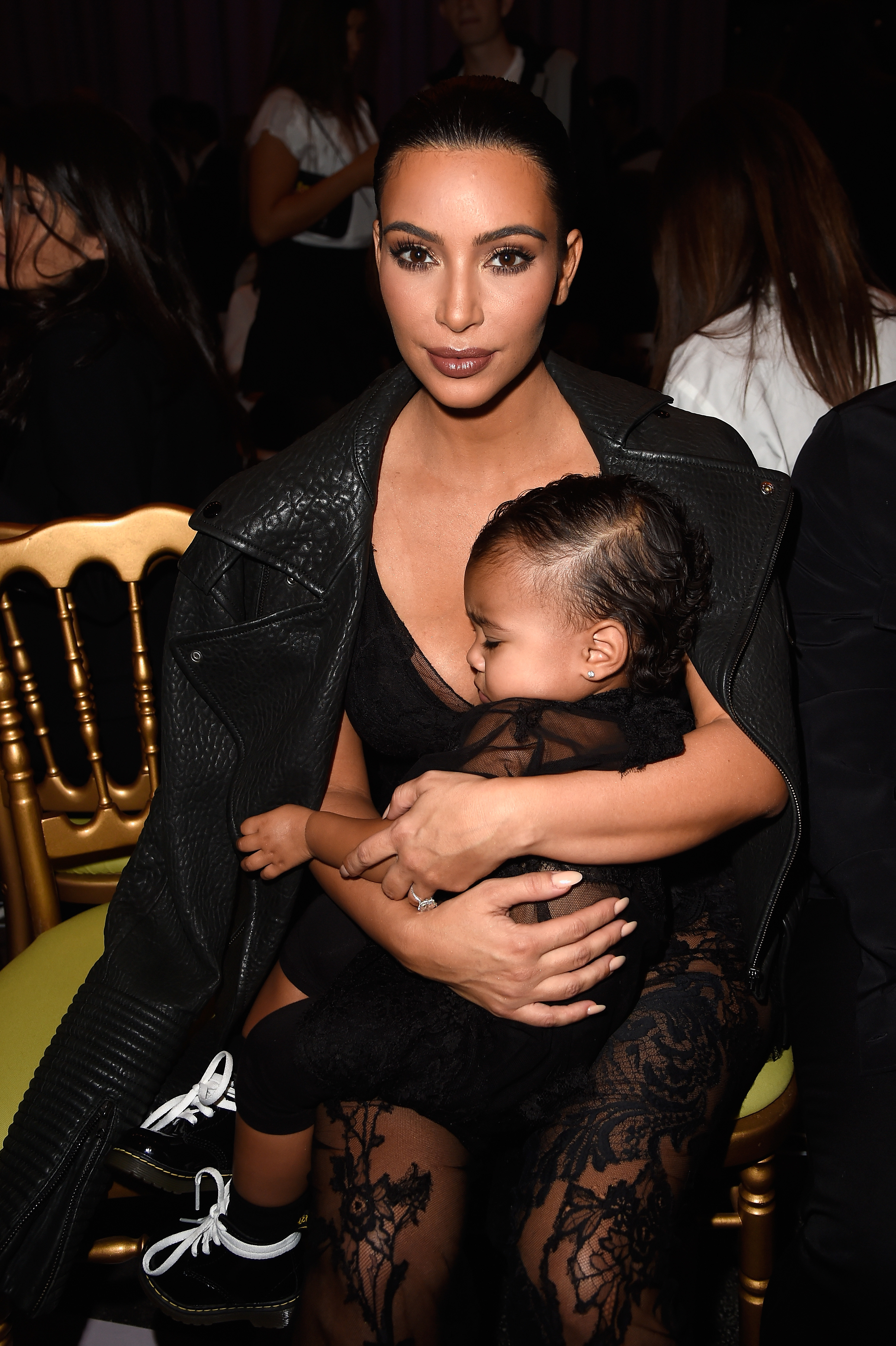 4. The time Suri rocked an all pink outfit and was like "What. Ever".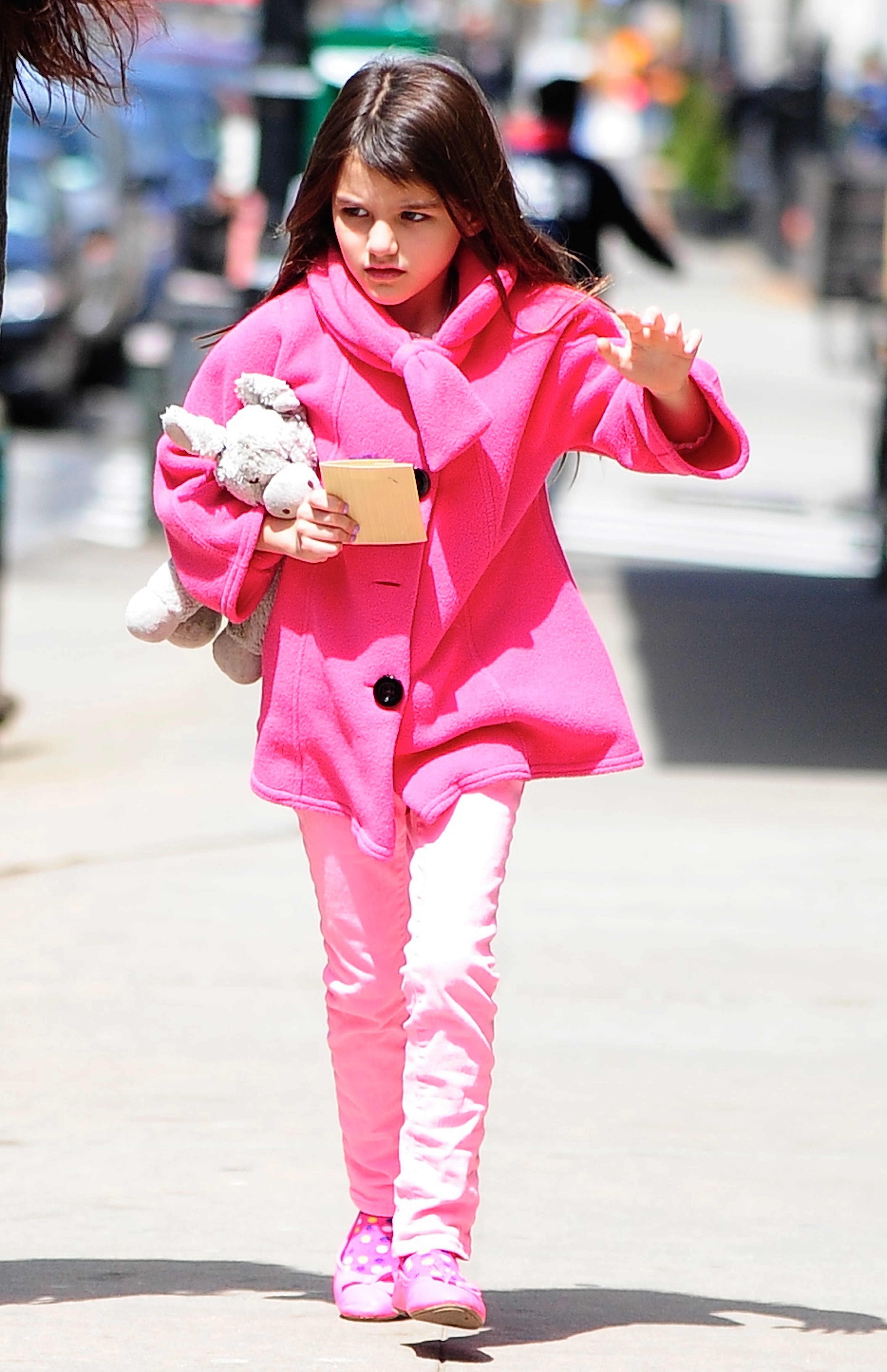 5. The time North let another front row seater know that all black outfits were "in" and colour was out.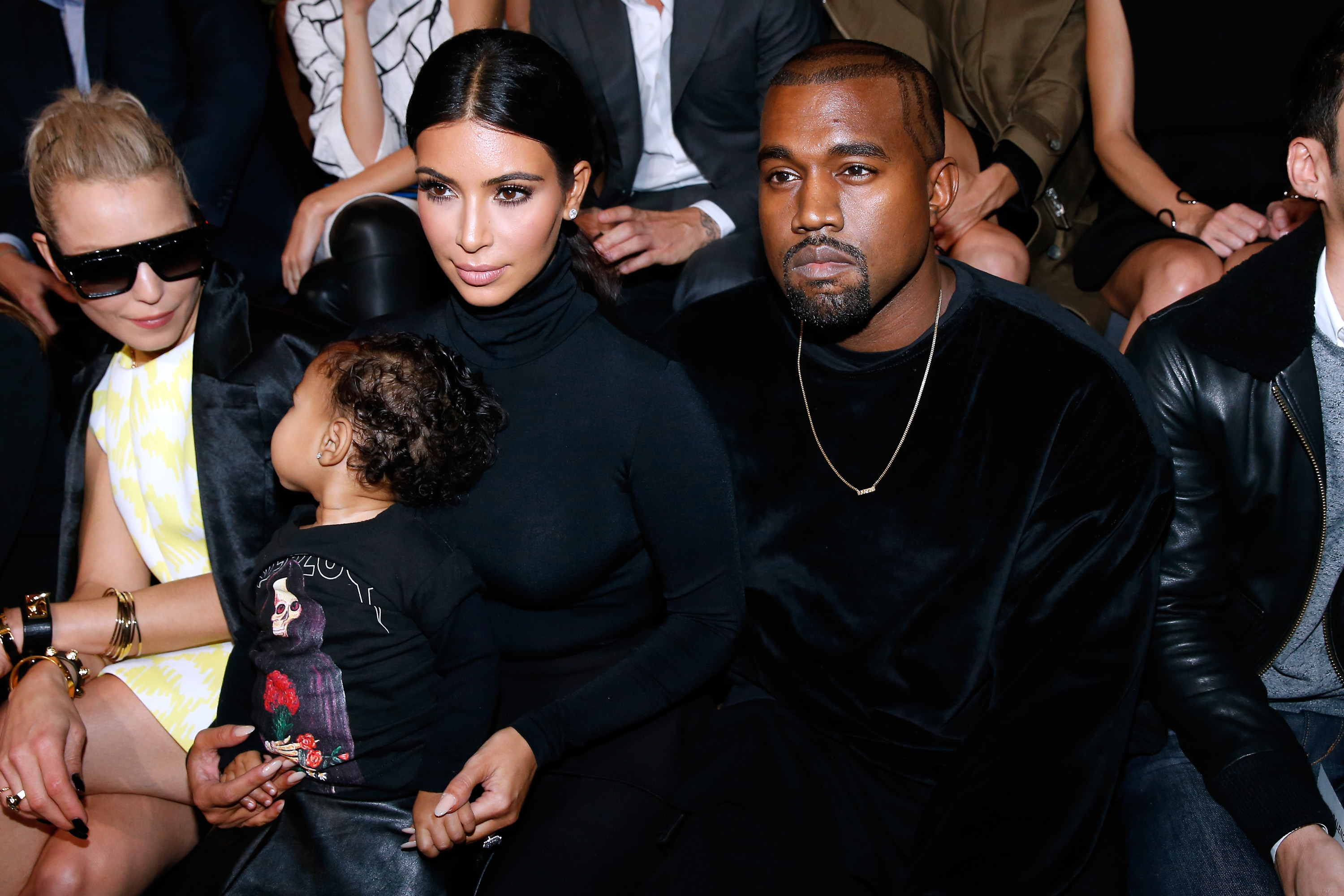 6. The time Suri was taken to a playground and was like "I'm too old for this shit".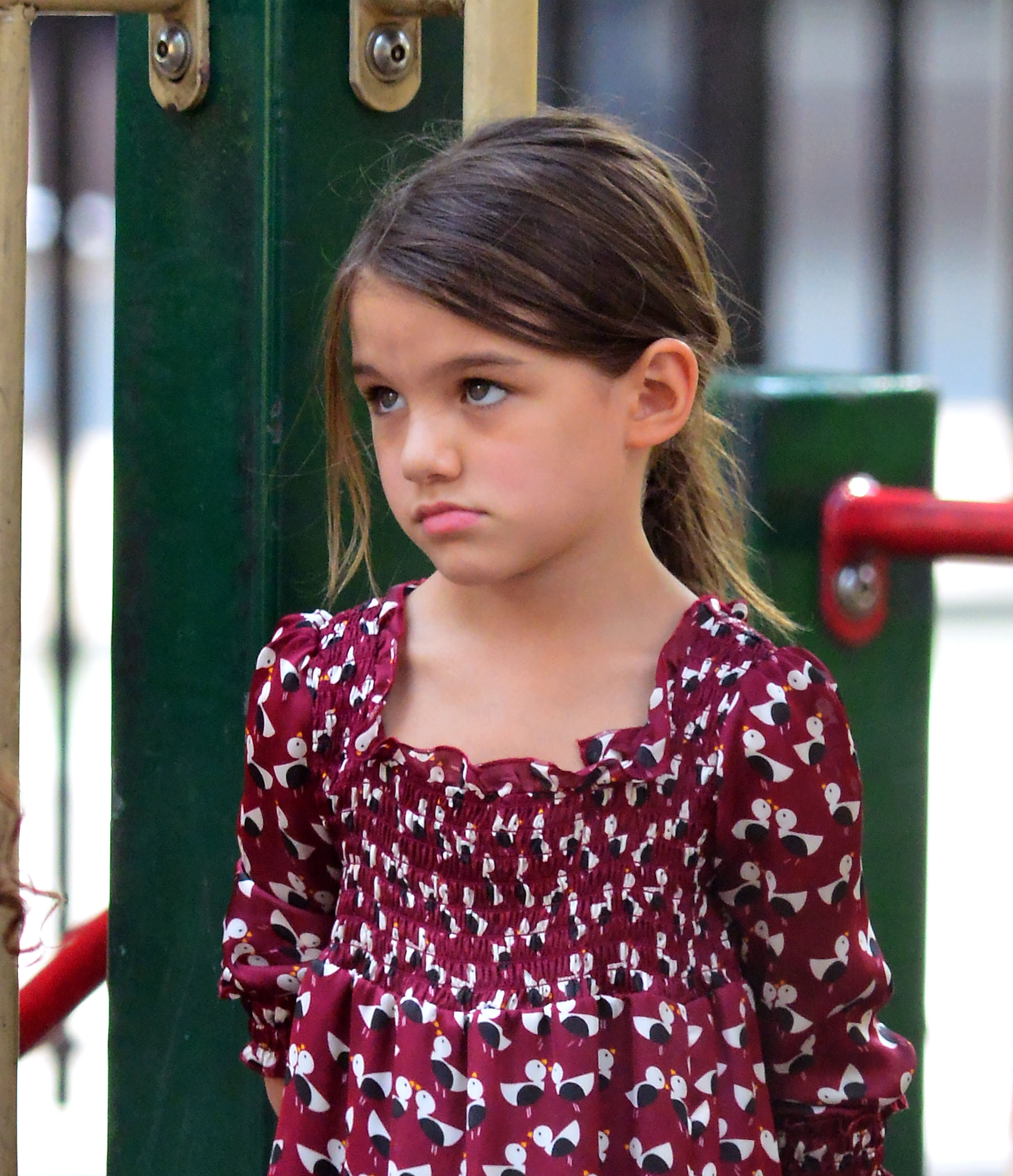 7. And then the time she was forced to wear a helmet and was like "this is totally going to ruin my hair".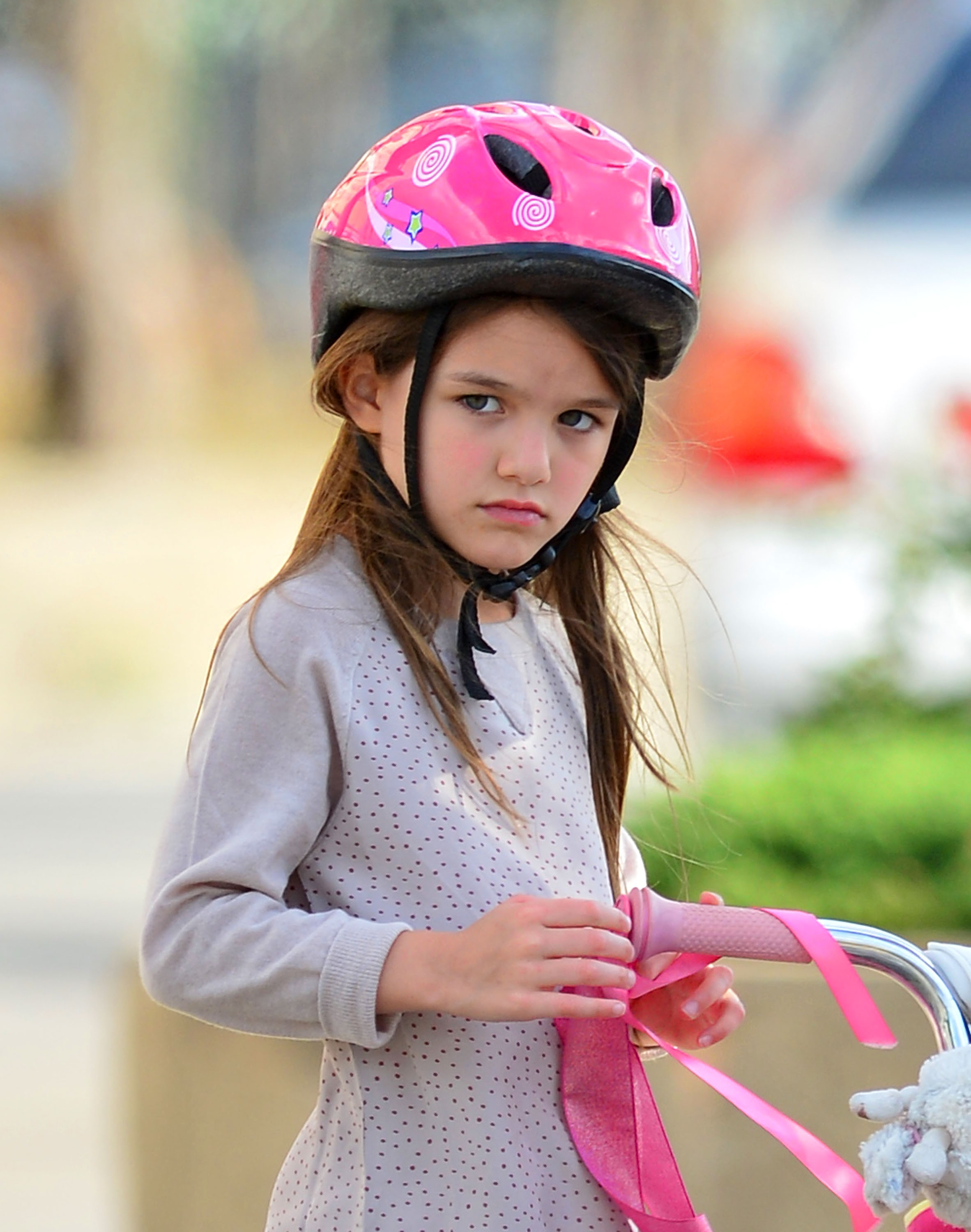 8. The time Kim tried to take off North's jacket and North was like "No. This is my outfit".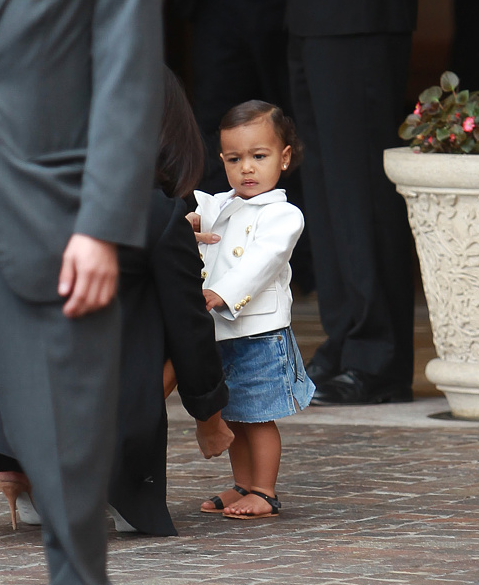 9. The time Suri wore fur and was like "this is just what I run around in".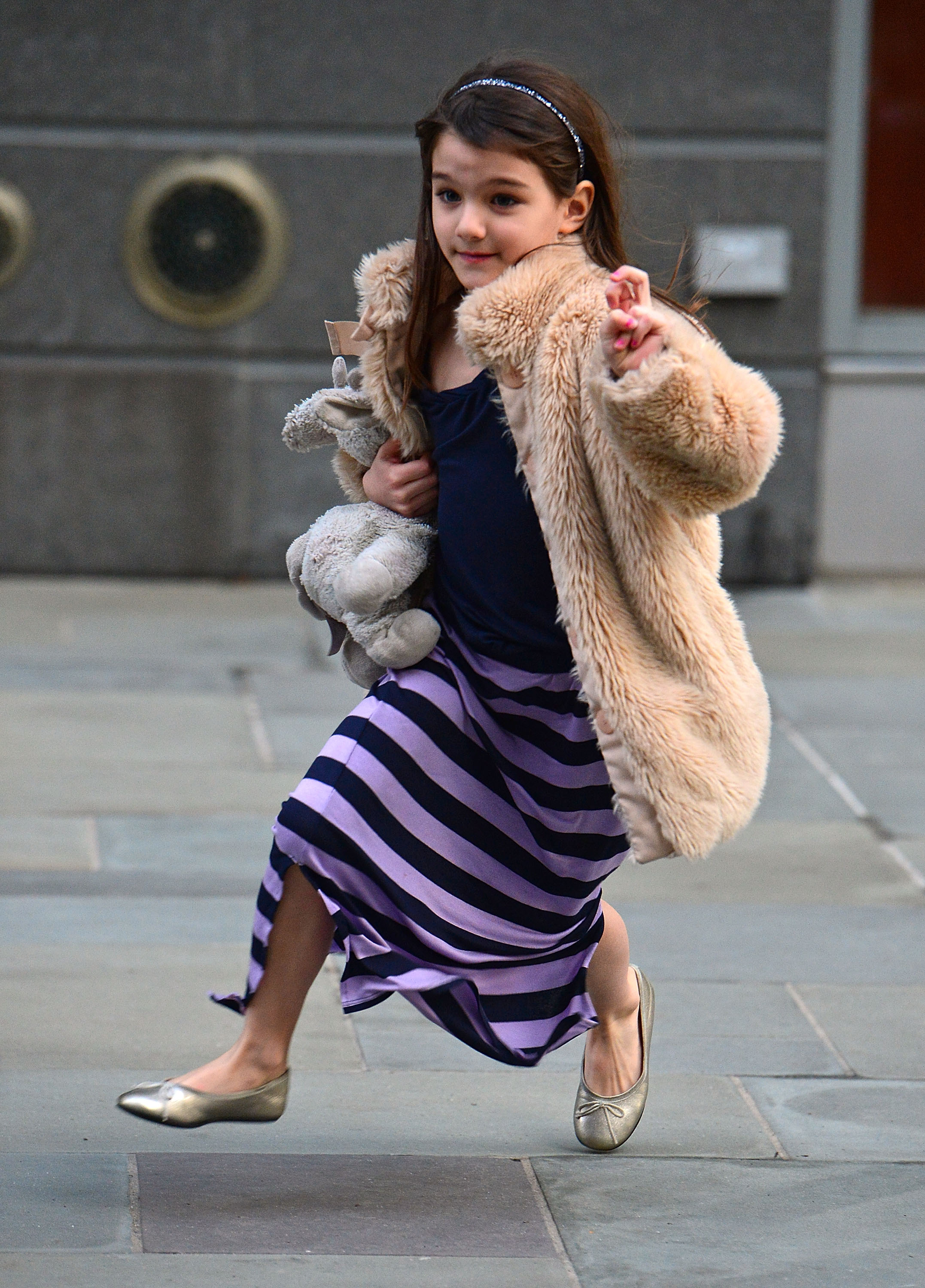 There's no denying that both girls are fabulous in their own right. However we've decided for this round that North has a little further to grow and Suri holds onto her title of "#1 Child Fashion Icon".
We love you girls, keep showing us how it's done.
Want more? Here's one of our fave moments from Jase & Lauren – they're always up to something! Weekdays from 6AM on KIIS 101.1!