Chilling tweets have appeared on the US Central Command Twitter Account which have been linked to a group declaring sympathy for the Islamic State.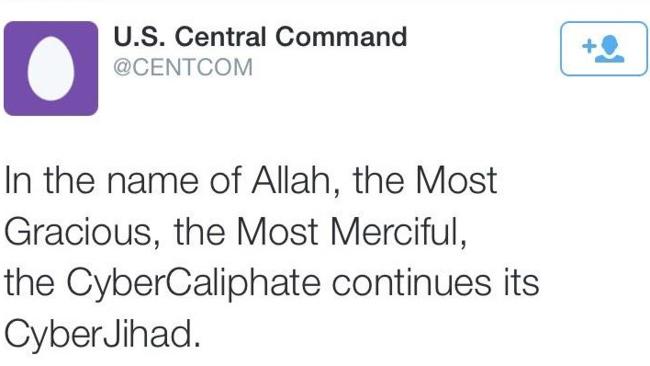 "In the name of Allah, the Most Gracious, the Most Merciful, the CyberCaliphate continues its CyberJihad"… another post said "American soldiers, we are coming, watch your back… We won't stop! We know everything about you, your wives and children. US soldiers! We're watching you!"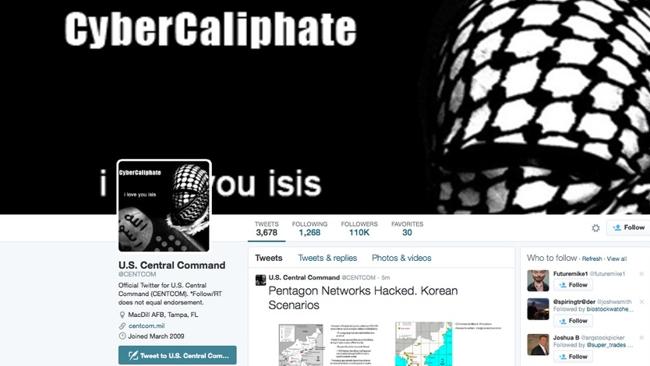 The US Central command oversee the US-led war against the group in Iraq and Syria. The Pentagon has since closed the twitter account.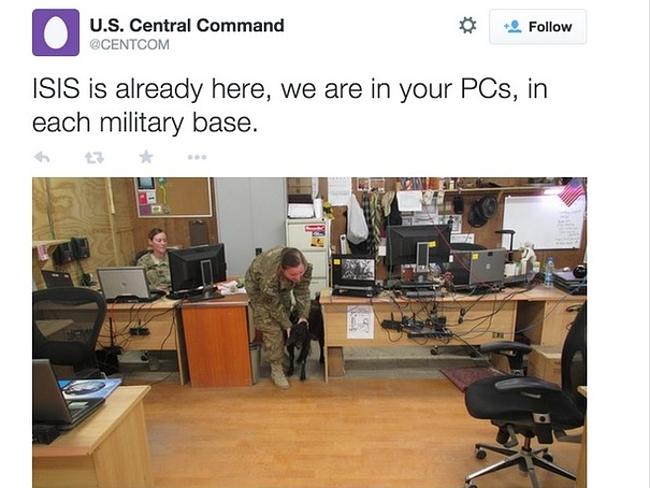 Want more? Here's one of our fave moments from Jase & Lauren – they're always up to something! Weekdays from 6AM on KIIS 101.1!