He's an entertainment reporter, so of course, we expected a few first-hand celebrity stories in the South African jungle, but we didn't expect this.
During a conversation with fellow 'I'm A Celebrity, Get Me Out Of Here' campmate Angie Kent, the celeb guru revealed that his famous 'TODAY' co-star once went on 'holidays' for six weeks to get a hair transplant.
Recalling a time he was backstage at the Channel Nine morning show, Richard said: "So I go into the hair room, and this guy looks up and he's kinda like balding – it was Karl Stefanovic without his spray-on hair!"
"He has spray-on hair?" Gogglebox star Angie asked.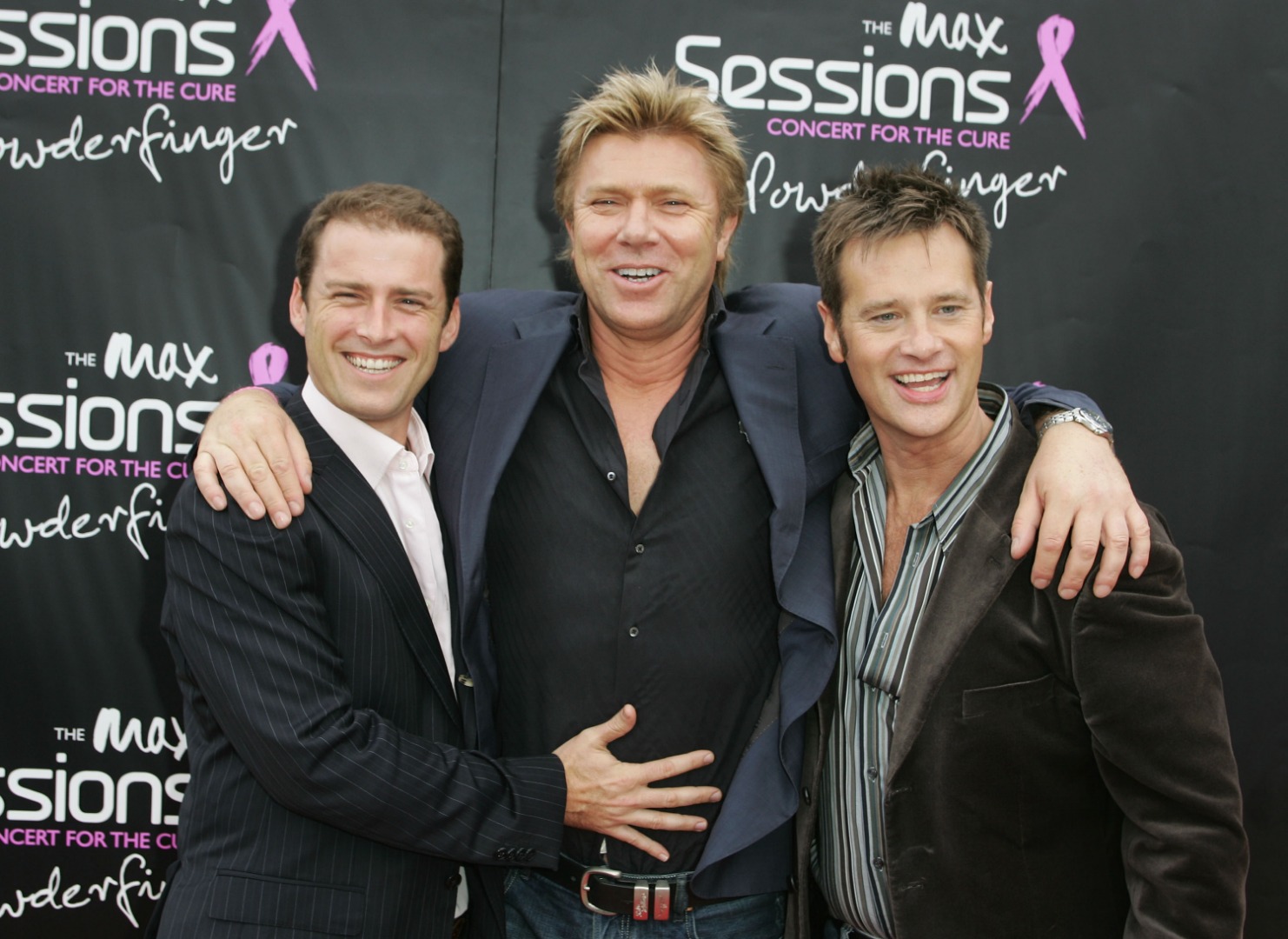 "Yep! And then he went away and got hair plugs. He had one of those six-week vacations and came back with [makes gesture for hair plugs]… And he still used the spray-on until it filled in."
"Oh Karlos, bald as an eagle," Angie replied, adding: "God he'd be so cross if he knew that was being spread around".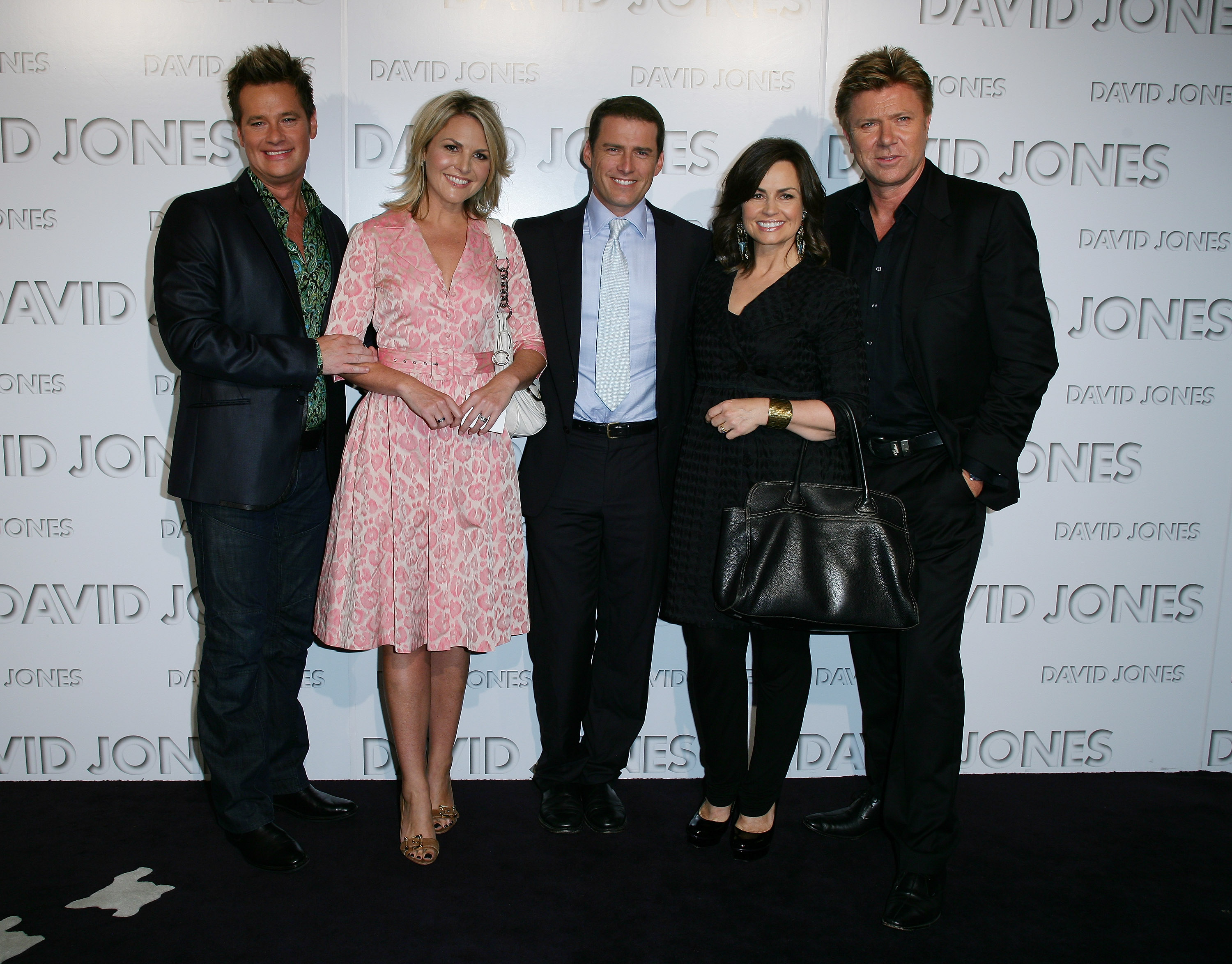 Rumours around Karl's balding have been circulating for years, with the Sydney Morning Herald reporting that he underwent a hair transplant because he was feeling pressured to appear younger. They claimed he had a 'subtle hair transplant' to 'maintain his beloved looks'.
It's safe to say, Richard Reid always delivers some good ol' celebrity gossip. The gossip gods would be proud.
Want more? Here's one of our fave moments from Jase & Lauren – they're always up to something! Weekdays from 6AM on KIIS 101.1!