If you've ever seen this man in your dreams – you're not alone.
People all over the world have reported seeing this man in their dreams, without ever meeting that face in person.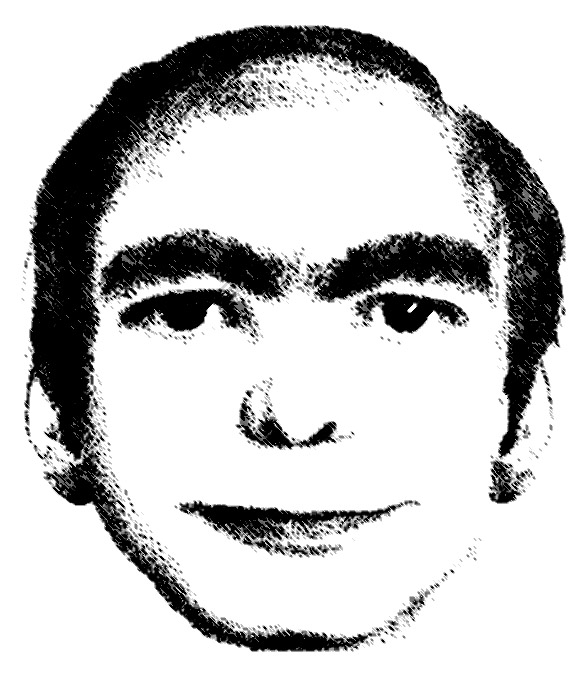 But the strange part is, he serves the same purpose in each dream – to give friendly advice and act as a "dream sage" to dreamers.
He first popped up in 2006, when a woman in NYC described the face to a well-known psychiatrist who then drew a sketch of the man.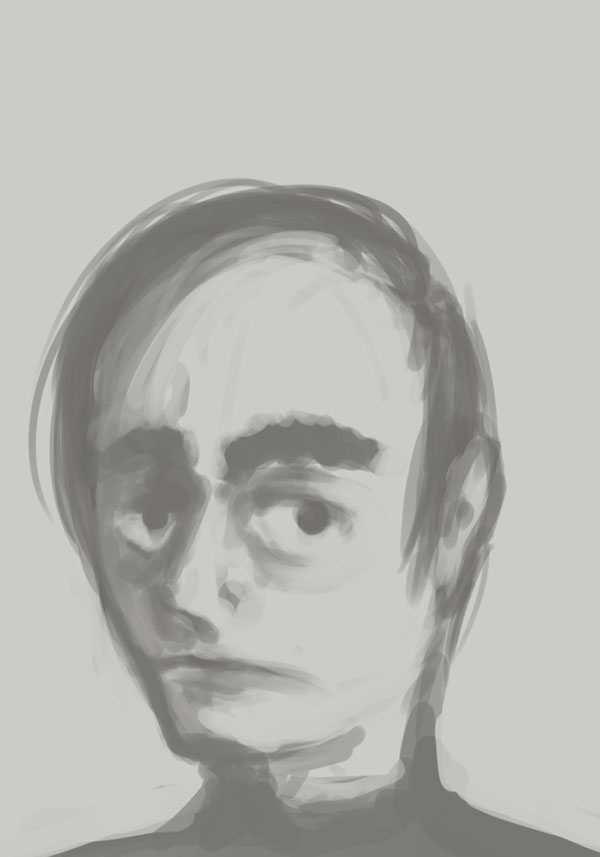 In more than one recurring dream, this man gave her advice on her private life, and she swears she's never seen him in real life.
The portrait of the man lay forgotten in the psychiatrist's office, until a patient a few days later recognised the man from his own dreams – he also claims he has never seen him in his waking life.
The psychiatrist then reportedly sent the portrait to colleagues, and within a few months, four patients recognised this man – they all referred to him as "This Man".
Since then, at least 2000 people have reportedly claimed to have seen the man, in cities across the world.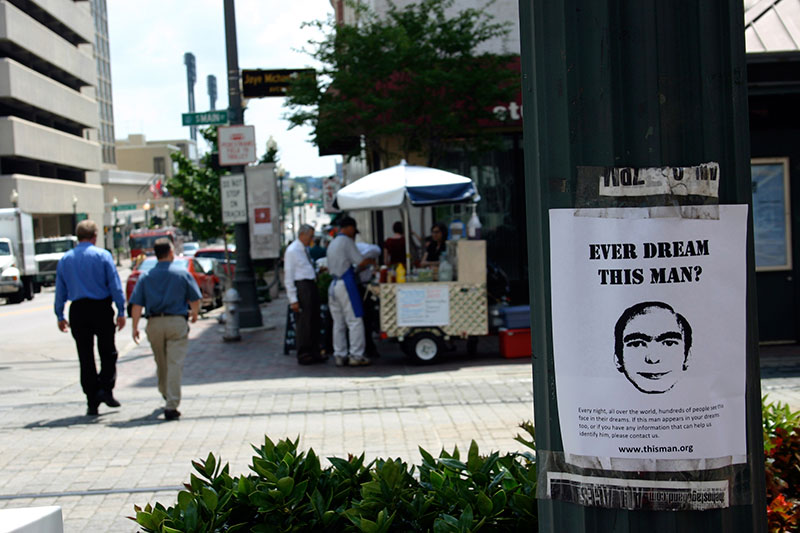 A sign in Memphis, TX, USA
There are many theories about this man, the most popular one that he is "The Creator", or the living representation of "God".
Others believe that he is a real person but with incredible psychic powers and has the ability to enter strangers' dreams – this theory, of course, has the lowest scientific credibility.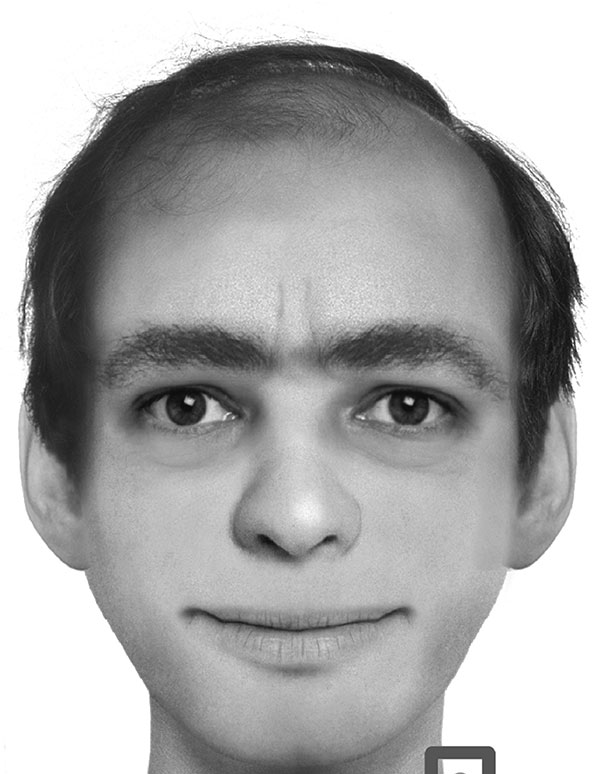 We're not entirely convinced either way on this mystery, but has he ever appeared in your dreams?
H/T Viral Nova
Photos: ThisMan.org
Want more? Here's one of our fave moments from Jase & Lauren – they're always up to something! Weekdays from 6AM on KIIS 101.1!