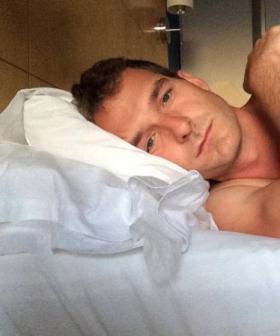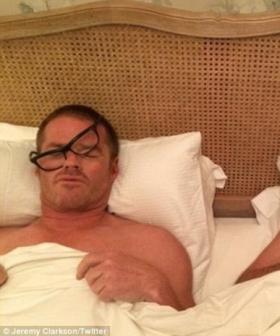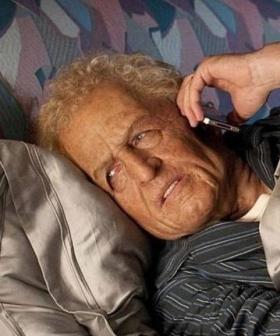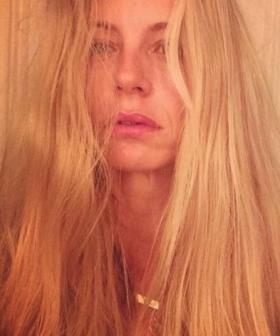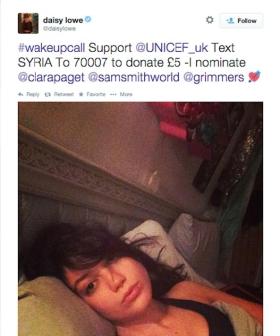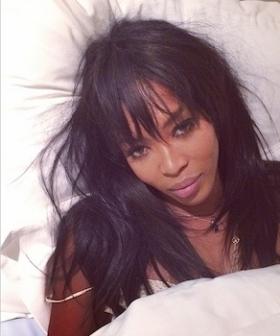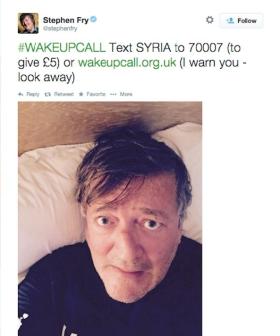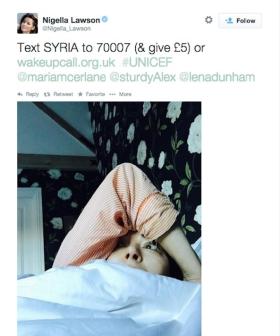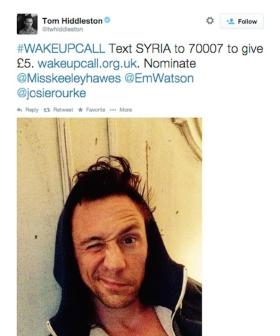 Is this the new Ice Bucket Challenge?
Celebs are posting bare faced selfies from bed, first thing in the morning, as part of a new viral campaign to raise money and awareness for Syrian refugees.
The UN children's Fund drive is asking people take a photo of themselves straight after they've woken up and posting it on Instagram with the hashtag #WAKEUPCALL #UNICEF Text SYRIA to 70007 (to give £5) or http://wwwwakeupcall.org.uk…
The only thing is, with celebs like Naomi Campbell getting involved, there's question over whether they actually DID just #WakeUpLikeThis… Because they look a little perfect to be true…
What do you think?
Want more? Here's a bit we love from Will & Woody – catch the boys weekdays from 4PM on KIIS101.1!