A common problem is that certain words mean different things in different languages.
Which has lead us to find some of the rudest and most hilarious items that may pop up in a supermarket…
Well we guess soup IS "quick and easy"…

A bar of something we're not sure we would pay for.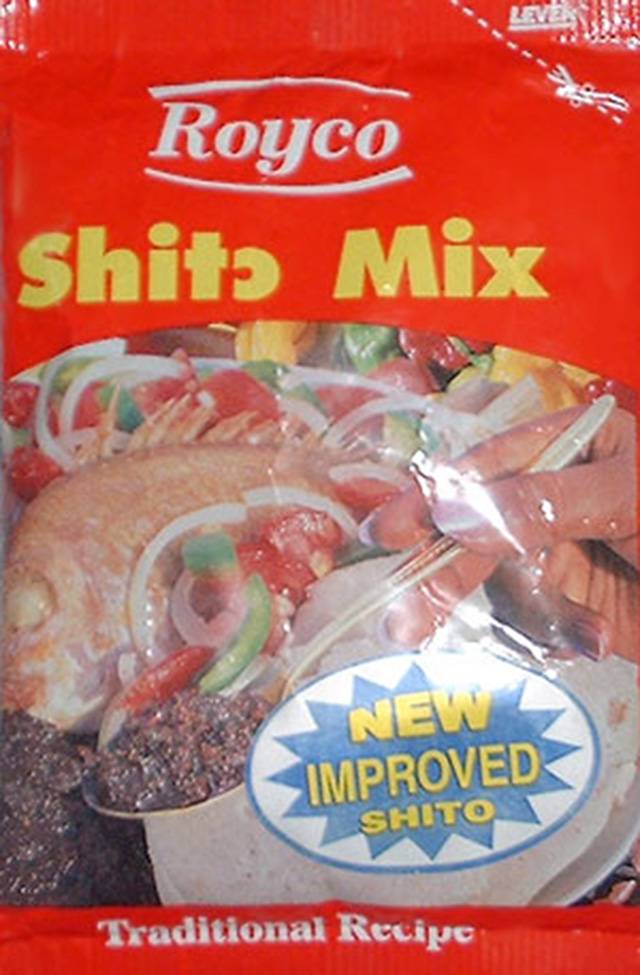 It might be a sh!t mix guys but this time it's new and improved!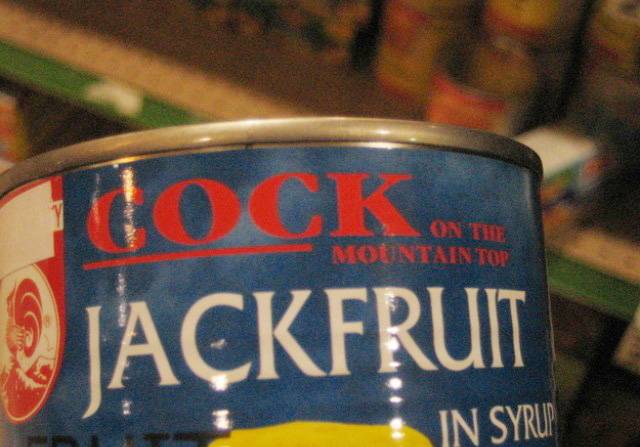 Always handy to have a few cans of fruit in the cupboard…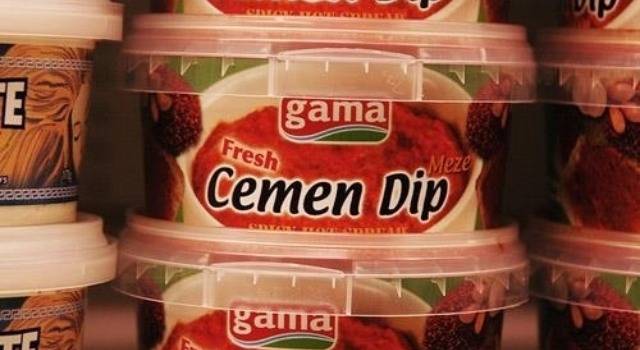 Cornchip anyone? No?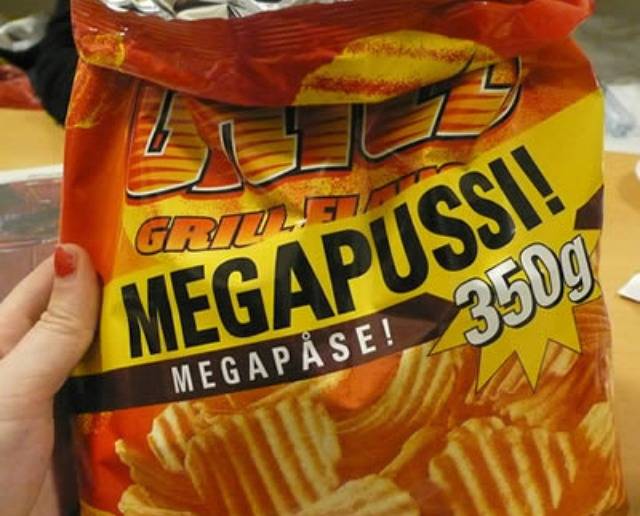 The bigger the better!! Right?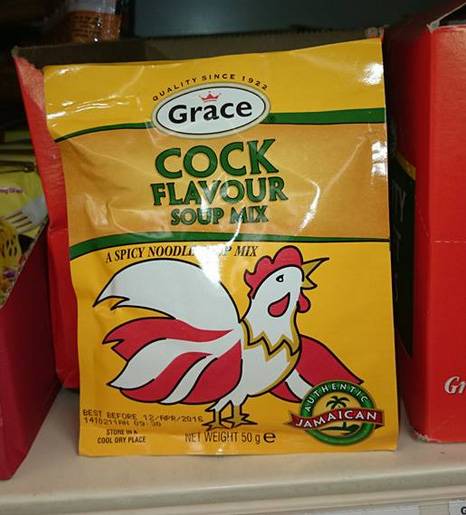 Well this is getting awkward…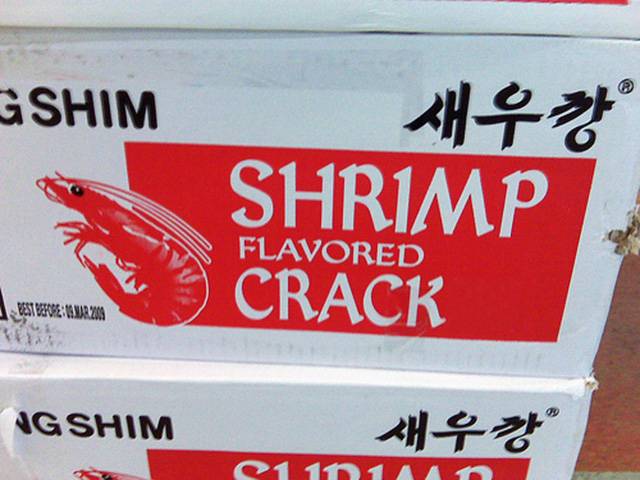 Okay we don't know how to explain this one at all.
Want more? Here's a bit we love from Will & Woody – catch the boys weekdays from 4PM on KIIS101.1!