'Human Barbie', Lacey Wildd has extremely large breasts, however has revealed that she is planning on having another breast enlargement, which will bring it to 13 in total.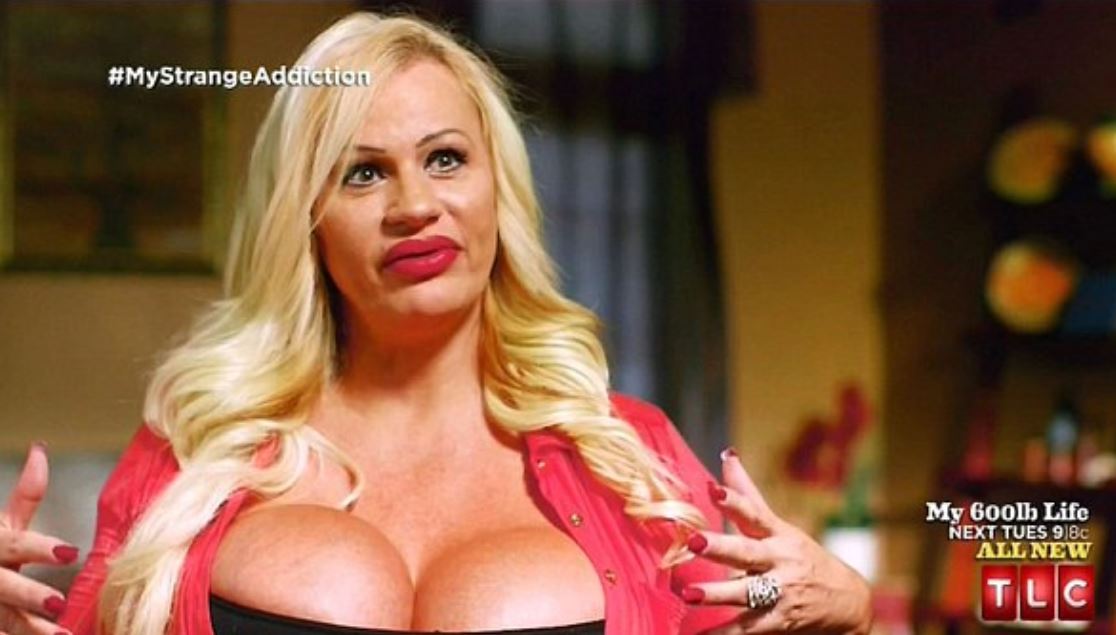 Lacey is a mother of six and from West Virginia and would like to move her cup size up to a QQQ. When she goes under the knife it will have been her 37th appearance changing operation.
She is also currently on a diet in order to become a tiny, size 0.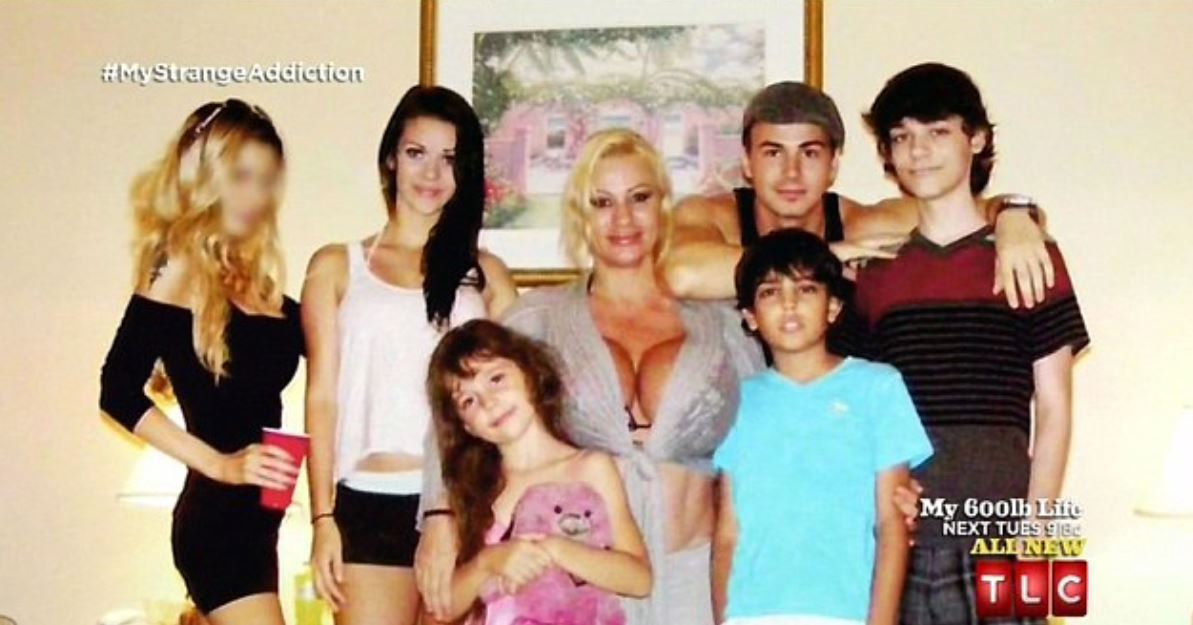 She has said "I feel really good but I still think I need to lose more weight. I want to go down to a size 3 or 0."
"I want to have the most extreme body in the world, I want to be a walking cartoon character. But I know I have to be careful."
Many doctors have previously turned Lacey down, saying it would ruin her body if she made her breasts any larger.
In TLC's show 'My Strange Addiction' she revealed "I want to be an adult Barbie, like the extreme barbie."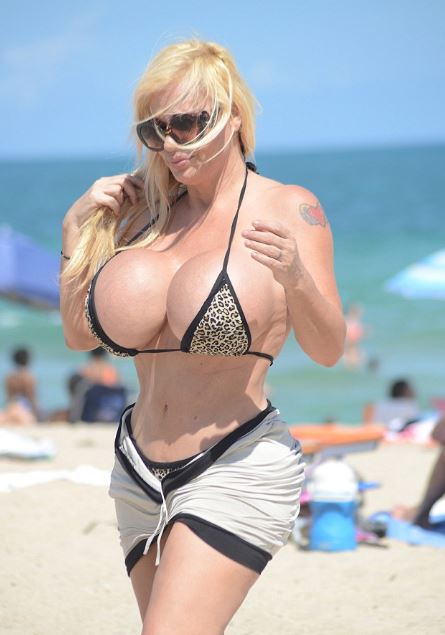 "I'm proud to be plastic. I have spent a quarter of a million dollars to build the most extreme plastic body in the world," she previously said.
She has had 12 boob jobs, liposuction, nose and chin augmentation and a brazilian butt lift, with 3 implants each at $10,000, "So i've got a $30,000 butt."
Source: TLC
Want more? Here's a bit we love from Will & Woody – catch the boys weekdays from 4PM on KIIS101.1!