She's not the first Ukrainian woman to have an obsession with looking like a Barbie and she certainly lives up to her reputation.
Lolita is five ft four, with a 20-inch waist and a 32F bra size, but these aren't the only features that make the 16-year-old Ukrainian girl resemble Barbie.
She's the youngest "human barbie" to come out of the wood work, in what seems to be a Ukrainian craze.
Lolita claims to maintain her uncanny resemblance to Barbie without plastic surgery, dieting or photoshop…
Do you believe her?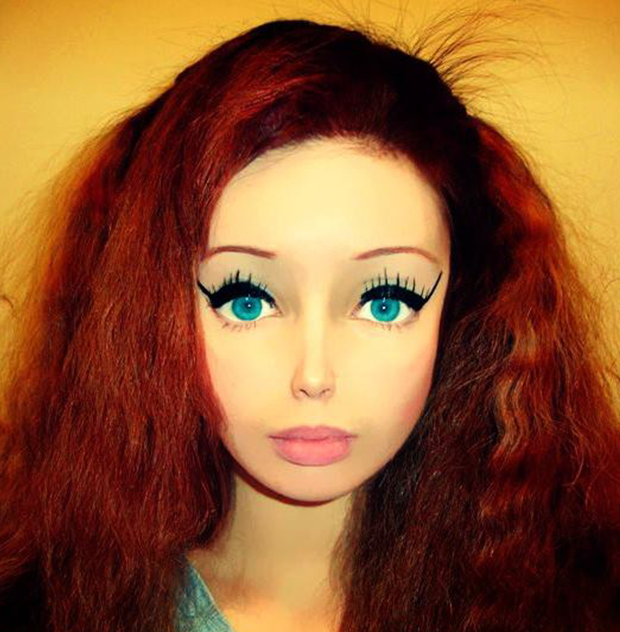 "I started dressing up like this because I want to look perfect. I think that all women should be well-kept and immaculate. I wanted to be my own inspiration," Lolita reportedly said.
"If a girl doesn't have beautiful eyes then they should wear contact lenses to sort it out. If they have a crooked nose, then she must do something about it, whether that's plastic surgery or not."
Lolita has copped a lot of backlash on social media for her appearance, the Daily Mail reports.
"People make good and bad comments about me online. I've blocked a few users who have been particularly mean about my appearance."
Lolita wants to be a psychologist after she finishes school – but the ultimate goal is to reach fame with her looks.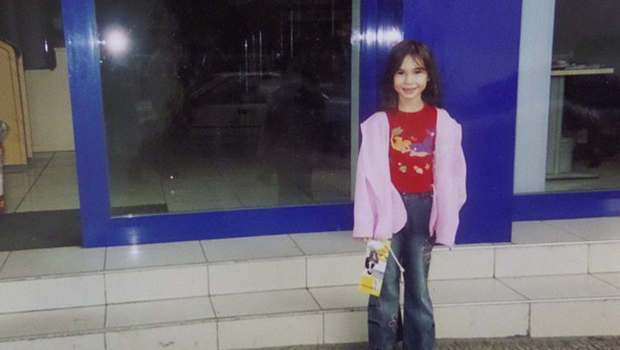 Photos: Facebook
Want more? Here's one of our fave moments from Jase & Lauren – they're always up to something! Weekdays from 6AM on KIIS 101.1!