Are you a fan of the royals? Are you a lady? Can you clean? Are you discreet?
If you answered yes to all of the above, then you should apply for the new housekeepers role with the Duke and Duchess of Cambridge!
William and Kate have placed an ad in 'The Lady', a publication for 'elegant women with elegant minds', looking for a housekeeper for their newly renovated Norfolk country home.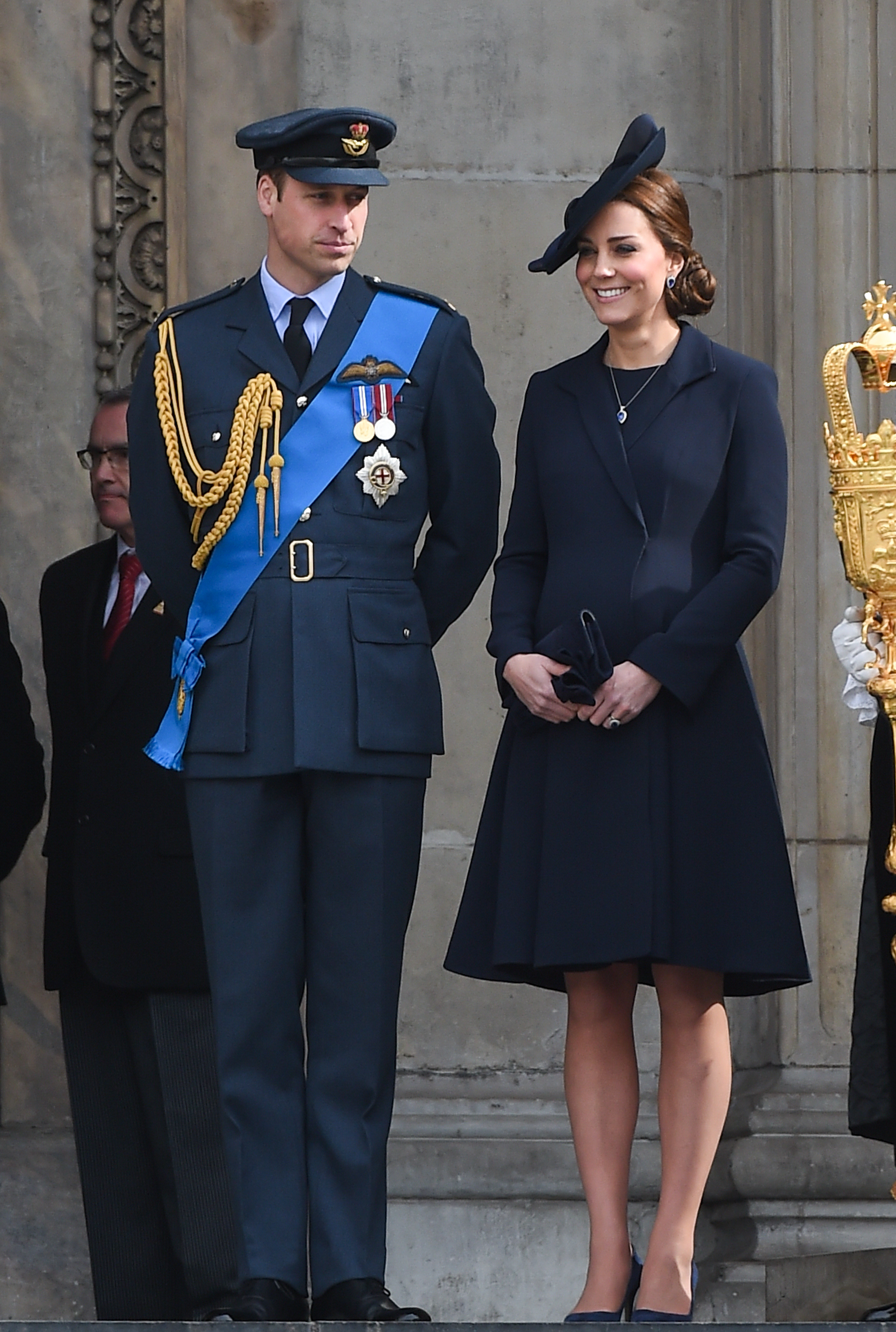 The job description reads,
"Housekeeper sought for a large family home in Norfolk. We are looking for someone with previous housekeeping experience, ideally within a large private house, and preferably within a family environment with dogs.
Main duties will include: cleaning all areas of the house to a high standard; caring for and maintaining the home owners' clothing; cleaning silverware and glassware; purchasing groceries and general provisions for the house; and dealing with deliveries. On occasions, the role will also involve the preparation of meals, assisting with childcare and caring for dogs.
Discretion and loyalty is paramount and a current valid UK driving licence is essential.
The Housekeeper will be required Monday to Friday, but with the flexibility to work during the weekend on occasion, and to work additional hours if ever required.
Self-contained accommodation will be provided (suitable for a couple). The partner may be offered ad hoc maintenance work, although there is no guaranteed work provided for them."
The Duchess of Cambridge is currently pregnant with her second child.
What do you think, would you want the job?
Source: Metro
Want more? Here's one of our fave moments from Jase & Lauren – they're always up to something! Weekdays from 6AM on KIIS 101.1!