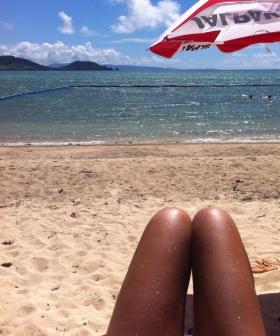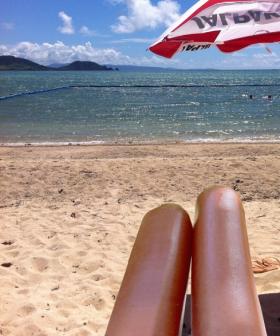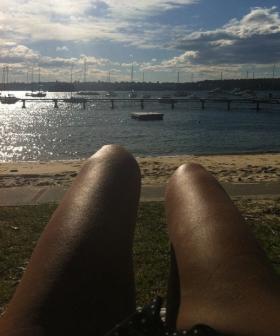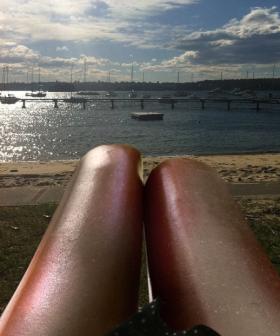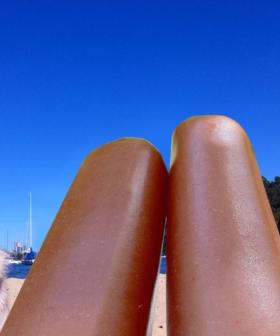 Legs or Hot Dogs, can you spot the difference??
Are you or someone you know guilty of the "look at my legs" shot? Or perhaps it should be called the "look where I am" photo people tend to post on social media whilst on holidays, meanwhile everyone they know back home is secretly hating on them even though their comments might say otherwise.
It's one of the most overused and annoying selfies ever, and now a parody blog has been set up targeting the popular leg-snap selfies, by replacing limbs with hot dogs and daring viewers to spot the difference.
The anonymous blog 'Hot Dog Legs' was created on Tumblr and simply asks: 'Are they hot dogs or legs?'.
Yumi recently went away on holidays and was guilty of a few "leg-snaps" herself, so we started thinking – Are they really Yumi's legs… or Hot Dogs?!
Check out the gallery above and decide for yourself.
Want more? Here's one of our fave moments from Jase & Lauren – they're always up to something! Weekdays from 6AM on KIIS 101.1!