Gwyneth Paltrow who is now known for her beauty regimes, fitness and healthy lifestyle has now taken it to a whole new level!
Her latest recommendation on her blog 'Goop' is to steam your vagina!
She has revealed that she herself steams her vagina to provide and "energetic release".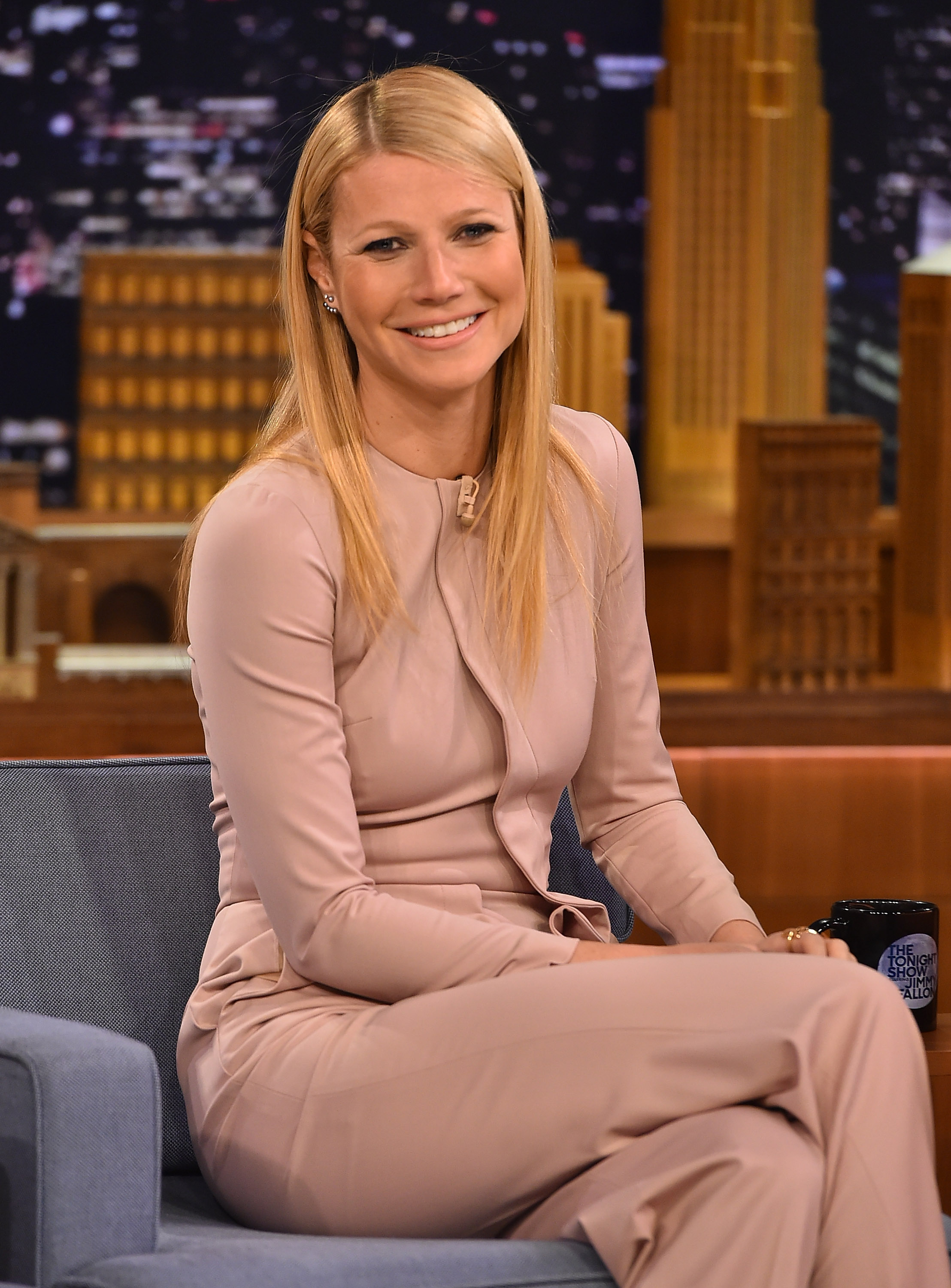 The 'V-steam' as it is called is a treatment at the Tikkun Spa in Santa Monica, which cleanses a woman's private parts and uterus. The actress is advising all women to give it a go!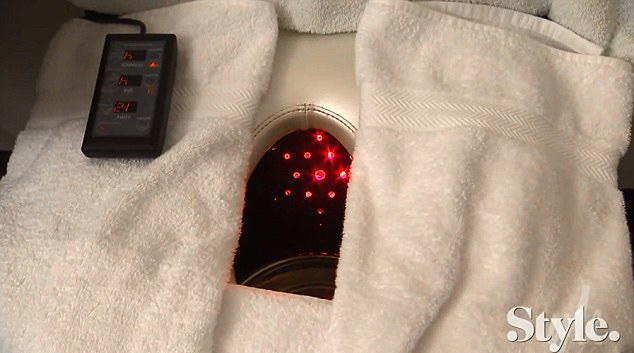 Gwyneth said, "Tikkun is the next level when it comes to Korean spas, combining high-tech far infrared heat with traditional Korean sauna therapies. So, if you want to lay down in a Himalayan salt brick tiled sauna, or sit in a Hwangto clay room, you get the added benefit of far infrared heat."
"And, in addition to the sauna rooms, there's a long menu of massages and kick-ass body scrubs to complement the sauna time."
"We're burying the lede though, because the real golden ticket here is the Mugwort V-Steam. You sit on what is essentially a mini-throne, and a combination of infrared and mugwort steam cleanses your uterus, et al."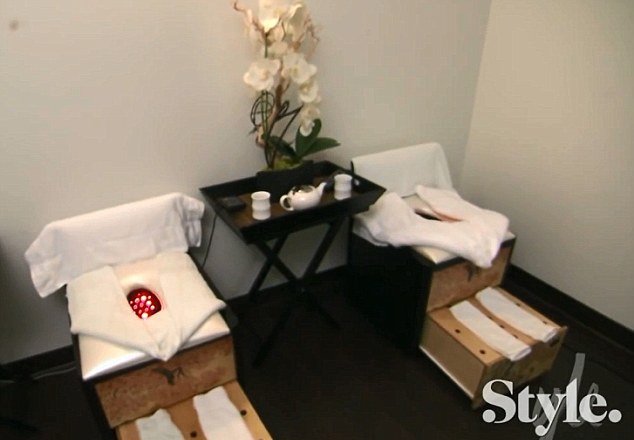 "It is an energetic release – not just a steam douche – that balances female hormone levels. If you're in LA, you have to do it."
Your average V-steam at the Tikkun Holistic spa costs $50.
Want more? Here's a bit we love from Will & Woody – catch the boys weekdays from 4PM on KIIS101.1!