Ironman star and Goop website founder Gwyneth Paltrow has opened up about the breakdown of her marriage to Coldplay front man Chris Martin.
Paltrow described the split as a "conscious uncoupling"
She met Chris "too young" and that they produced a family "very fast"
She speaks candidly about the emotional toil it had on her "It's painful, it's difficult, it might be easier to say, 'I never want to see you again', but what good does that do anyone?".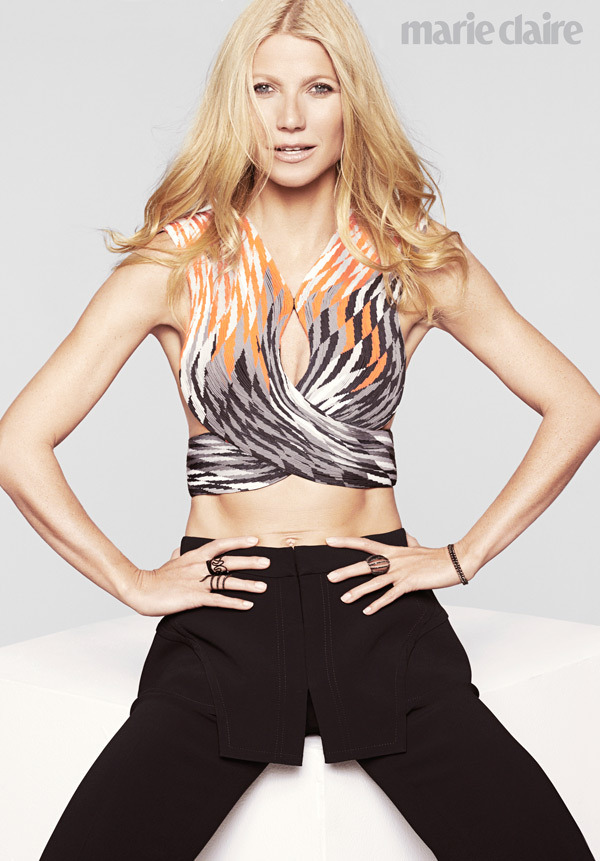 The 42-year-old actress reveals in the February edition of
marie claire
that "There was nothing dramatic or anything. I had built my life on trying to be all things to all people, and I just couldn't do it anymore… I really had the sense that I wasn't allowed to have needs, and I had to prove my specialness or self-worth by doing all this stuff and taking care of everybody else, and I just sort of hit a wall".
However, she believes that her and ex-husband Chris Martin handled the situation very well "I'm proud of us for working through so much stuff together — and not blaming and shaming".
Paltrow and Martin have two children; Apple aged 10 and Moses aged eight.
Want more? Here's one of our fave moments from Jase & Lauren – they're always up to something! Weekdays from 6AM on KIIS 101.1!