The hugely anticipated "Fifty Shades of Grey" has been the subject of much controversy.
There was particular uproar when fans thought 'Sons of Anarchy' star Charlie Hunnam was going to play the part of 'Christian Grey' in the upcoming film.
Fans didn't think he was right to play the handsome, business-savvy American with a fetish for S&M, so he turned it down and the part instead went to Jamie Dornan.
However what we didn't know was that the part was also initially offered to Dolce & Gabbana hunk David Gandy.
Feast your eyes.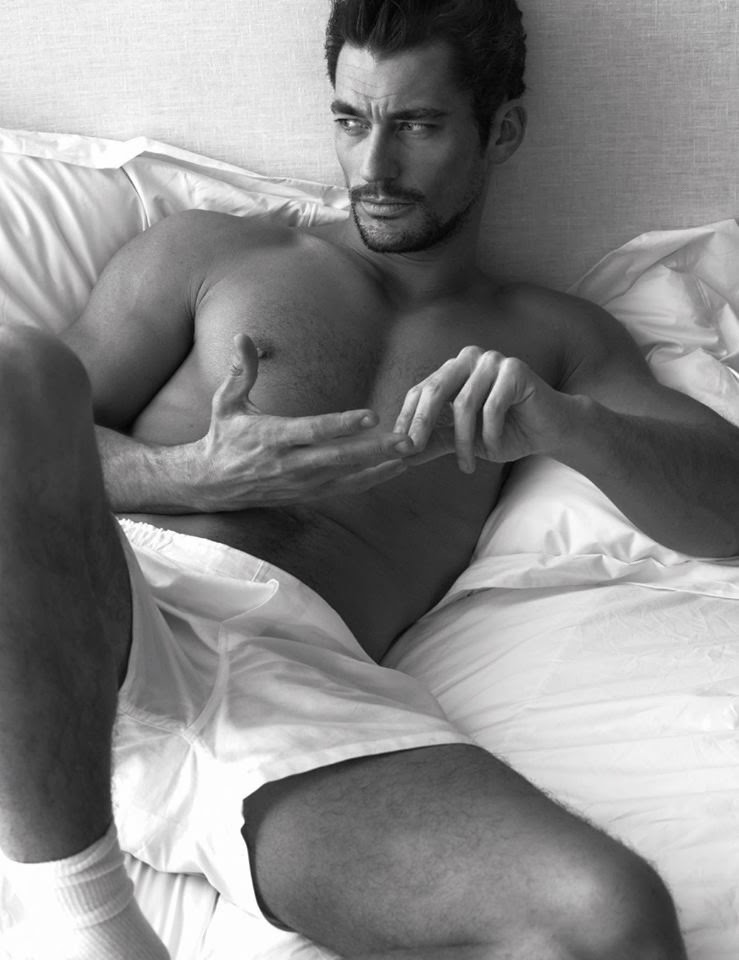 Wow.
We doubt fans would have had as much as a problem with him.
The 34-year-old sex God has told reporters that he was offered the part but turned it down because it "didn't feel right".
His decision to pass wasn't because he considered the film lowbrow but simply because he had a bad feeling about it.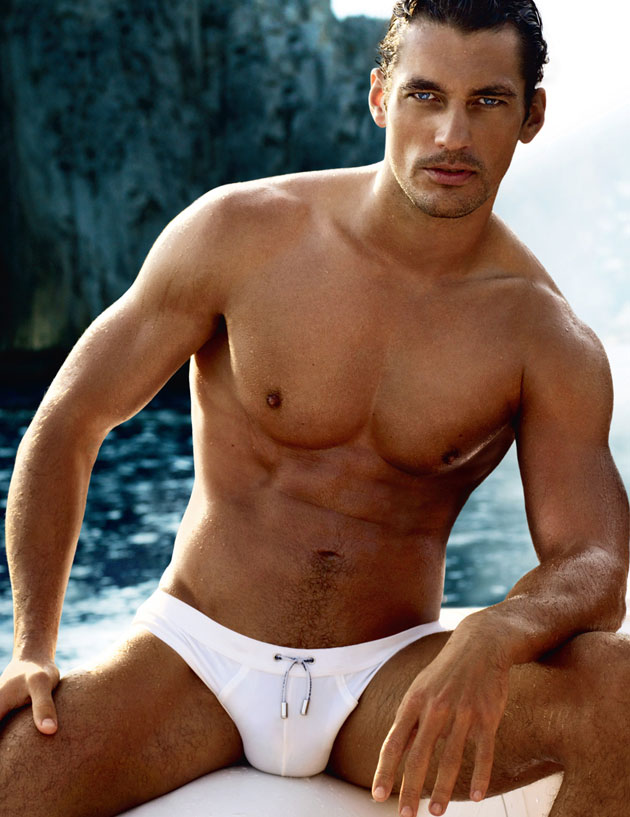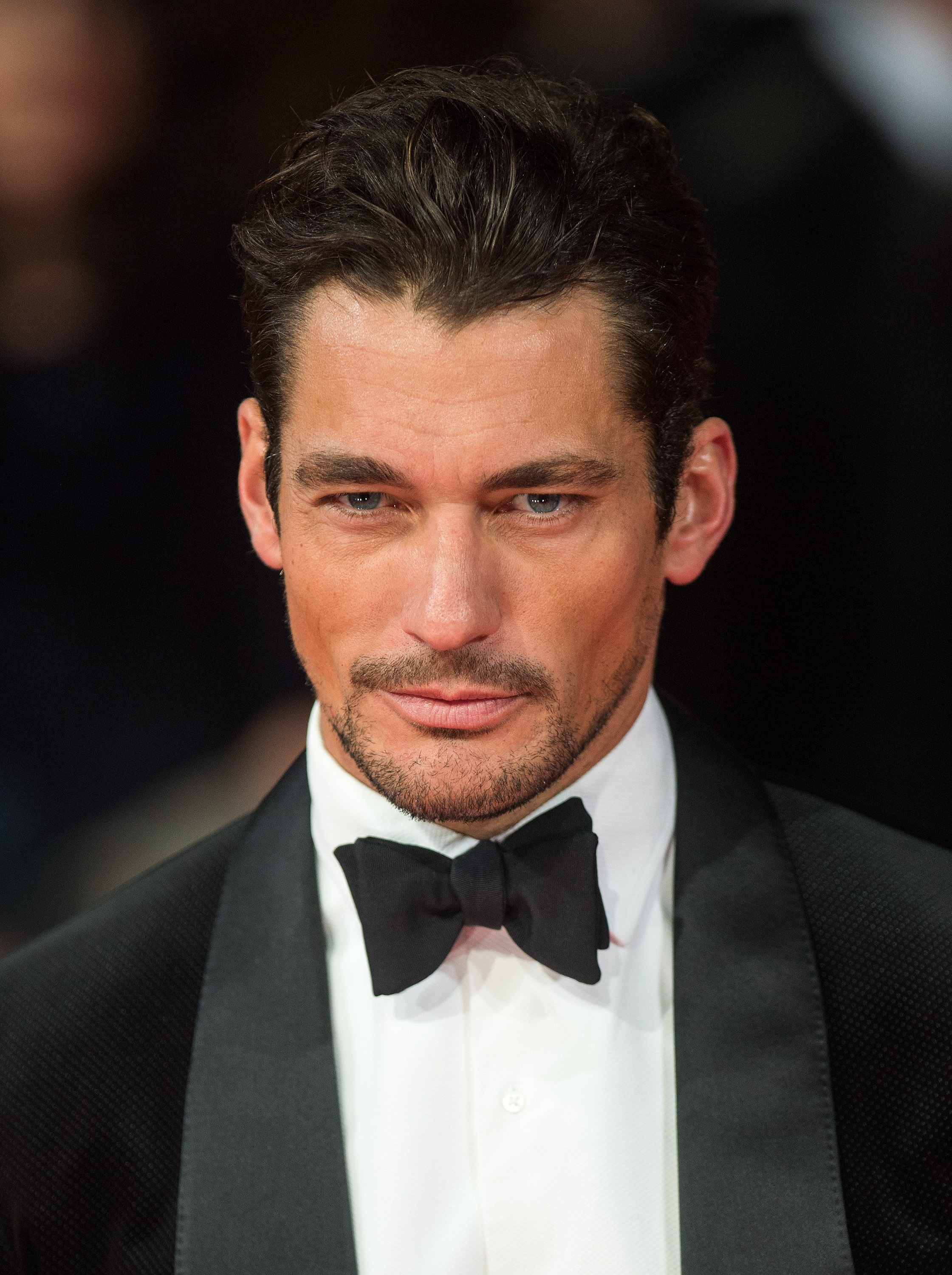 "Critics and literary experts aren't fans but I respect it for what it is. But was it right for me? No. It just didn't feel right, in any way. And in my gut, it felt right to say no," he said.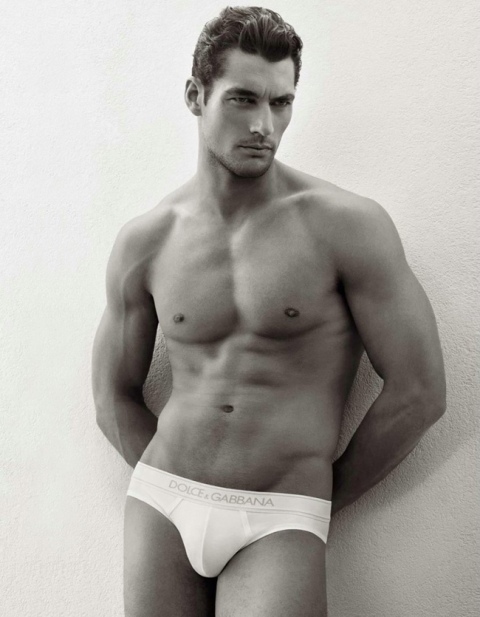 This hasn't been the only role Gandy has said no to. He's also turned down '300:2' and 'Hercules'.
He said "which a lot of people probably would have taken as actors but I'm in the fortunate position where I like what I'm doing. I don't feel the need to act," he said.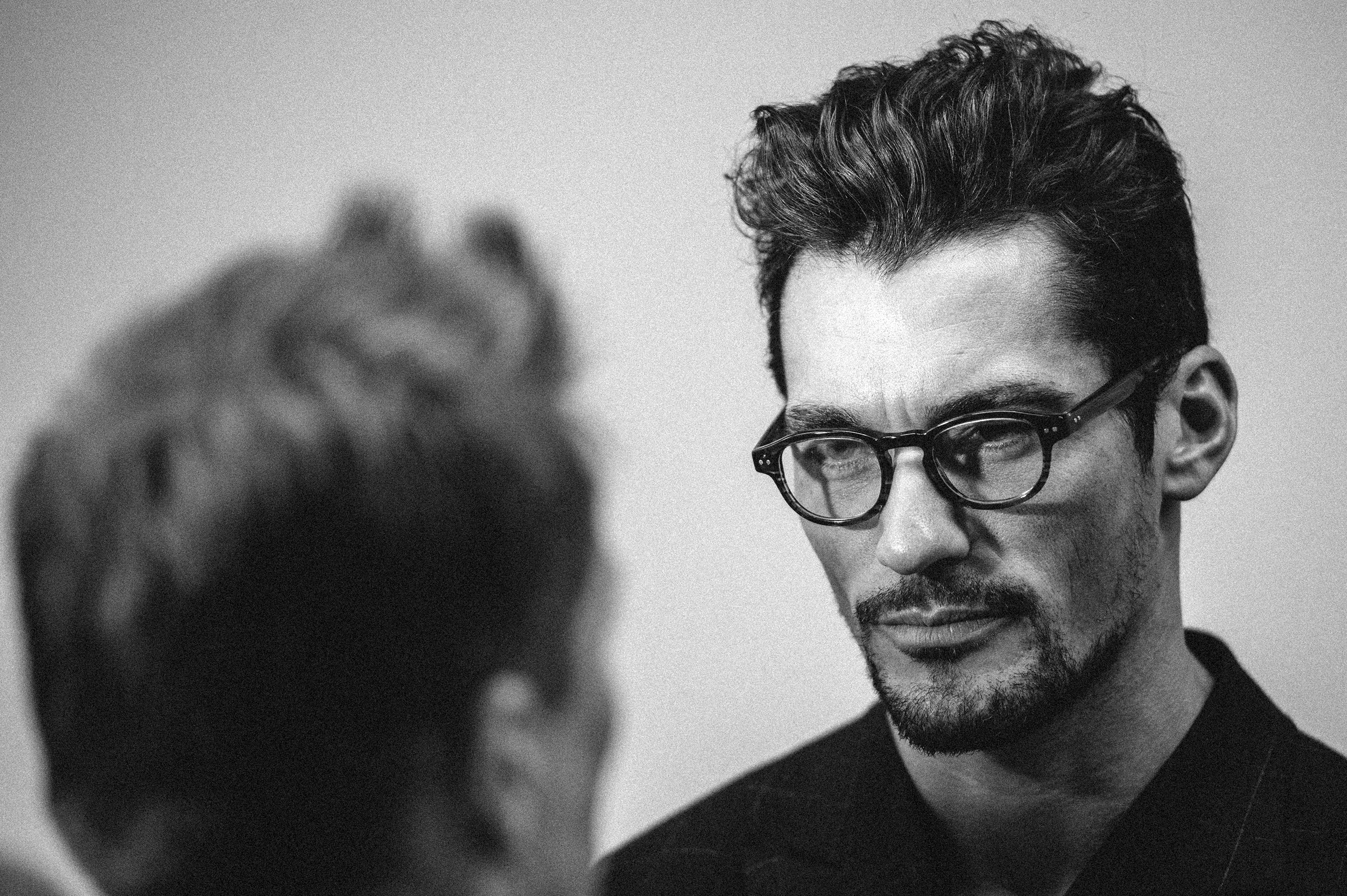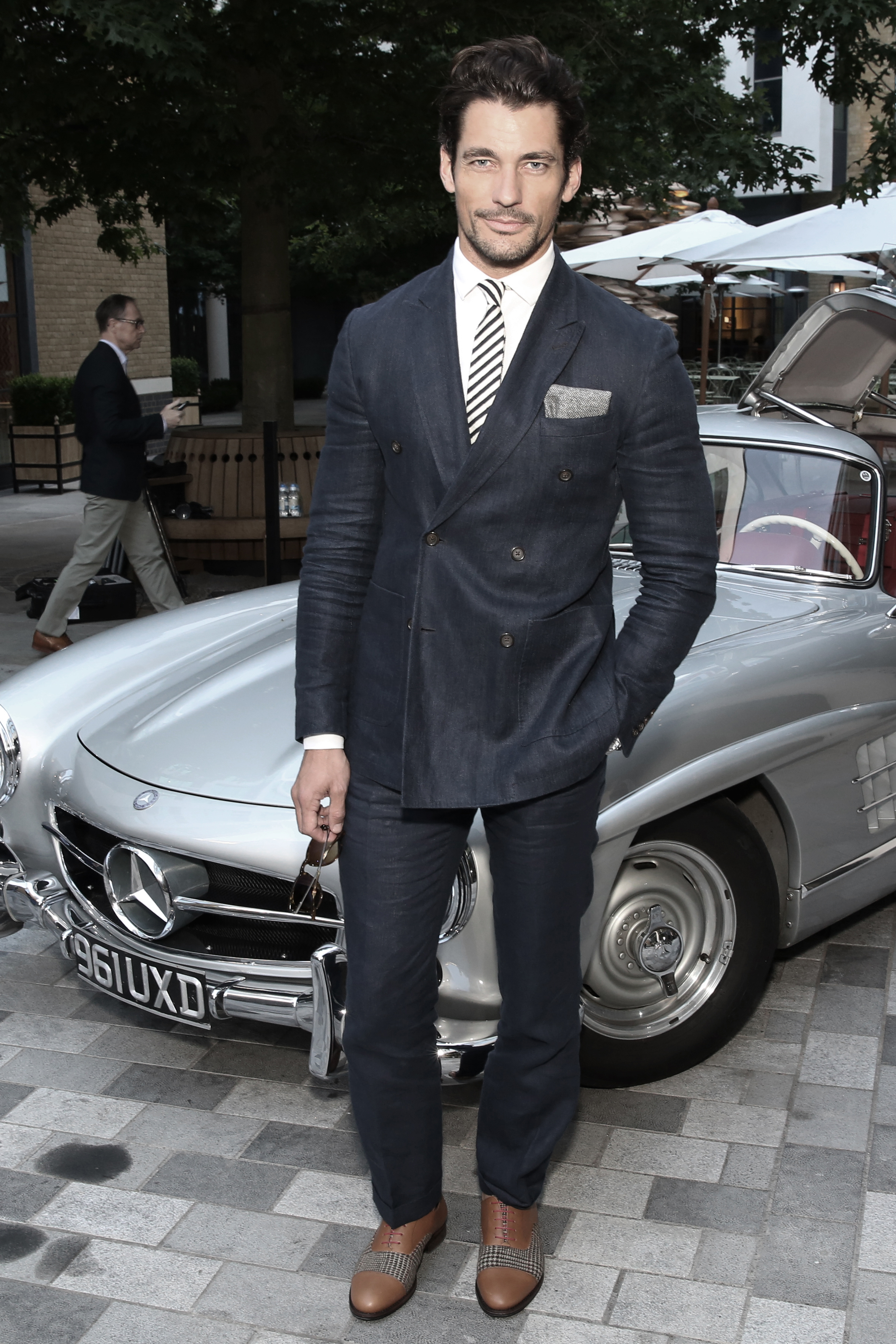 Unfortunately for us, Gandy is dating Saturdays singer Mollie King. Their initial 10-month relationship ended in October 2011 but the pair confirmed they were back together in October.
Want more? Here's one of our fave moments from Jase & Lauren – they're always up to something! Weekdays from 6AM on KIIS 101.1!