Grey's Anatomy favourite, Kevin McKidd who plays Dr Owen Hunt, has announced his divorce from his wife Jane Parker.
The pair were married for 17 years.
Making the announcement through a joint statement, the couple have revealed that co-parenting their children is still their top priority during this time.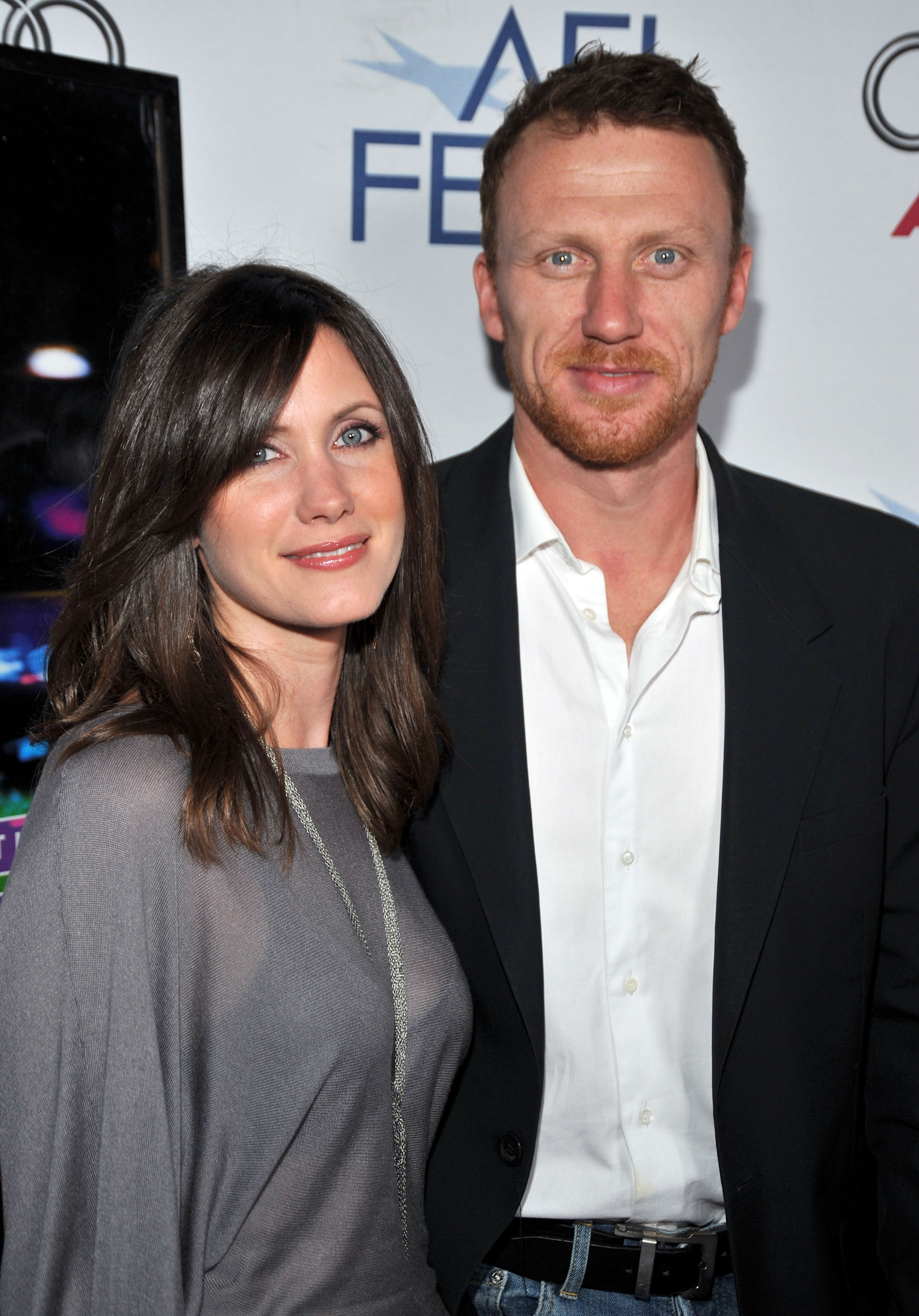 "Kevin and Jane have jointly decided to end their marriage," the couple's representative told People Magazine.
"They look forward to continuing to co-parent their children, who have been their top priority, and will to continue to enjoy a close and caring relationship."
McKidd and Parker have a 16 year old son, Joseph and a 14-year-old daughter, Iona.
Neither have directly commented on the divorce through their personal social media accounts.
H/T: People