He's now living a private life away from the spotlight, but George Michael is now a far cry from the pop star we know.
A fan at an article exhibition in Zurich told The Sun it was 'pretty shocking to see how he looked' in June, a spokesman for the Wham! star says there is no cause for concern, explaining: 'He is well and enjoying an extended break.'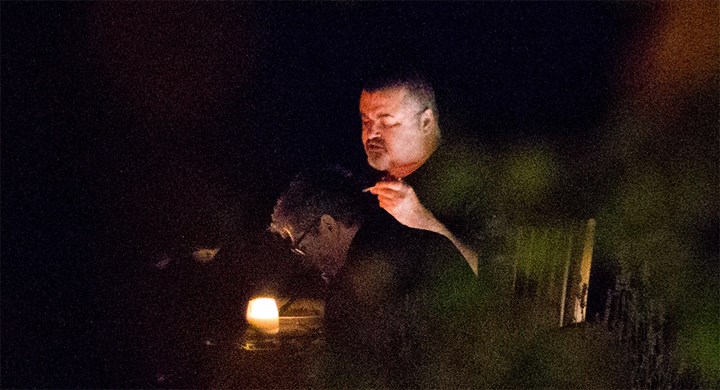 It doesn't matter though, does it? Clearly he is enjoying his life after a stressful career.
Hopefully, we get to see George back on stage soon!
Want more? Here's a bit we love from Will & Woody – catch the boys weekdays from 4PM on KIIS101.1!