Gabi Grecko has revealed her engagement to Geoffrey Edelsten is on the rocks just two months after the 71-year-old doctor proposed to her at Melbourne Cup.
The 25-year-old posted an instagram photo last night showing her hand without the $45,000 heart-shaped diamond engagement ring along with a very emotive caption…
"Sometimes you have to do sad things in order to smile again," she wrote.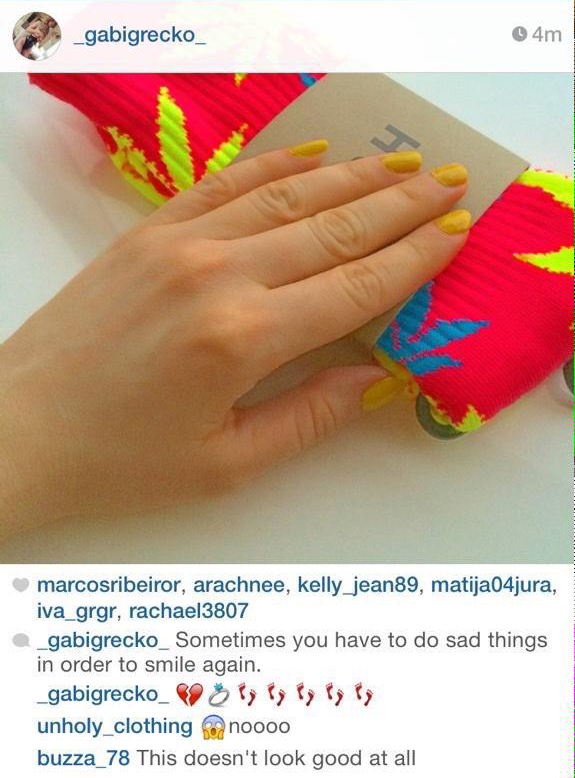 Grecko has since then confirmed that the couple is on the rocks, telling Fairfax media "that they are trying to work it out. I am currently not wearing my ring".
"I was in this for keeps but there has been so much weight on my shoulders that I don't think he or anyone else understands that the difficulties he's facing right now, I'm facing them with him.
"I'm trying to be strong, hoping for happier times together, but the situation has taken its toll on both of us," Grecko added.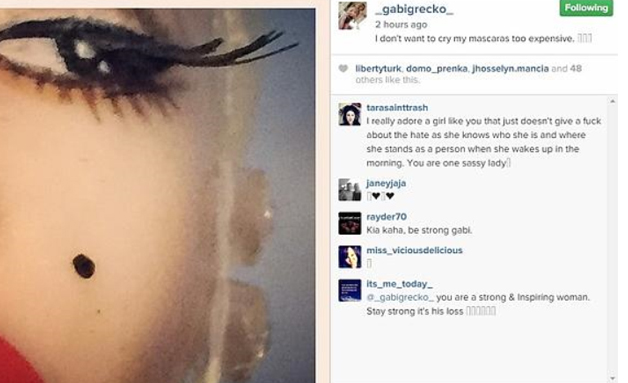 It is said that Edelsten is facing financial problems after declaring bankruptcy in the US.
Prior to this news Grecko recently complained on social media that Edelsten was still wearing his wedding ring from his previous marriage to Brynne Edelsten.
"If a man ends his marriage and gets engaged to a new woman, is it appropriate for him to still wear his old wedding band on his other hand. Please give me your opinions as I am at loss".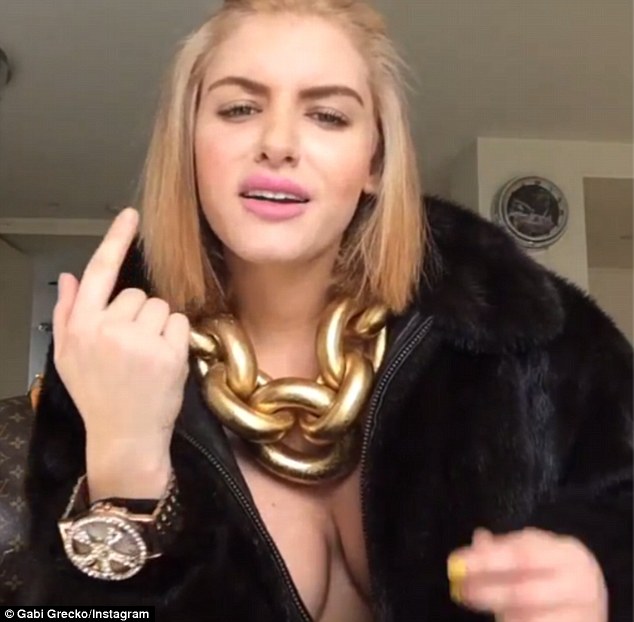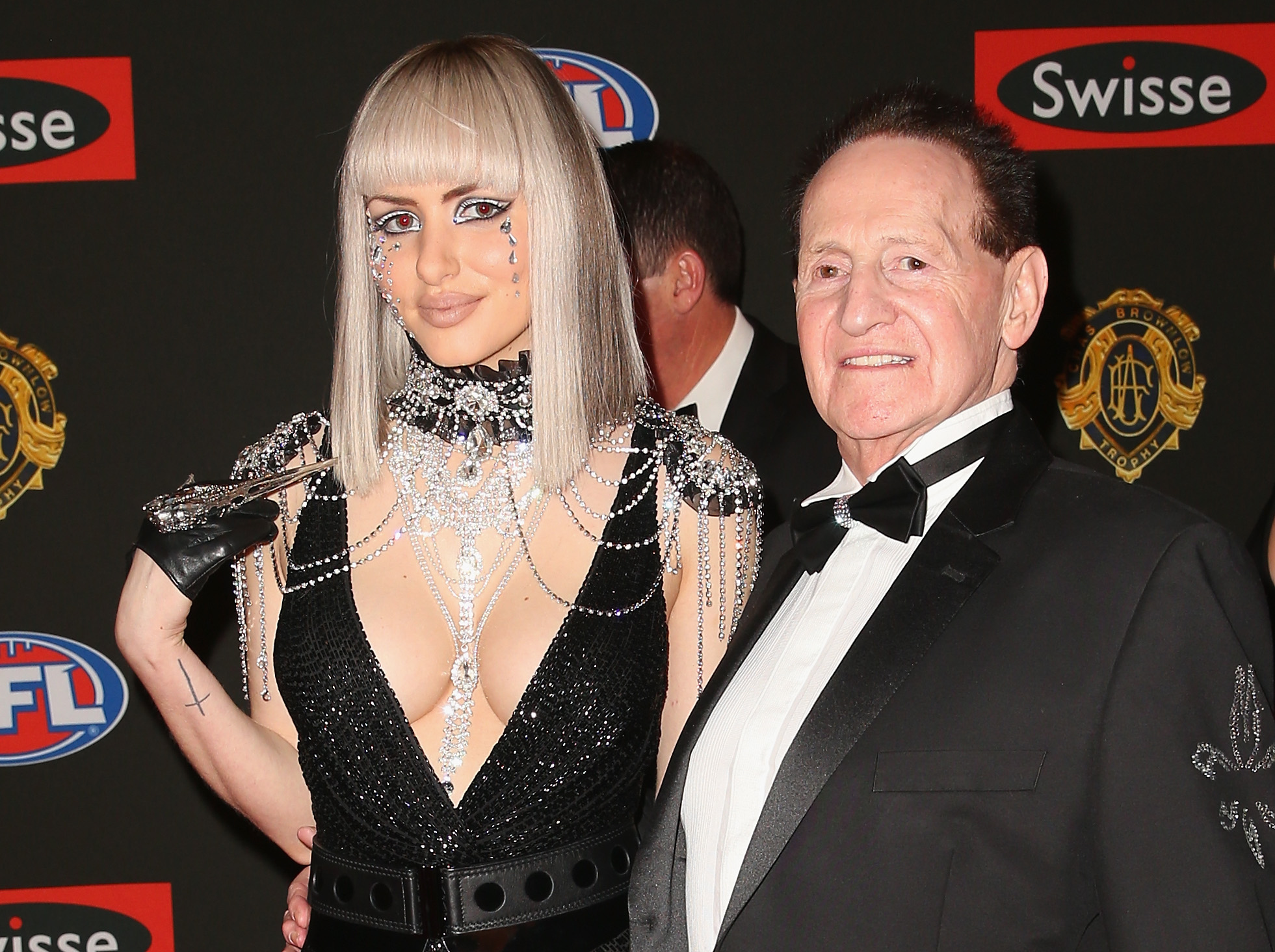 Want more? Here's one of our fave moments from Jase & Lauren – they're always up to something! Weekdays from 6AM on KIIS 101.1!