Gabi Grecko and her ex-husband Geoffrey Edelsten are in the media A LOT, whether they are together or bitterly broken up.
Last year, we saw them marry just 10 hours before Gabi's visa was due to expire, her pregnancy announcement and her subsequent miscarriage too.
Since breaking up, Gabi has made claims that Geoffrey lied about his age when they met on dating website Sugar Daddy and that they never officially consummated their marriage.
Geoffrey then claimed her pregnancy/miscarriage announcements were "completely fabricated to get attention from me after we had a fight. Her state of mind is that she needs more psychiatric help".
But now, in the most epic act of revenge. Gabi, 26, has posed in her underwear for the cover of US magazine Girls and Corpses alongside a 'corpse' called Dr Deadelsten.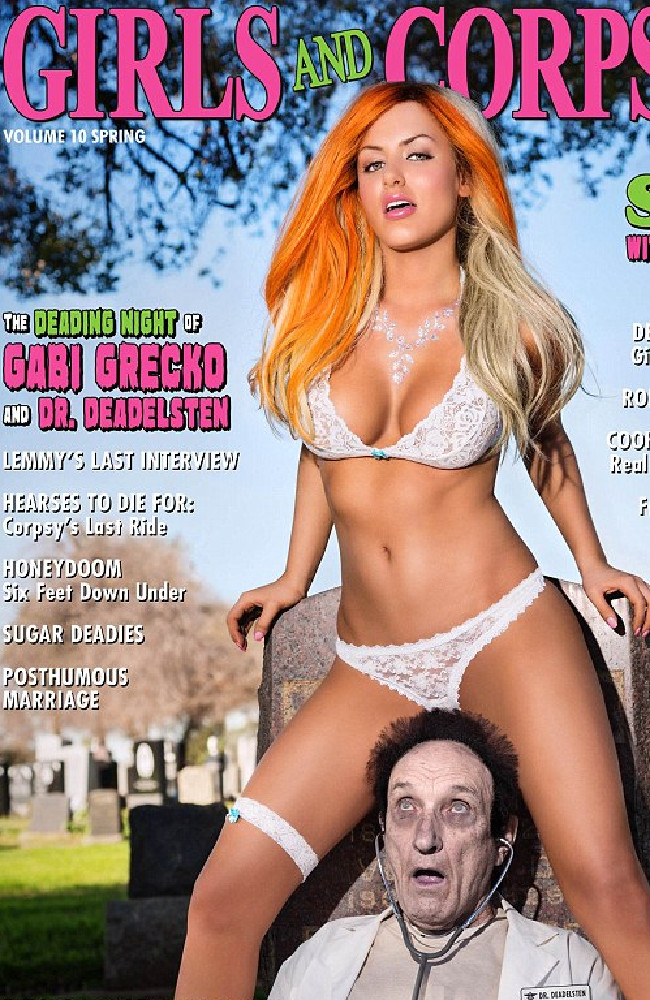 Upon hearing of Gabi's new relationship with 30-year-old Jason Skrobe, Geoffrey said "Good luck to her … it won't last. I'm happy for her, thank God she is out of my hair".
Gabi then reacted with the below instagram post…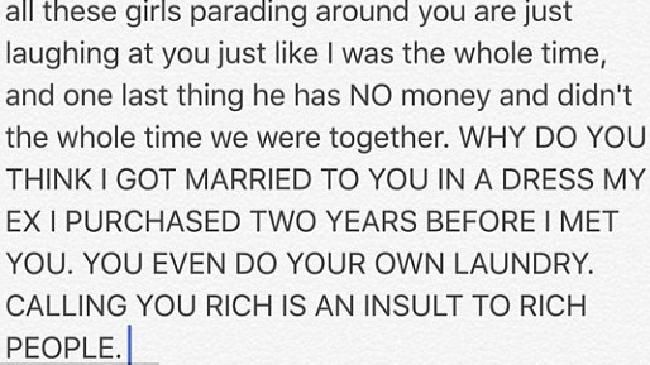 Want more? Here's one of our fave moments from Jase & PJ – they're always up to something! Weekdays from 6AM on KIIS 101.1!